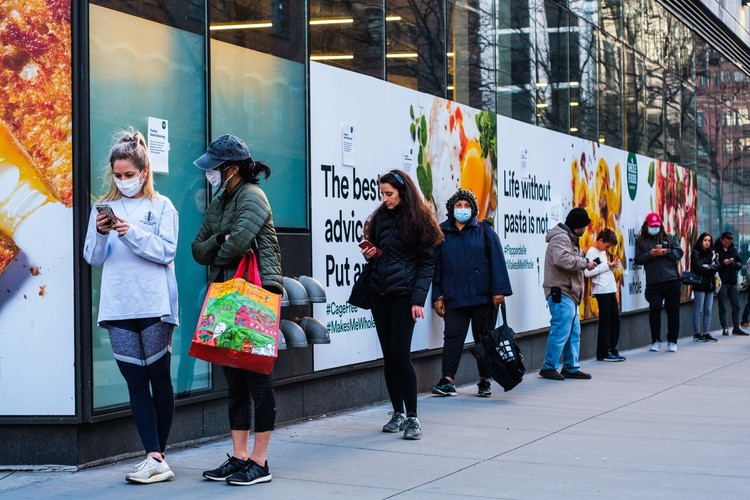 Here's some of the latest COVID news from where we live.
South Australia has recorded a new coronavirus case — a paramedic who travelled to Melbourne to help with COVID-19 swabbing operations in high-density housing.
The Northern Territory has recorded another positive case of COVID-19.
Police in Melbourne have arrested two people and fined 18 people at a protest against face masks at the Shrine of Remembrance earlier today.
Police said they directed the protesters to leave the area or receive an infringement notice for breaching the Chief Health Officer's directives.
They were all fined $1,652.
There are currently 349 people with coronavirus in hospital in Victoria.
Two of those people are under nine, with one of them being in intensive care.
"This has been a very difficult week.
"There will be more difficult weeks to come as we continue to live with COVID-19.
"My advice to you is that things will get better but it won't happen overnight.
"Australia is not like many other countries where COVID-19 is out of control. We are working together. We are taking strong measures to tackle each and every outbreak of COVID-19.
"The Australian and Victorian governments are working together as one team."
-Deputy Chief Medical Officer Michael Kidd