As of today, Malaysia have 790 confirmed cases of Covid-19.
Malaysia had decided to do partial lock down to prevent the spread of the Covid-19 in the country starting today 18th March 2020 until 31st March 2020, 2 weeks. The announcement were made last Monday.
Starting today, no more international flight, all of the school and none essential business must close until end of March. So what does Movement Control Order means? Just Stay At Home, the prime minister make another announcement today just for this.
I have never stay at home for 14 days straight therefore, this would be my first time. Not sure how it will turn out and going out definitely not a choice now. After Monday announcement, the panic buying in the supermarket increase a lot, many Malaysian citizens decided to go back to their hometown too🤦‍.
How about you all? Are you also in partial lockdown or 100% lockdown? What are you doing at home?
Please do stay safe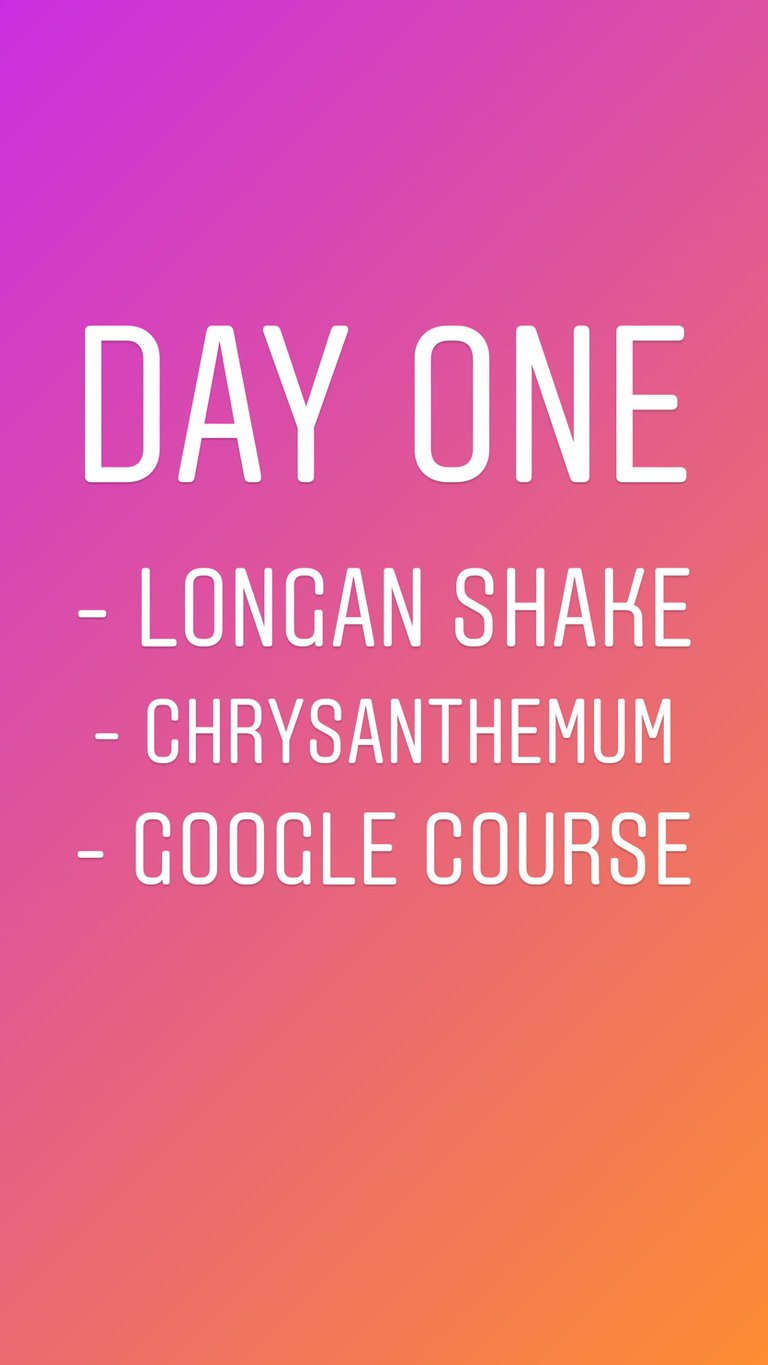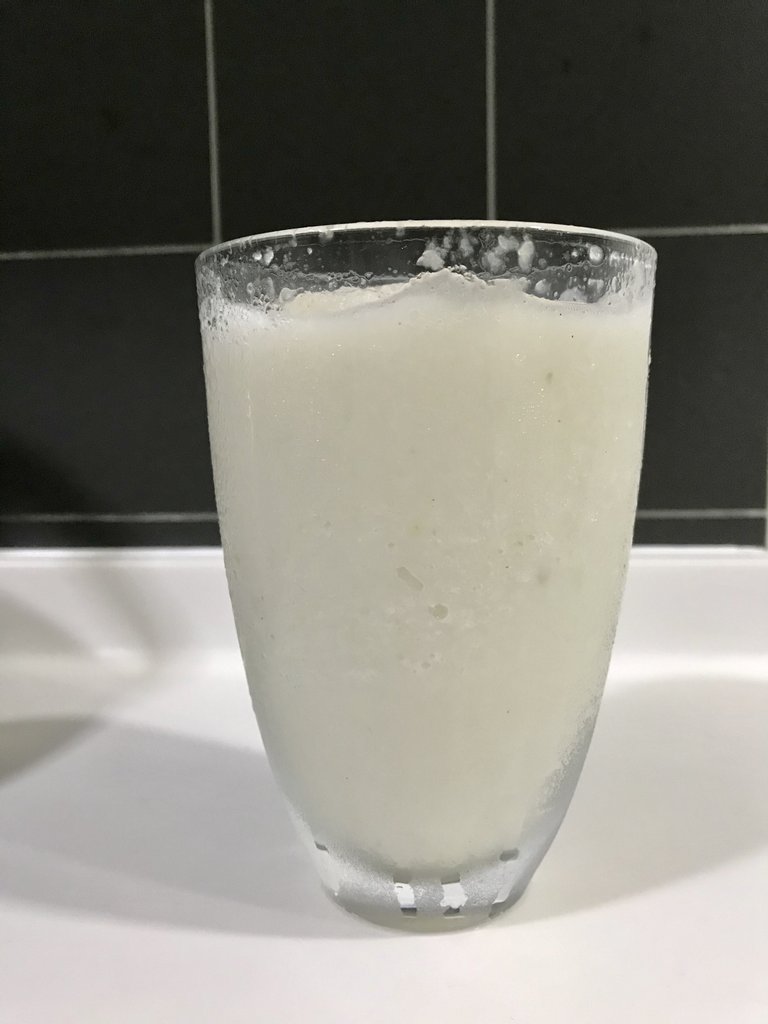 My first ever Longan Shake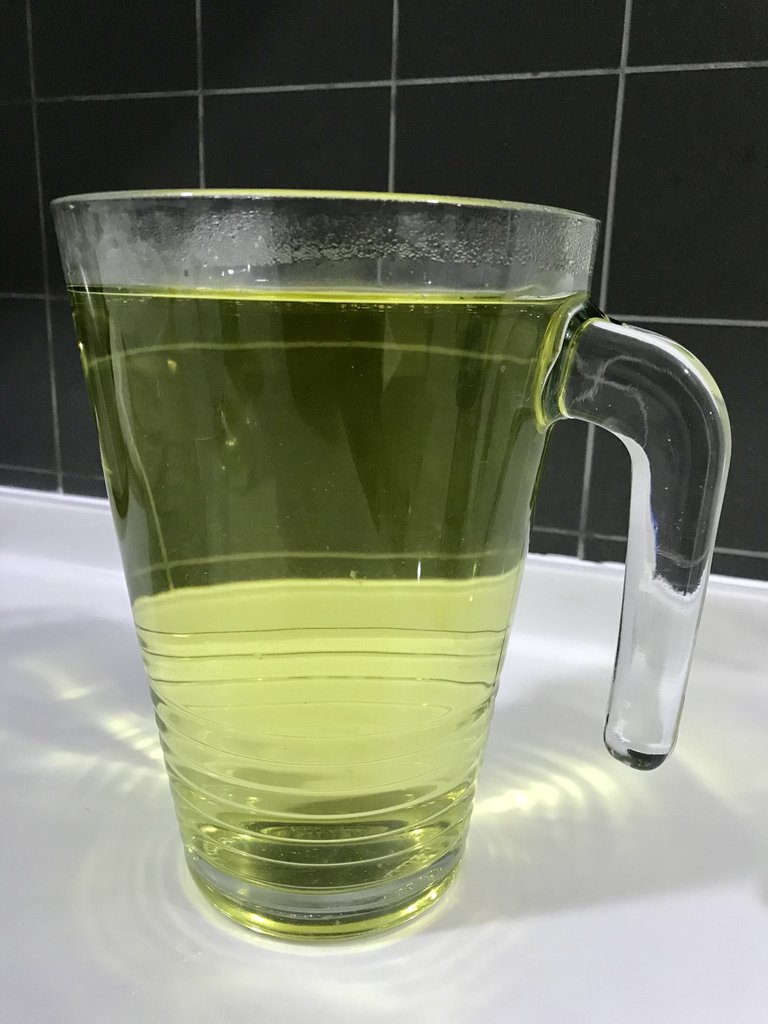 A jug of hot Chrysanthemum