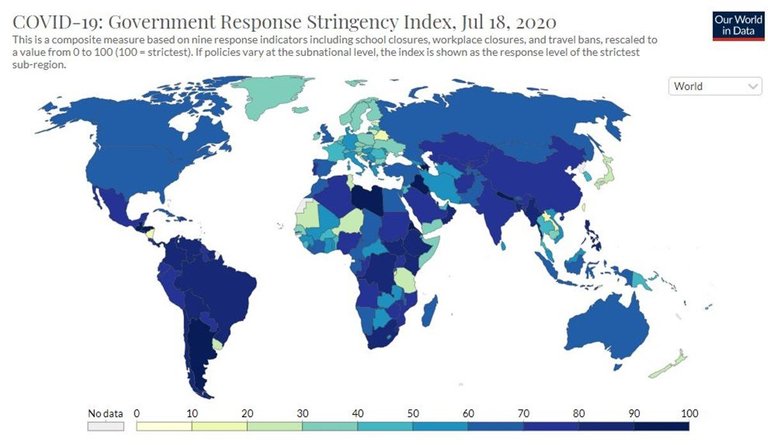 Norway and Finland have some of the lowest COVID-19 death rates in the world.Many have pointed to their success as a contrast to Sweden, which has a much higher COVID-19 death rate. But a key factor is being overlooked.
Source: How Finland and Norway Proved Sweden's Approach to COVID-19 Works - Foundation for Economic Education
Multiple studies have shown that mask wearing and even lockdowns do very little to prevent the spread of COVID-19 (or any virus). The fact of the matter is that short of total isolation, a virus will continue to spread until a vaccine is found or herd immunity is achieved. And don't confuse studies that show how many droplets masks prevent with their overall effectiveness in reducing the spread of a virus. It turns out they aren't even close to the same thing.