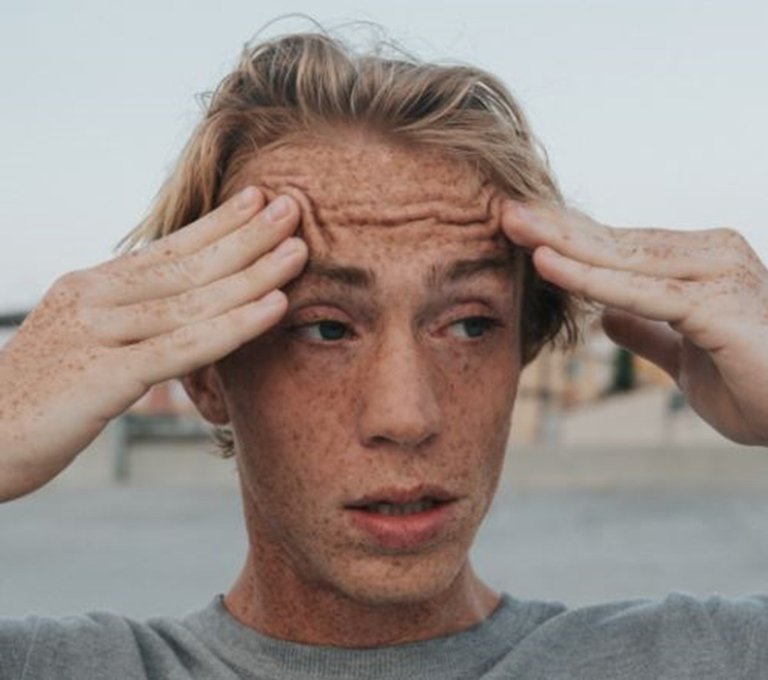 Americans in December were asked "what percentage of people who have been infected by the coronavirus needed to be hospitalized."Their answers are shocking.
Source: Americans Are Wildly Misinformed about the Risk of Hospitalization from COVID-19, Survey Shows. Here's Why - Foundation for Economic Education
It turns out more than a third of adults in the U.S. think that at least half of those that contract COVID-19 require hospitalization. Less than 20% knew the correct answer. So what is the correct answer? The answer isn't precisely known but the best available estimates are somewhere between 1 and 5 percent.
So why are people so misinformed? I think the answer to that is clear. The media, whether you believe it is politically motivated or believe it's just about the ratings, engage in "panic porn". Being accurate and informative is not the primary goal of the vast majority of media outlets these days.
This isn't to say that COVID-19 carries no risks. Obviously it does. However, it is much more useful to present accurate information in terms of the real risks than it is to cause irrational fear. Perspective is needed. A very small percentage of those infected are hospitalized and most of those are above the age of 65 and/or have other significant health problems. In fact, many of those who died of COVID would likely be dead today without COVID. I'm not trying to understate the risks or callously imply that shortening someones life by a few weeks isn't a big deal. It is. But again, perspective is needed. It is important to know your personal risks and take the appropriate actions. Instead, so many of the actions that have been taken are entirely inappropriate whether it's forcing businesses to close down or cramming the elderly infected in nursing homes. The path the larger media outlets have followed is a big part of these mistakes.