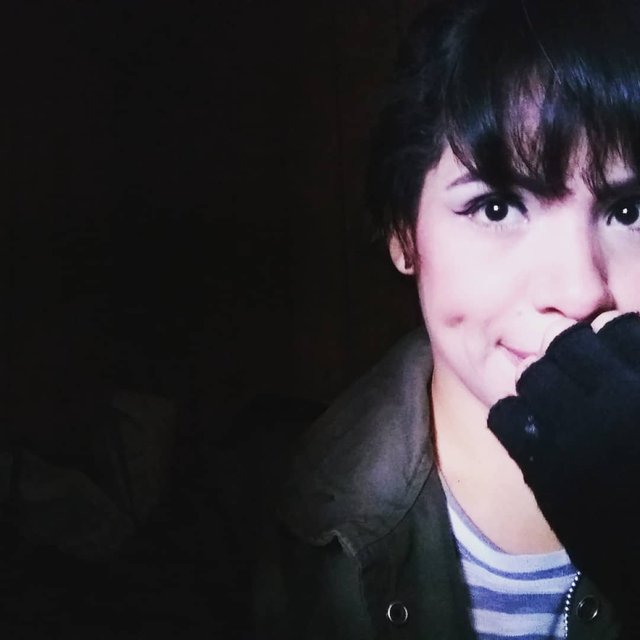 Hola amores, el @grupoteatralatlas me invitó a realizar un cover de Disney. En ésta oportunidad elegí a Anastasia, aunque en principio no era considerada una princesa de Disney resulta que ya lo es y me pareció maravilloso poder interpretar ésta canción súper emotiva y llena de historia.
Hello, my love @grupoteatralatlas invited me to make a cover of Disney. This time I chose Anastasia, although in principle she was not considered a Disney princess, it turns out that she already is and I found it wonderful to be able to interpret this super emotional song and full of history.
Estas fotos reflejan parte de lo que fue grabarme durante tres días en mi casa. Mi set: el closet de mi madre.
These photos reflect part of what it was like to record myself for three days in my house. My set: my mother's closet.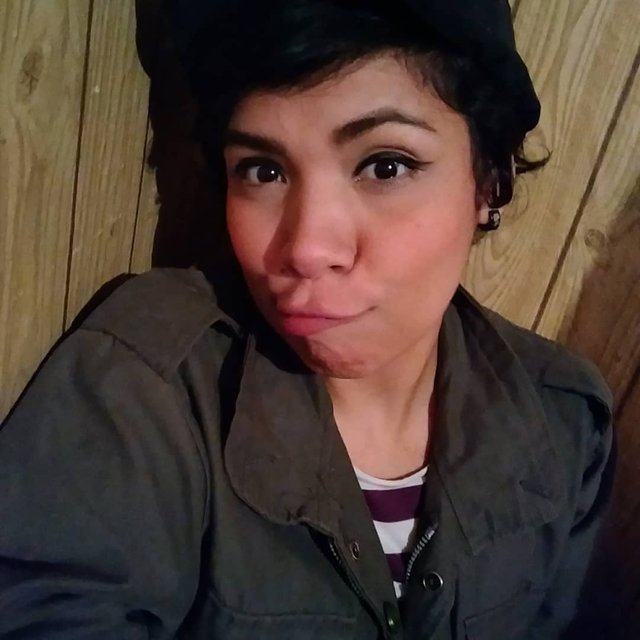 Con la ropa es un buen lugar para grabar audio y obtener un mejor sonido. A demás era el único lugar oscuro que pudiese reflejar un poco el ambiente y los colores de éste personaje.
Wearing clothes is a good place to record audio and get better sound. Besides, it was the only dark place that could reflect a little the atmosphere and the colors of this character.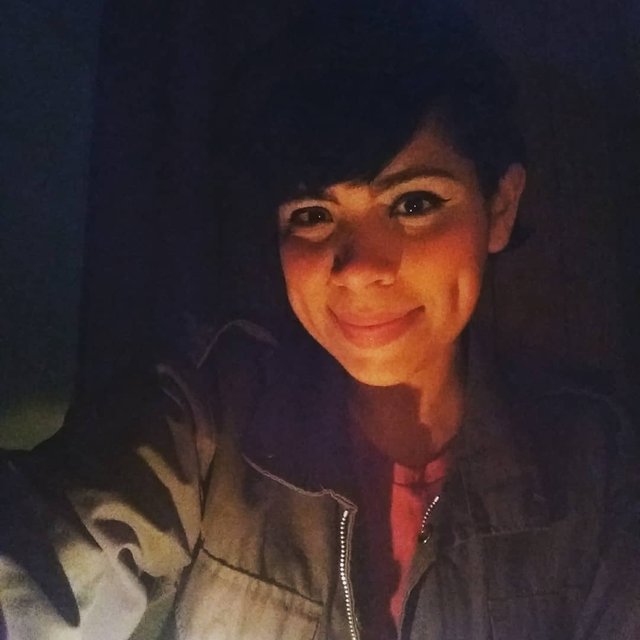 Aunque está muuuuy lejos de la realidad, después de sufrir mucho porque utilicé velas y tarantines para poder poner el teléfono, finalmente me grabé con la mano izquierda jejejejeje... Fue una locura, no quedó como quería pero me encantó y lo disfruté muuucho, poco a poco iré mejorando las técnicas.
Although it is sooo far from reality, after suffering a lot because I used candles and tarantines to put the phone, I finally recorded myself with my left hand hehehehehe ... It was crazy, it did not turn out as I wanted but I loved it and I enjoyed it a lot, Little by little I will improve the techniques.
Editado por @grupoteatralatlas
Gracias por escuchar♥️
thanks for listening