So folks I think I have this Covid-19 jazz it's tough and scary but fighting through and beginning to feel better.
Found antihistamine works well, by the way!
Things are tough out there and new laws are being slipped in left right and center. We need to build our communities like never before and watch out for the legalise in the laws.
Keep safe folks 😷. 💯🐒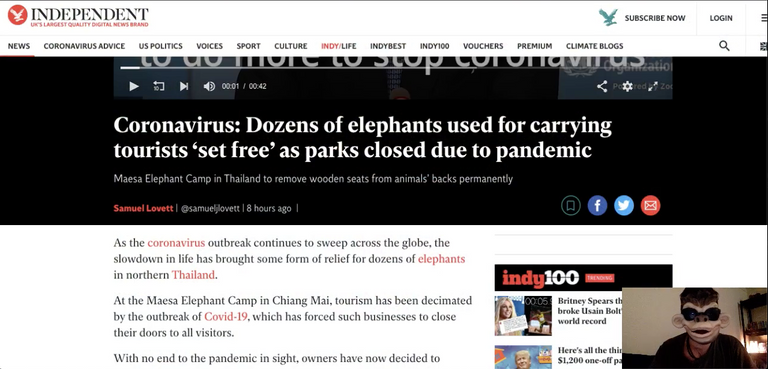 Today's Links:
Harvard chemistry chief's arrest over China links shocks researchers - https://www.nature.com/articles/d41586-020-00291-2
An American chemist is suspected of illegal dealings with China - https://www.economist.com/science-and-technology/2020/02/01/an-american-chemist-is-suspected-of-illegal-dealings-with-china
Coronavirus: Farmer 'punched and kicked' after telling Peak District walker to go home during lockdown - https://www.independent.co.uk/news/uk/crime/coronavirus-farmer-punched-kicked-attacked-peak-district-derbyshire-a9425331.html
Coronavirus: Casualty and Holby City donate medical equipment to NHS - https://www.independent.co.uk/arts-entertainment/tv/news/coronavirus-casualty-holby-city-nhs-medical-equipment-donate-bbc-a9423176.html
Coronavirus: Deliberately coughing on emergency workers to be punishable by two years in jail - https://www.independent.co.uk/news/uk/crime/coronavirus-emergency-workers-cough-cps-warning-jail-uk-latest-a9427656.html
Coronavirus lockdown: Police given powers to arrest and fine people up to £960 for breaking rules - https://www.independent.co.uk/news/uk/crime/coronavirus-lockdown-uk-arrest-fine-police-rules-latest-a9428196.html
Coronavirus: On-edge Londoners unnerved as 'air raid sirens' now sound off in capital - https://www.independent.co.uk/news/uk/home-news/coronavirus-london-air-raid-siren-war-tower-hamlets-poplar-bow-a9424746.html
Coronavirus: Dozens of elephants used for carrying tourists 'set free' as parks closed due to pandemic - https://www.independent.co.uk/news/world/asia/coronavirus-thailand-elephant-park-closed-tourist-chiang-mai-a9427051.html
---
---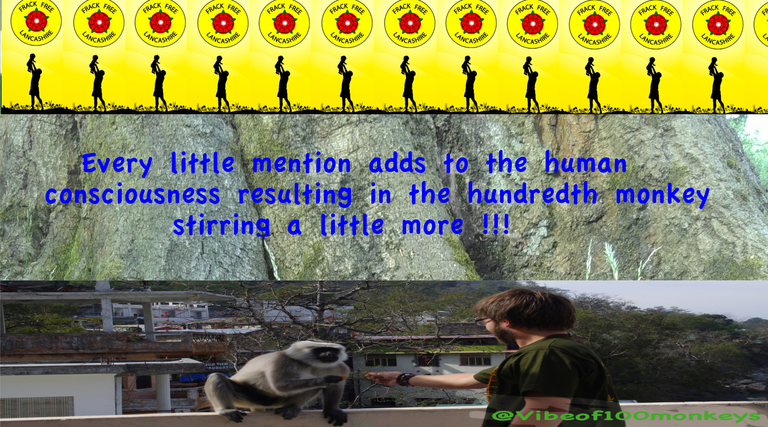 ---
---
Check these out, they work well for me:
||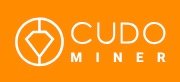 ||