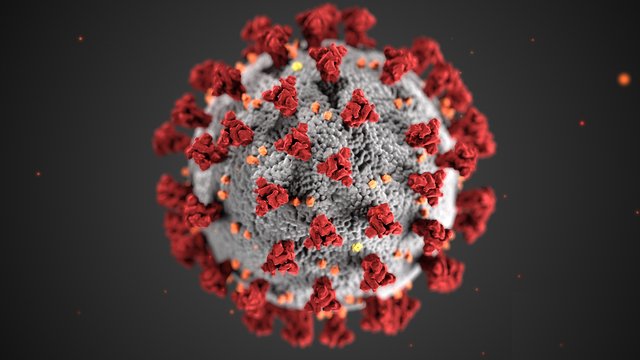 source
We will know in 48 - 72 hours

Faith has been sick the past few days and has had most of the symptoms of the coronavirus, so she went in and got tested yesterday afternoon. She went to the Instacare facility near our home and had to wait an hour and a half in her car for the doctor to call her and tell her they were ready for her to come inside to be seen.
When she got inside, the doctor basically spent the whole time trying to tell her that she didn't need to be checked for COVID-19 and that she was fine, without even listening to my wife at all. Faith explained over and over that she works with the public all day long, that her employees are high risk since they are elderly and have underlying health issues, that I work with public all day as well and that due to my lung issues from last year, I am considered high risk, so she is not going to leave without getting tested.
So long story short, they ended up sending her to another hospital that was has the ability to test for the virus. When she got there, they had tents set up outside, and she had to drive up to the area, and then people in suits came out of the tents and did the test while she was sitting in her car.
So now we wait...
This whole ordeal is what is wrong with our healthcare system here in the US. When we have people that are requesting to be tested, are showing symptoms, are willing to pay for the tests, they try and tell us NO.
Utah has just had its 19th confirmed case of COVID-19 here. The number of people walking here in the state infecting others is drastically higher because people refuse to get tested, refuse to quarantine themselves, and they also are in the incubation stages where they have no symptoms. It is spreading like wildfire right now and people aren't even aware of it.
For all of you out there that have been affected by the virus so far, stay safe. For everyone else, prepare for it and take care of yourselves and your families. People are acting stupid out there.