Last week I ran a little contest inviting you, dear reader, to tell me a little story about your best contest win, with 5 lucky entrants to win 2 Contest Kings tokens each.
What good are CK (@contestkings) tokens?
Well twice each month, Contest Kings will be running a draw for CK token holders with some great prizes. Anyone who is holding 5 or more staked CK Tokens is automatically in the draw - the more you have staked, the more entries you have in the draw. Want to get some more? Hit up steem-engine and you'll find them on the market.
For my contest, we had 10 entries from @palikari123, @gillianpearce, @jeremycrow, @eii, @anouk.nox, @quantumdeveloper, @mellofello, @simplymike, @ronaldoavelino and @guurry123
Thankyou all for taking the time to enter.
The winners, drawn randomly, were
@gillianpearce
@palikari123
@mellofello
@simplymike &
@ronaldoavelino
Tokens have been sent, so get them staked and remember, if you have 5 staked by the 1st of September, you'll be in the next CK Superdraw!!!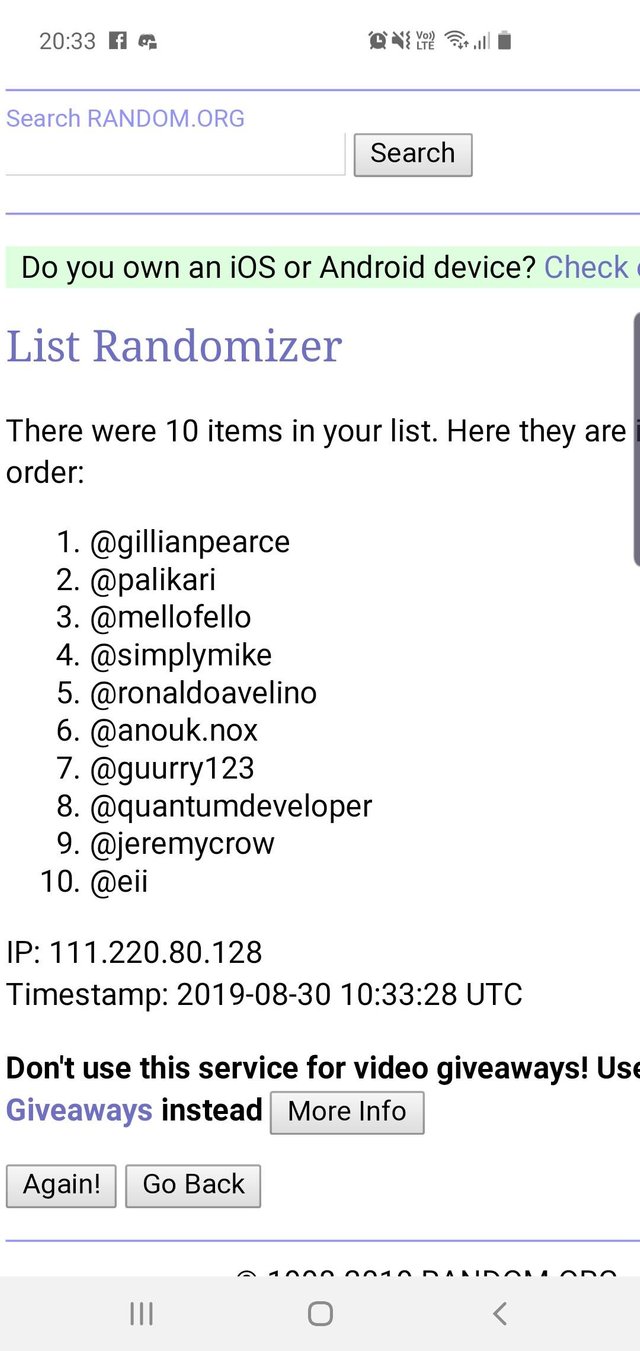 Posted using Partiko Android