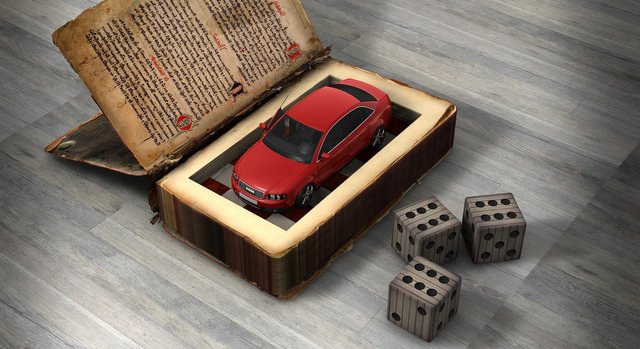 Estamos de volta com mais um concurso! É simples: Escolha um tema de seu interesse sobre o qual você desejaria ler um artigo. Dentro de 5 dias, vou sortear e então publicarei um post sobre o tema vencedor, a pessoa que escolheu o assunto, receberá como prêmio 1 SBI share.
A ganhadora de 1 SBI da última semana foi
@chris94
cujo tema deu origem ao texto: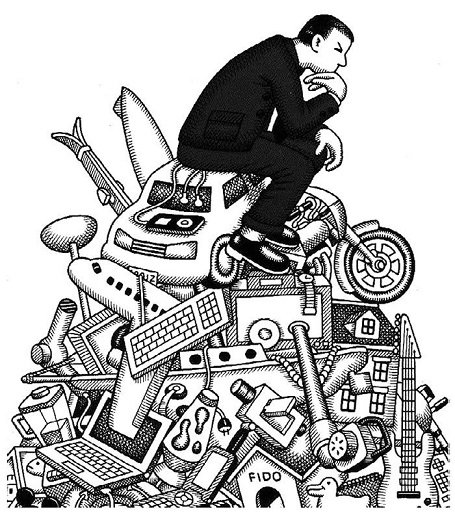 Na Bônus, temos o três vezes campeão: @chireerocks pelo comentário no post Como o uso excessivo de antibióticos ameaça a humanidade da semana passada:
In my opinion Current medical industries raising many questions because of it's face of Commercialisation. And our medical industries giving monetary aspects first preference more than life of human beings.
---
Quer ganhar mais SBI ? Leia o artigo desta semana. Comente, faça uma crítica ou sugestão sobre o texto, e os comentários mais interessantes também deverão ser premiados com shares de SBI :
A superexploração no trabalho e o consumismo desenfreado
Parabéns! Os SBIs já foram enviados...

---
Good Luck !!
---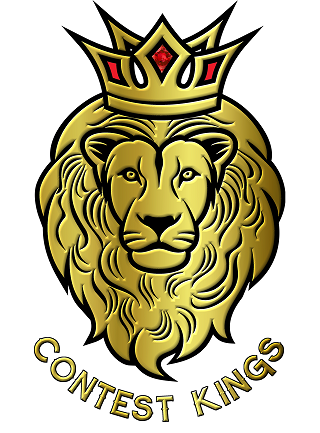 Este concurso integra o @contestkings: Para participar, não é necessário upvote, seguir ou compartilhar. Somente o faça se seu coração mandar...
---
Imagens:
PixBay
,
ContestKings
, e
FontMeme
---

---
---