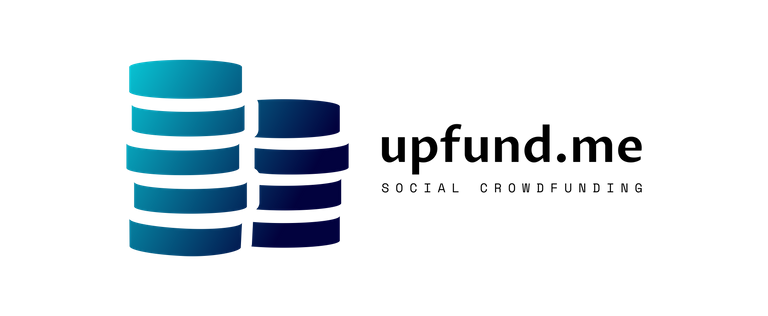 Power Up Contest:


This one will be slightly different than our last power up contest. For every 250 UFM powered up over the next 6 days, that user will receive 1 share in Steem Basic Income. There will be no cap on the amount of shares you can earn. Post your screenshots of your power ups below and you will receive your share(s).


Rules:
You must screenshot your power up and post it below in the comments.
Minimum 250 UFM powered up to receive a share.
No cap limit. (2500 UFM Powered up receives 10 shares.)
Only UFM powered up after this post was created counts towards the contest.
Contest ends 6 days after this post was created.
You can claim shares multiple times through the duration of the contest.


You can get UFM pretty cheap on the market right now to go towards this contest.


UFMBOT (Unrelated To Contest)


It is currently way more profitable to use @ufmbot to upvote one of your posts than it is to sell UFM on the market. Plus using @ufmbot reduces supply of UFM for everyone.
More STEEM and reducing UFM supply... Using @ufmbot instead of the market right now makes sense.






The UpFundMe tribe is supported (in part) by TaskManager Promotion Service and also the witness @untersatz. Click here to upvote this witness.