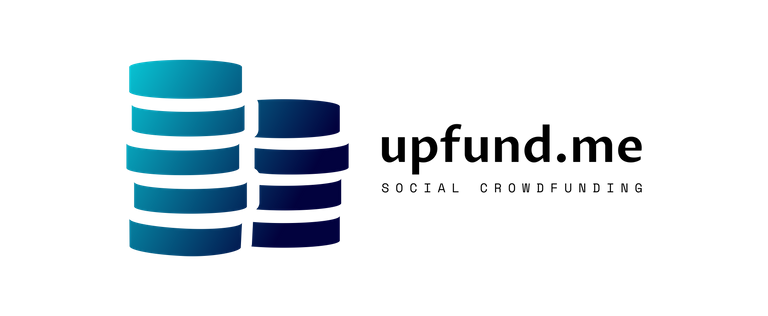 Show me your power ups!


Power up your earned or purchased UFM and take a screenshot, comment with it below and we will match the power up amount up to 1000 UFM Power! (Max 1000 UFM Power bonus per account)
Those who decide to power up instead of selling deserve a reward, and this week you will get one.
You can get your screenshots from the steem-engine block explorer showing your power ups. Go to https://steem-engine.rocks/@upfundme and replace @upfundme with your own username in the address bar.


Rules
Only power ups made after this post count.
Mining rewards do not count.
Contest ends in 6 days from this post being created.
You can claim on more than one account.
You can show multiple power ups through the week and earn from them all.
Comment below with your screenshot of your power ups to qualify.
SBI contest


@madstacks is hosting a giveaway for those who have UFM Power, giving away shares in steem basic income. You can find more details on this here and grab yourself some shares in SBI!


Dont forget about UFMBOT!


We launched a basic bot that accepts UFM as payment in exchange for STEEM upvotes. Until delegations come in this bot is not profitable, so to balance this we will upvote posts from users who use it giving them some (or all) of their UFM back!
You can find more details on ufmbot here