I don't want to write this when I die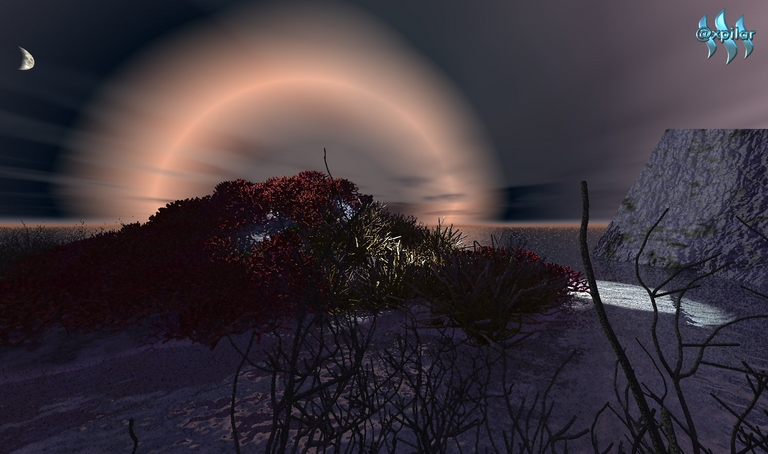 The difficult thing was not to leave you, the difficult thing was to love you, with those strength that you do not know that exists, with that strength that only once when you arrive here, with the strength of the heart, I do not ask you to miss me, I only ask you not to forget, I am now so far from you that I want to shout that I love you more than anyone, and I didn't want to lose you.

From this corner of the sky I look at you, and I cry knowing that I lost the least I wanted to lose, how scary I feel that you fall in love again, how scary I feel that you can forget me, I want 5 minutes of life nothing more, to hug you, kiss you , and tell you how much I love you, how I lost my life without showing you that you are the most important life I had.

Do not miss me, but do not forget me, when you see the cold nights, and a lunar eclipse so bright, that your mind only remembers that from the sky I will continue loving you, and I will wait for you not to make the mistake of not showing it again, you are so perfect, that I can't accept it, I know that without me you feel lost, but look up here, if up, here I will be taking care of you and loving you.

When you feel that you need me, that the cold takes over your body, that you tremble in fear at not seeing me, just look out the window and look at that bright light, that's me. Loving You.