Today is Good Friday. What is good about it? Well Ionomy is doing another airdrop and I am doing a Contest to promote the Brosino Poker Community. They are, unwillingly, the best-kept secret on the HIVE platform!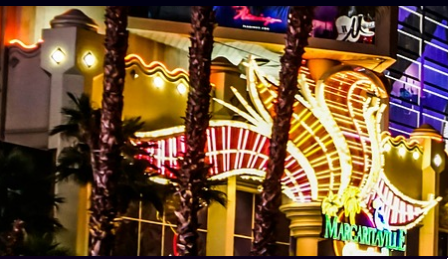 The team of @tuck-fheman, @ats-david, @guiltyparties, @inthenow, @bethalea have worked very hard these past few years to bring to everyone the joy of playing poker. While I do like playing the Splinterlands Card Game, I love me some Brosino Poker!
It is a great place to learn how to play poker and hang out with some really cool people. The most legit of all poker sites in the universe that is the Internet! No cost to join, no cost to play! Yet, by playing you can win $HIVE and other tokens!
Now, about the contest, prizes and the rules on how to enter this contest...
Entry Requirements
No resteem or upvote necessary (though appreciated).
You must have an HIVE Account
Be a member of the Brosino Community (you can join here).
Make a post (video) doing the Honey Badger Dance with the first tag being HONEYBADGER (You might not want people to see your face, that is cool. Wear a mask! It is all the rage these days.)
Place a link to your Honey Badger Dance Post in the comments of this post.
Sarge what is the Honey Badger dance?
Good question. I will give you two examples...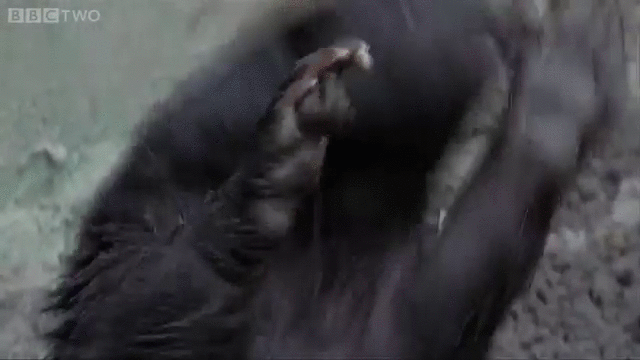 Prizes
1st Place Winner
75 $HIVE

2d Place
20 $HIVE

3rd Place
5 $HIVE
Be creative. Show me what you got. Let us have fun and play in the face of scary times.
G-D bless us, everyone, during this holiday. Happy Easter and Chaim Semach to my Jewish friends.

Prizes will be awarded within a couple of days after the payout of this post. Yeah, I got the dough, just check my wallet. Short of getting hacked, prizes are SAFU and guaranteed!