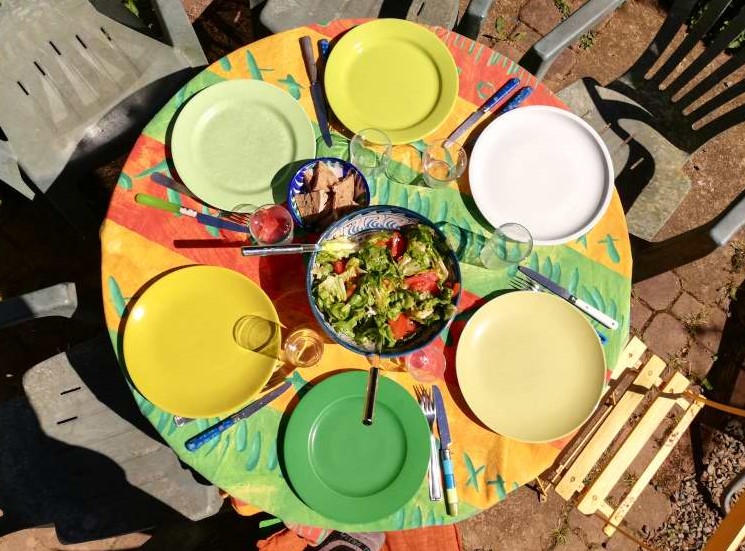 As you can see from the photo 3 participants guessed the exact answer that is:

@pawpaw did everything possible, but @mad-runner responded accordingly by keeping the scepter
Play at Guess again #15 week 1
photos and screenshots of the author


Come potere intuire dalla foto 3 partecipanti hanno indovinato la risposta esatta che è:


@pawpawpaw fa tutto quanto possibile, ma @mad-runner risponde di conseguenza conservando lo scettro
Non perdetevi la nuova edizione con un nuovo regolamento!
N.B.: I trasferimenti ai premiati verranno effettuati domani.
Partecipa a Indovina ancora #15 settimana 1
foto e screenshots dell'autore