I asked you to look for them and you found them. Weird vending machines!
Here's the original post:
The Old Dog Presents: The Weird Vending Machine Contest!
Here Are Your Winners!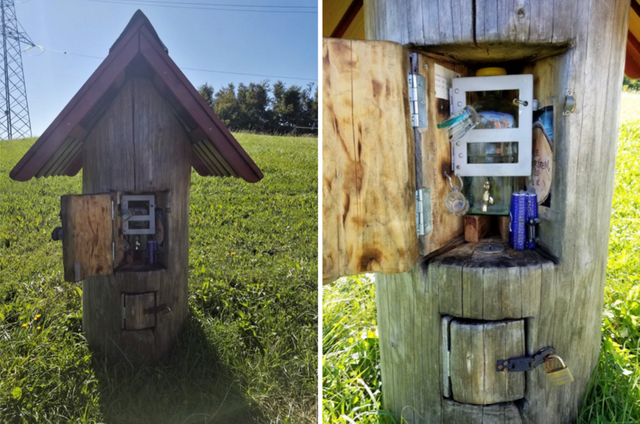 A kind gentleman in Slovenia built this moonshine dispenser for happy hikers! Thanks @oldtimer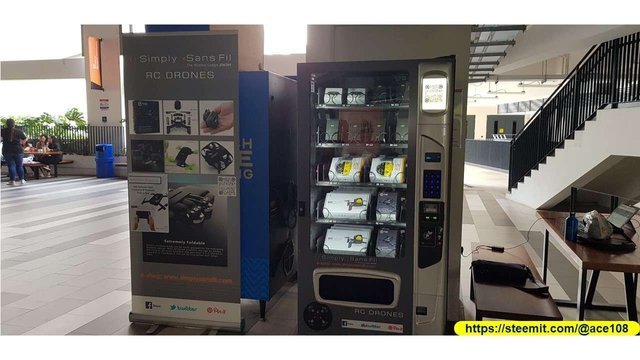 @ace108 saw this drone dispensing vending machine! Wow!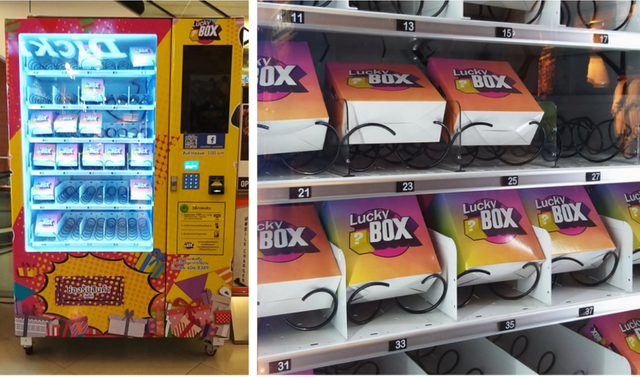 @bigsambucca sent in this lucky box vending machine.  It could contain anything from a soft toys, key ring or maybe a mobile phone. Just another form of gambling?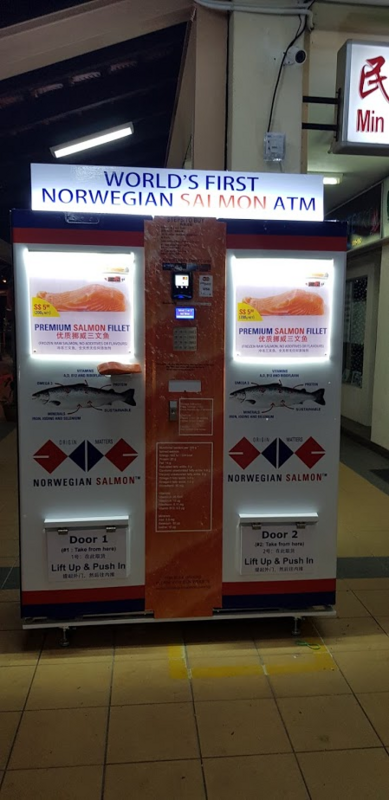 @ace108 is a double winner with the "World's First Norwwegian Salmon" vending machine!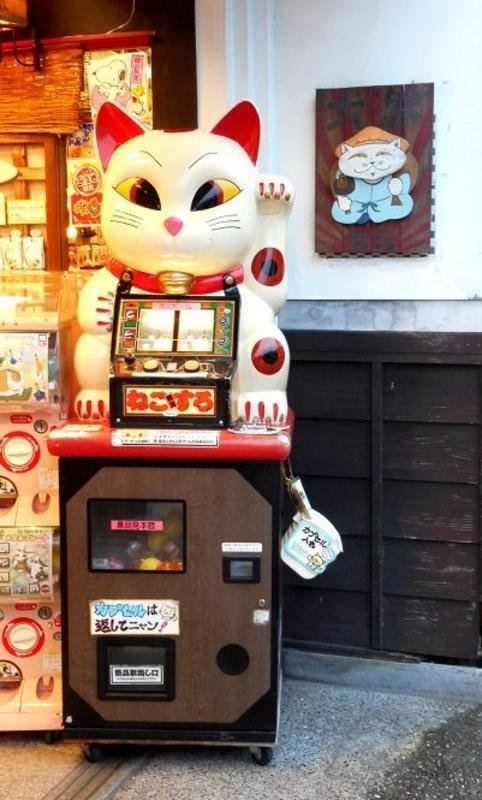 Your kid is will nag you to death until you put in some coins for a toy from this cat machine. @karma-panorama
Those Are Your Winners! Strange But True!
Payments will go out in the next 24 hours! Fast furious and USED! Isn't Steem awesome?
 
Do You Like Contests?
I still have two contests open so why not join in the fun:
The Old Dog Presents: The Spindly Spider Spook-fest!
The Old Dog Presents: The Dirty Car as Art Contest!
If you like contests and would like to see more of them here on the Steem Blockchain please consider upvoting my posts. Contests  help our community so spread the word!
 
Until next time,   

@kus-knee (The Old Dog)  

Let's Succeed Together!