What does it mean to be tenacious? Here are just a few ideas:
"Tending to keep a firm hold of something. Not readily relinquishing a position. Determined. Persisting in existence. Unwilling to accept defeat or stop doing something"
Here's My Example Of A Tenacious Tree!
I saw this fig tree while visiting the spectacular town of Sirmione Italy this past weekend.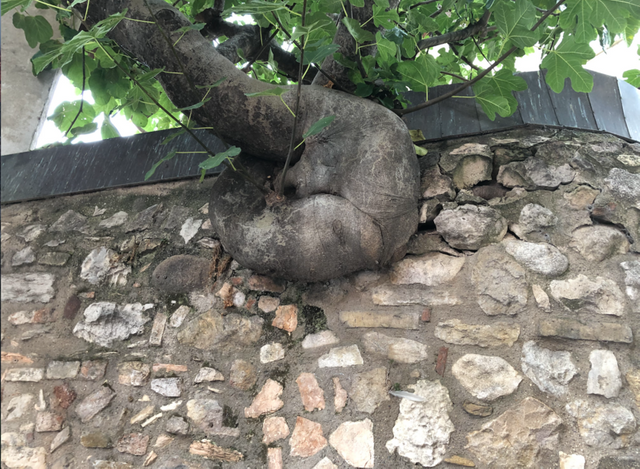 I think that tenacious is the best way to describe this tree as it pushes through this stone wall!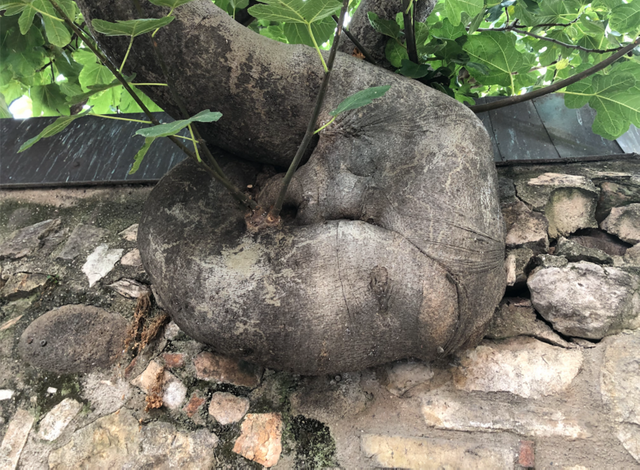 Here's a closer look at this powerful snake like tree clinging to the wall!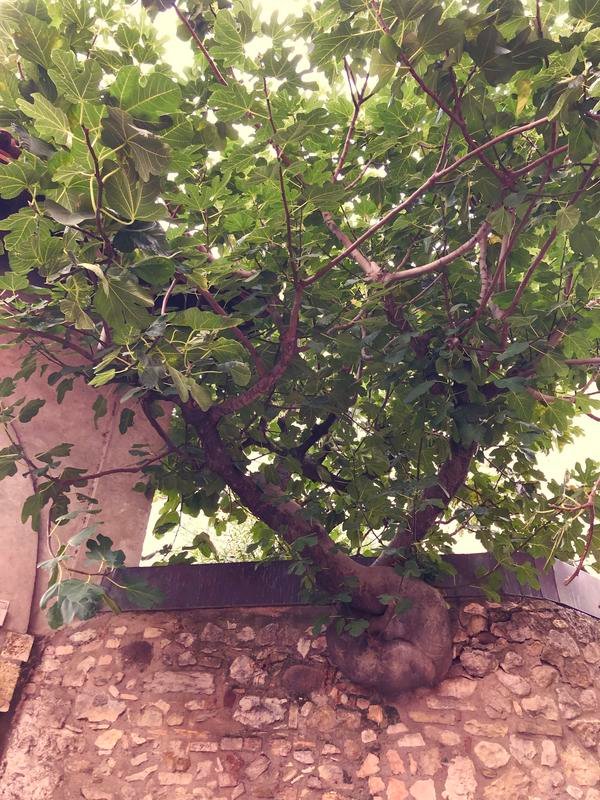 Despite its precarious perch this fig tree looks vibrant and healthy!
Now It's Your Turn To Show Me Tenacious Trees!
I'm looking forward to seeing what you find in your "travels"! Due to a kind donation of 5 Steem from @dswigle there will be extra prizes!
Here Are The Contest Rules
Show me a photo of a tenacious tree!
Post your photos in the comment section below
The photo must be yours NOT one that you find on the internet.
Maximum of 2 entries per person
If you make a post promoting the contest I'll try and give it an upvote as well
There will be at least 5 prizes of 1 Steem each and a total of 10 Steem in prizes!
The contest closes in 7 days
If you like contests and would like to see more of them here on the Steem Blockchain please consider upvoting my posts. Contests  help our community so spread the word!
 
Until next time,   

@kus-knee (The Old Dog)  

Let's Succeed Together!