Wow everyone! The entries for this were numerous and outstanding!!!
As a reminder here is what we were looking for.
Check Out These Ridiculous Roots!
First of All The Five Steem Token Winners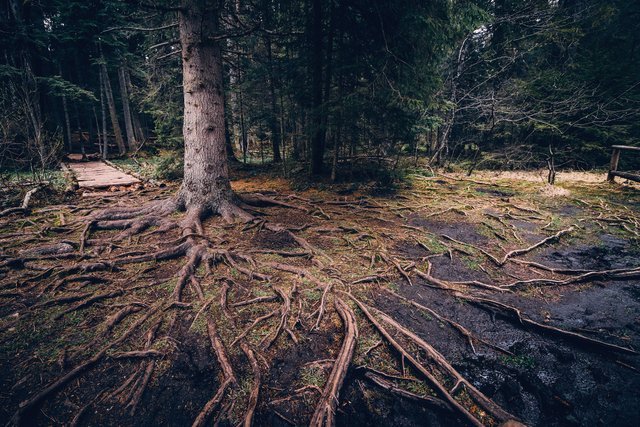 I love the lighting and the extensive root system in this shot. Well done @bil.prag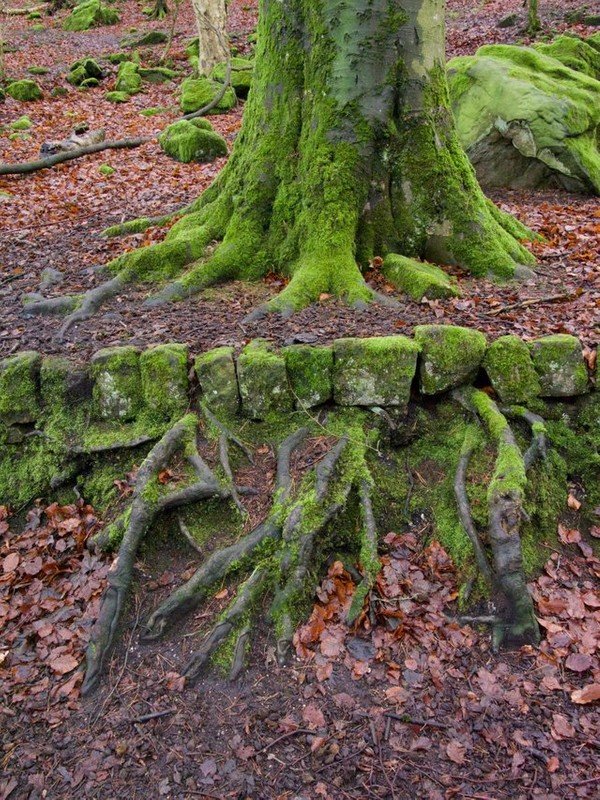 This mossy penetration captured by @ellenripley is fantabulous!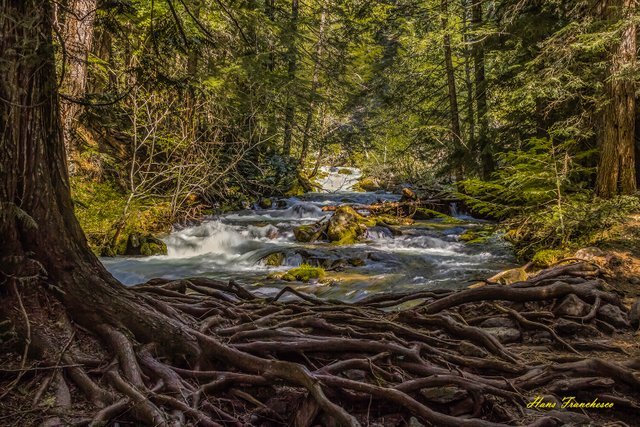 What a beautiful shot this is. @hasnfranchesco wrtoe a wonderful story to go with it too!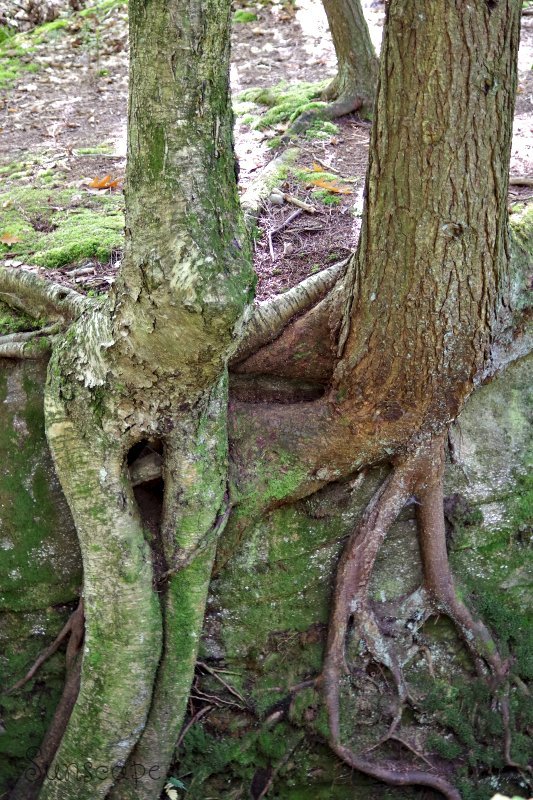 @sunscape caught these roots hanging on with great strength and tenacity. They're at one with the rock!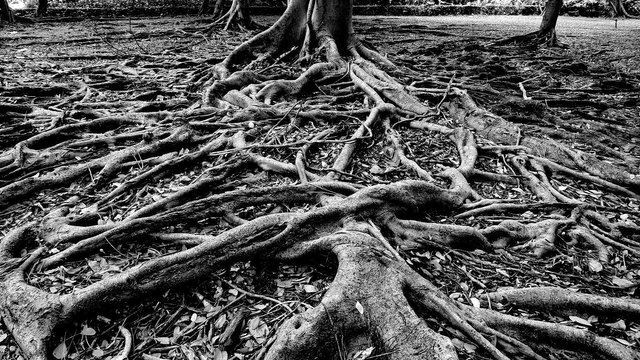 @hangin turned spooky into spookier by using black and white!
The APX Token Winners Will Be Posted Soon!
There You Have Our Latest Winners
Payments will go out in the next 24 hours! Feel the power and the speed of Steem, the functioning community blockchain! Isn't it awesome? 
Why Not Join One of my Contests? Watch For The New Ones!!!!
If you like contests and would like to see more of them here on the Steem Blockchain please consider upvoting my posts. Contests  help our community so spread the word!
 
Until next time,   

@kus-knee (The Old Dog)  

Let's Succeed Together!