Hi everyone! That was a great contest! There were 81 comments, dozens of entries and 14 winners!
As a reminder here is what we were looking for!
Lot's of cool entries in exotic locations!
Seven Bonus Prizes And Appics  APX Tokens Too!
There were originally going  to be 5 prizes of one Steem each but having 10 prizes is more fun and better reflects the quality of entries so I've bumped it up!
There were also 4 images posted using the Appics app and I'm awarding them 3 APX tokens each for a total of 12 tokens instead of 10!
First Here Are The Ten Steem Token Winners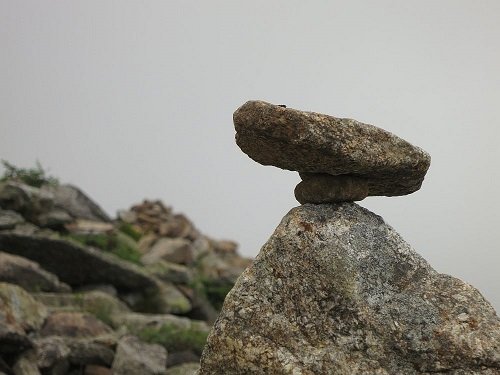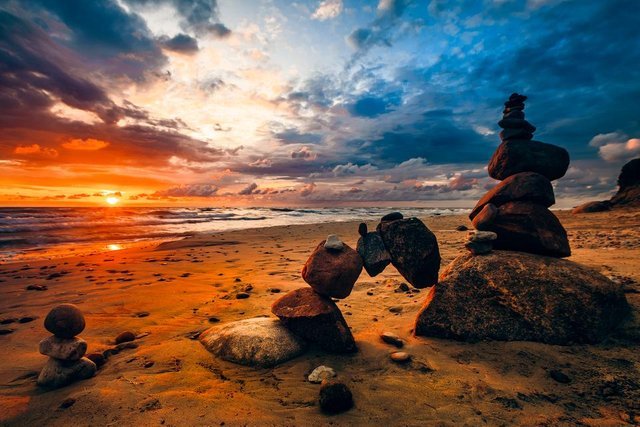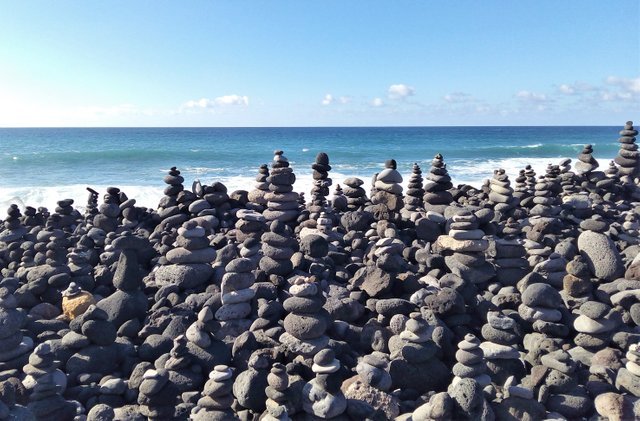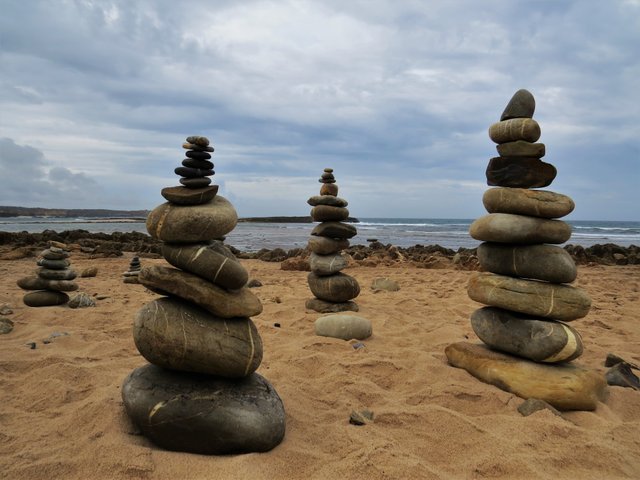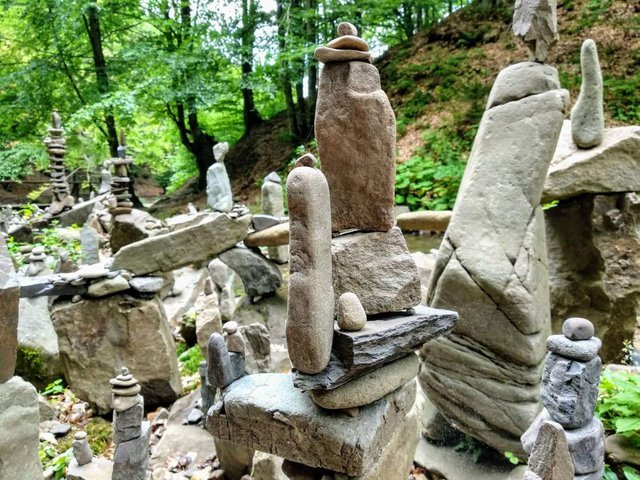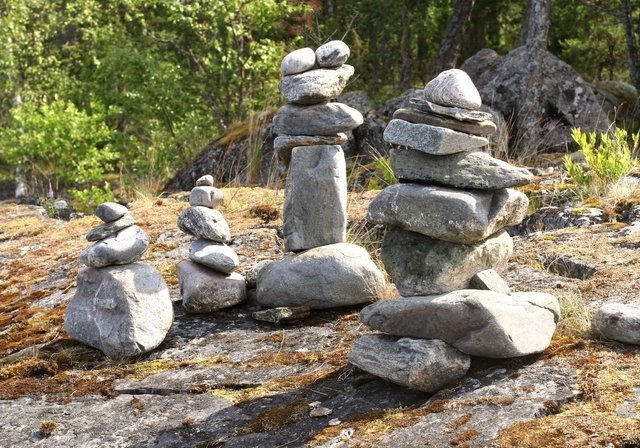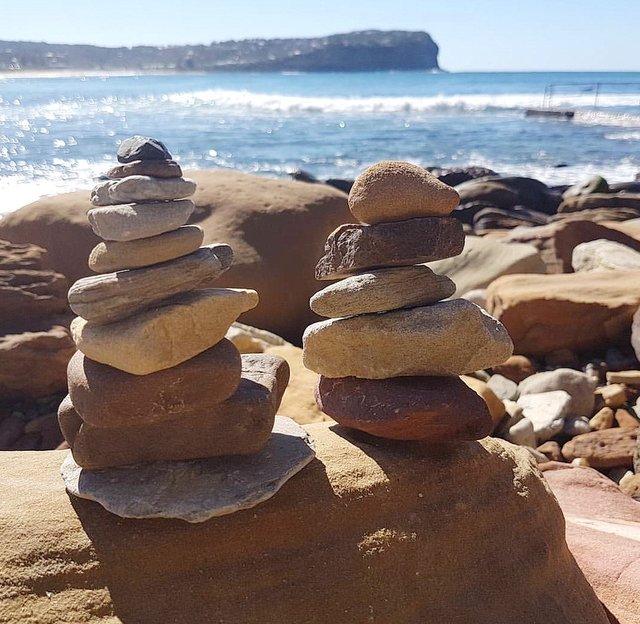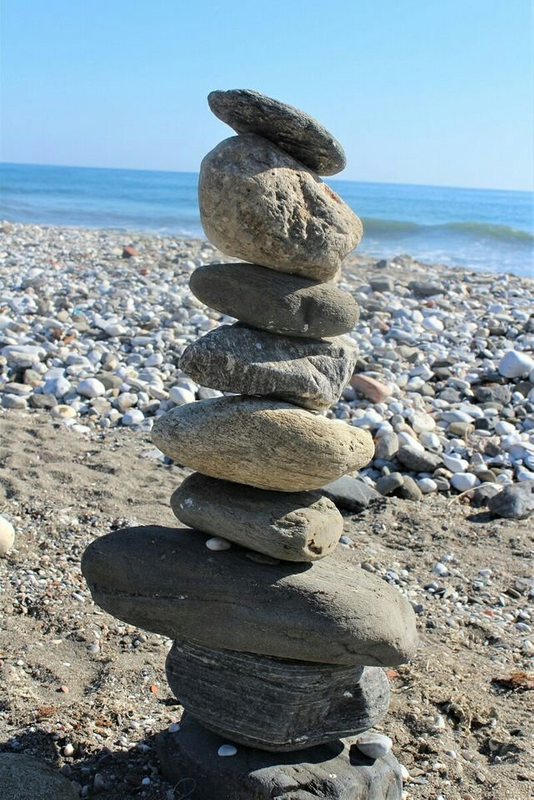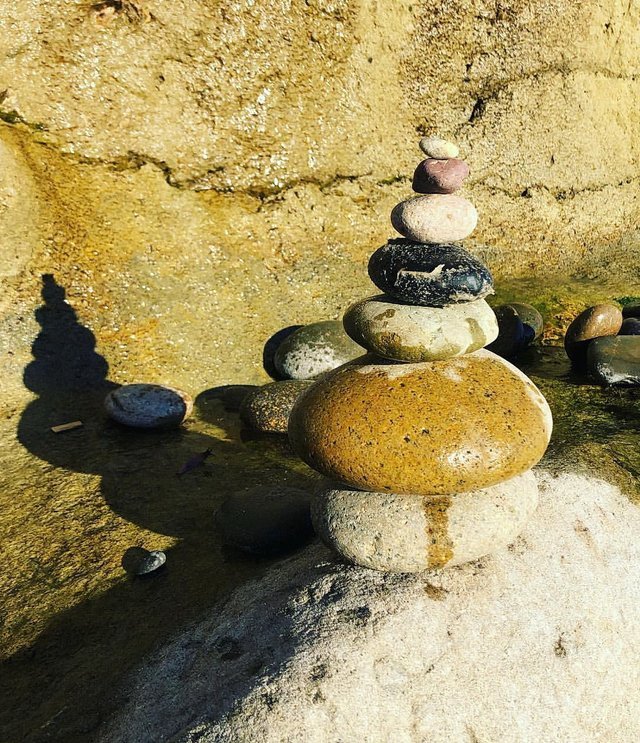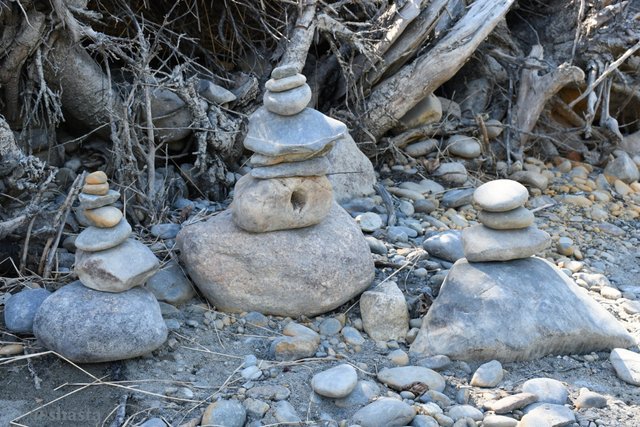 Here Are The Four APX Winners Who Posted Using Appics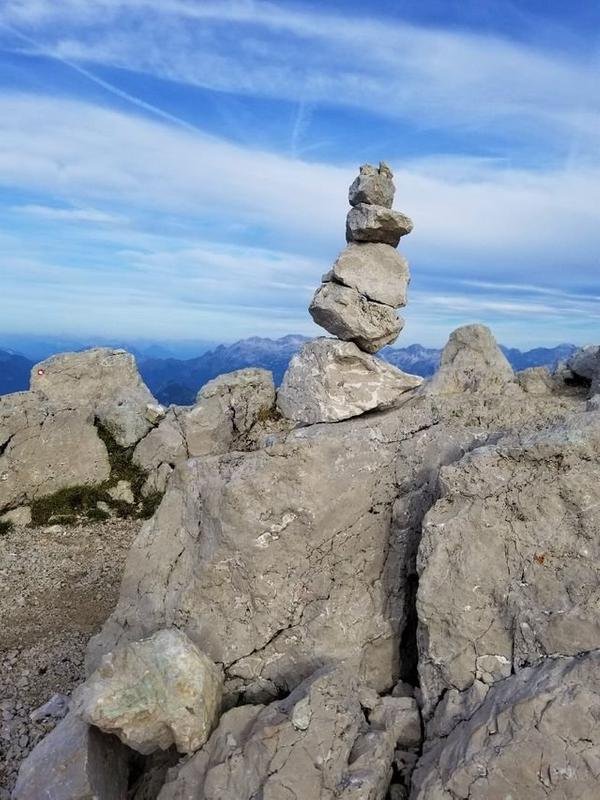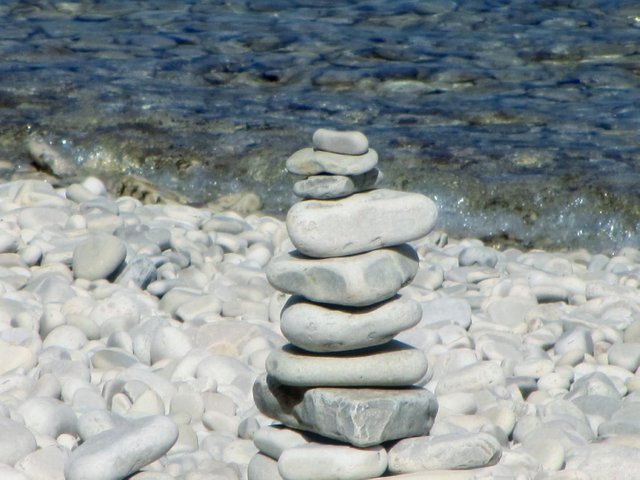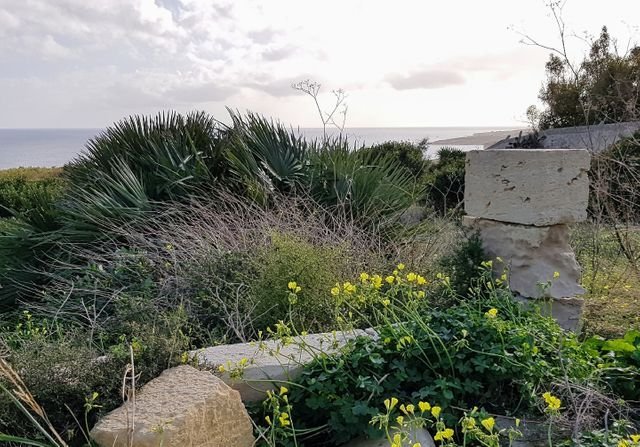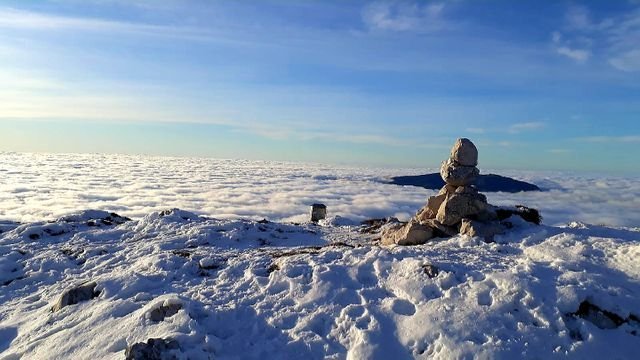 Why Not Join One of my Contests?
There is still one open and it's a lot of fun. Check it out:
The Unique Bathroom Sign Contest. With Steem and APX Token Prizes!
There You Have Our Latest Winners
Payments will go out in the next 24 hours! Feel the power and the speed of Steem, the functioning community blockchain! Isn't it awesome? Don't forget to check your tokens in Steem-engine.com which I used to transfer the Appics tokens!
If you like contests and would like to see more of them here on the Steem Blockchain please consider upvoting my posts. Contests  help our community so spread the word!
 
Until next time,   

@kus-knee (The Old Dog)  

Let's Succeed Together!