Were you able to create art from dirty cars? Yes!
As a reminder here's the original post:
The Old Dog Presents: The Dirty Car as Art Contest!
Here Are Your Winners!
There was treasure in some of the dirt on these cars. In each case you'll see the dirty car on the left and then the art created from a portion of it on the right.
Let's go!
Here are the top 5 that will receive 1 Steem each!

This dirty beater found by @itchyfeetdonica has just won her 1 Steem!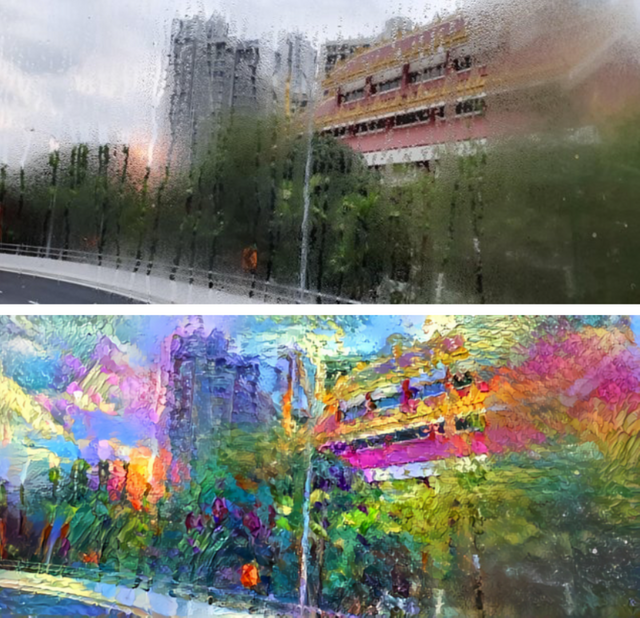 @ace108 took this shot looking out from the dirty wind screen. What a great outcome!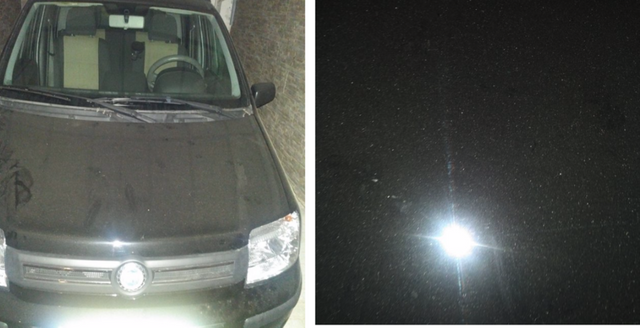 @onceuponatime turned this dirty car into what he calls Starry Starry Night! Fabulous!

@jlufer turned dirt into this abstract wonder!

@sallybeth23 used the collaboration of dirt and a pawed creature to create this magic!
Payments will go out in the next 24 hours! Fast furious and USED! Isn't Steem awesome?
 
Do You Like Contests?
I still have a contest open so why not join in the fun:
The Old Dog Presents: The Dirty Car as Art Contest!
If you like contests and would like to see more of them here on the Steem Blockchain please consider upvoting my posts. Contests  help our community so spread the word!
 
Until next time,   

@kus-knee (The Old Dog)  

Let's Succeed Together!