If you can get art from a dirty car then I've got a lot of material to choose from! I can't remember the last time I washed mine.
Make a Poster For My Wall From a Dirty Car!
Here are a few examples to give you an idea of what I'm looking for.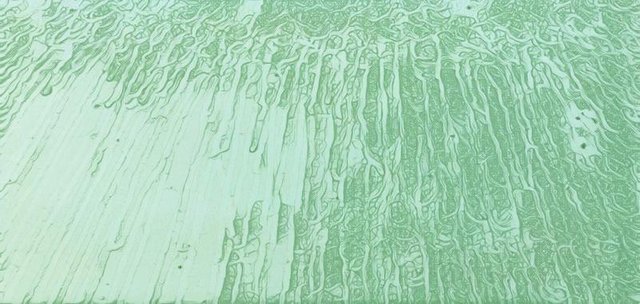 Fresh from my car to an art gallery near you! No my car wasn't that dirty, I edited the photo and so can you!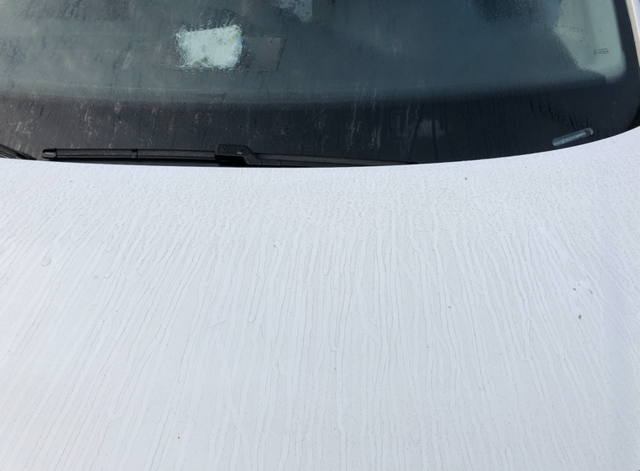 Ok, Ok I'm embarassed...that really is my car! It did supply me with art though!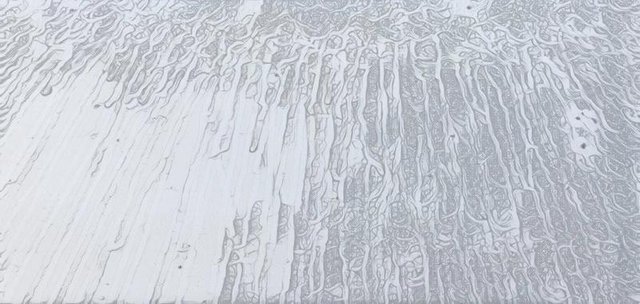 What created the art? The dirt? The rain? My Car? Photo editing software? Me?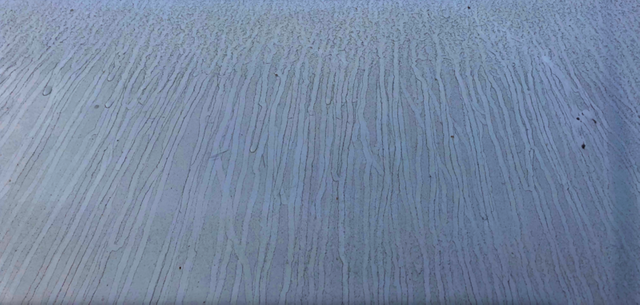 Now that's beautiful!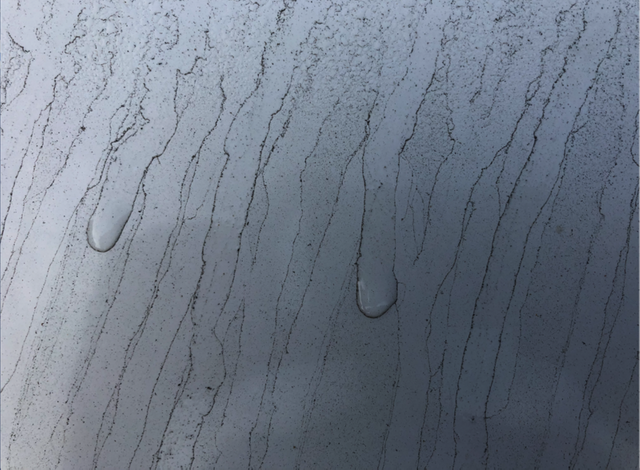 Is this my favorite? Perhaps.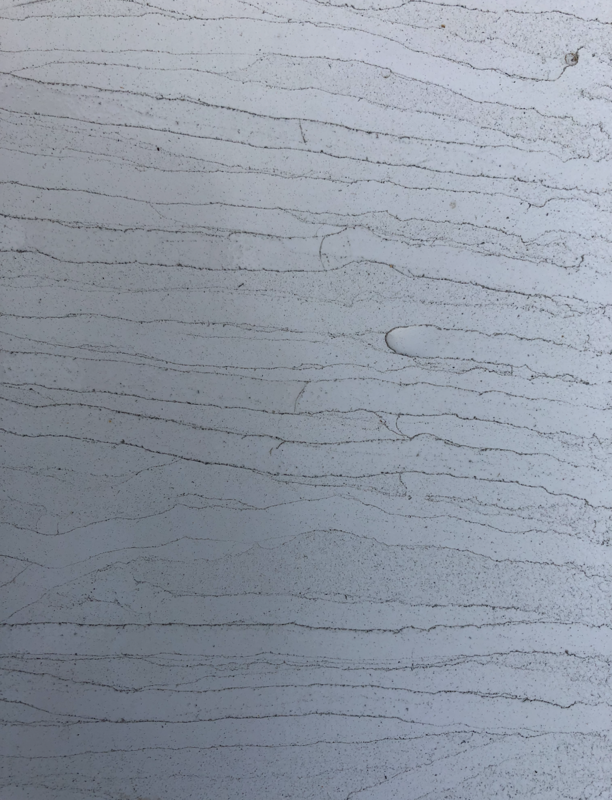 Turn it over and it has another look!
This is going to be fun and I can't wait to see what you come up with!
Here Are The Contest Rules
Show me a photo of a dirty car and then show it to me as art!
Post your photos in the comment section below
The photo must be yours NOT one that you find on the internet.
Maximum of 2 entries per person
If you make a post promoting the contest I'll try and give it an upvote as well
There will be at least 5 prizes of 1 Steem each 
The contest closes in 7 days
Do You Like Contests?
If you like contests and would like to see more of them here on the Steem Blockchain please consider upvoting my posts. Contests  help our community so spread the word!
 
Until next time,   

@kus-knee (The Old Dog)  

Let's Succeed Together!