I asked to see Door Knockers and examples have come in from all over the globe.
Let's Take a Look at The 5 Winners!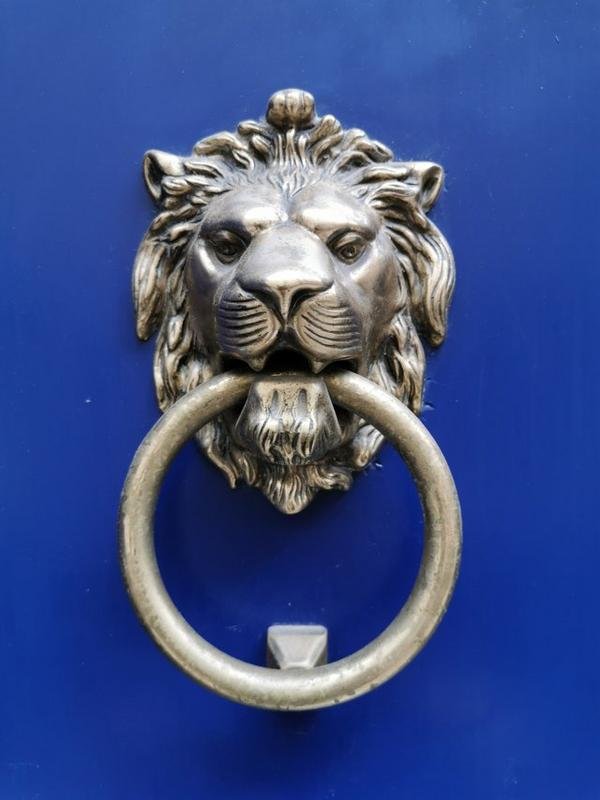 This beautifully cast Lion's Head knocker was captured by @lichtblick in Prague!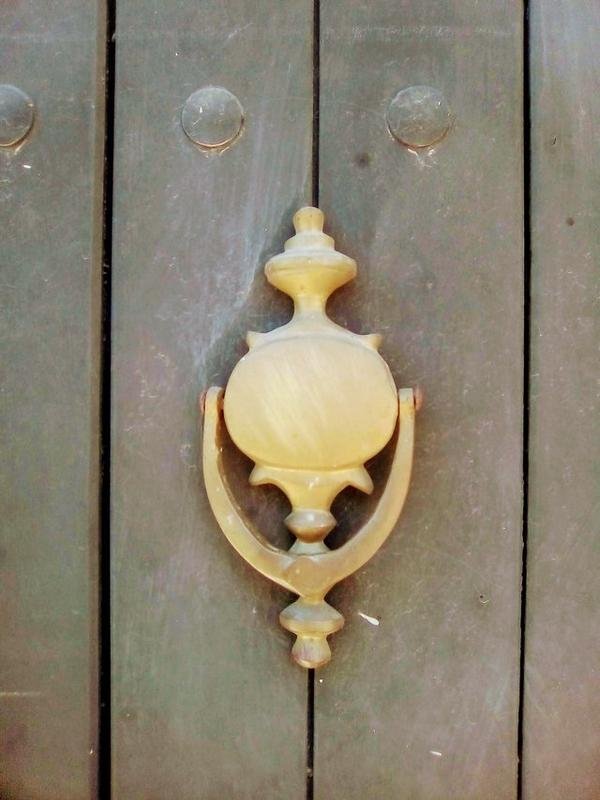 Here's a very traditional design as photographed by @isabelpena in Venzuela!

@isabelpena becomes a double winner with this lion and human headed knocker!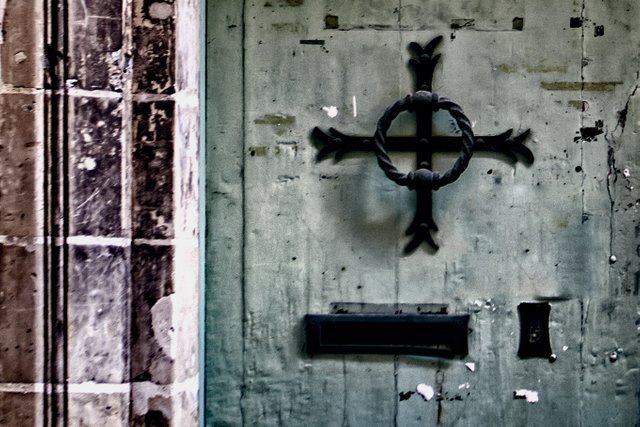 @axeman photographed this example for us in Valletta Malta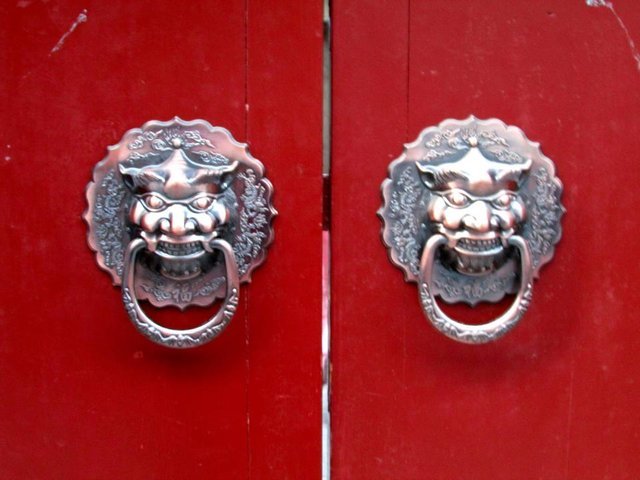 These two frightening knockers in Beijing China were photographed by @karma-panorama
There You Have Our Latest Winners
Payments will go out in the next 24 hours! Feel the power and the speed of Steem, the functioning community blockchain! Isn't it awesome?
If you like contests and would like to see more of them here on the Steem Blockchain please consider upvoting my posts. Contests  help our community so spread the word!
 
Until next time,   

@kus-knee (The Old Dog)  

Let's Succeed Together!