Well Steemers, it doesn't get any better! A collaboration between garden pests and humans to create art. The results far exceeded my expectations:
Because of a generous 5 Steem donation form @bluemoon I've been able to give out 10 prizes and quite honestly there were enough good entries for several more! 
Check Out These Winners! There Really is Art Here! 
Talk about a symbiotic relationship between pests, leaves and artists! Oh ya!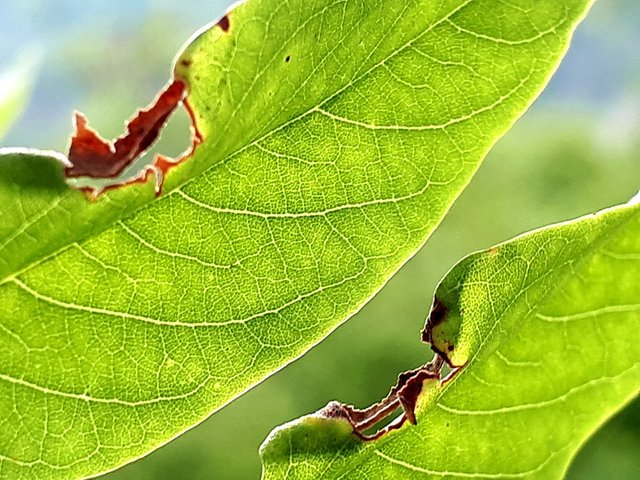 @zoricatech got this one right! I think that it's awesome!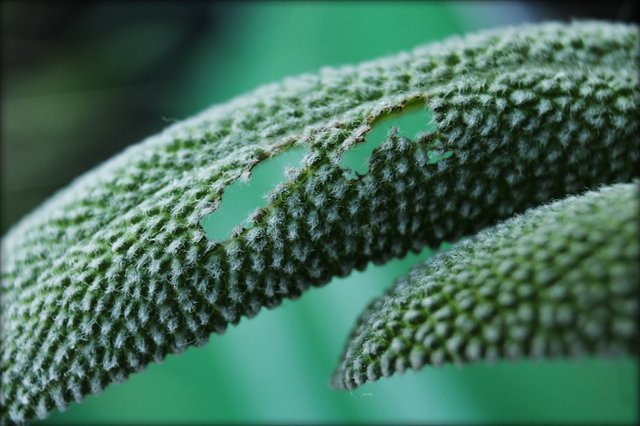 @nelinoeva always knows what we're looking for!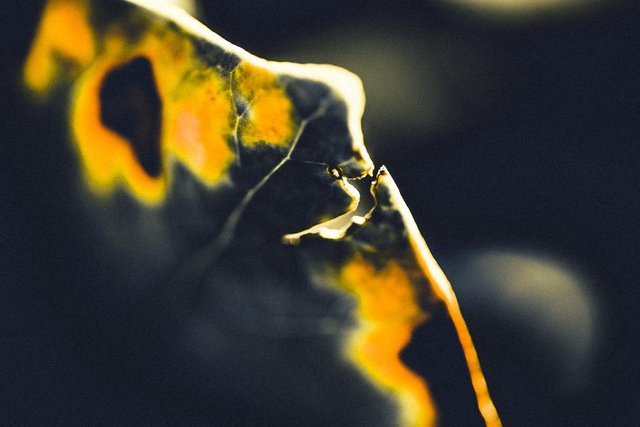 @axeman can make art out of anything!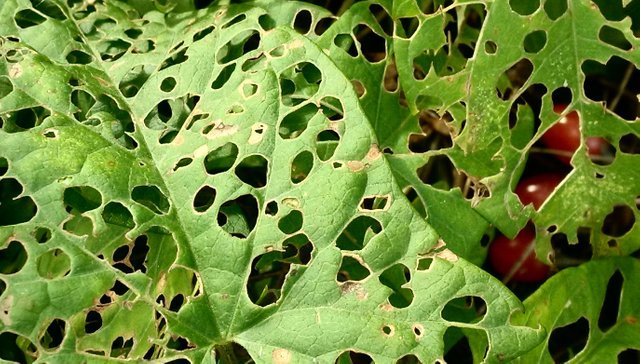 A Swiss cheese leaf found by @offgridlife! Love it!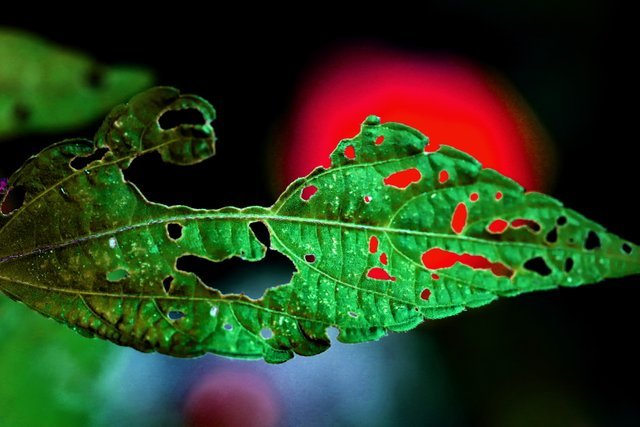 @dswigle got very artistic with her collaborating bugs!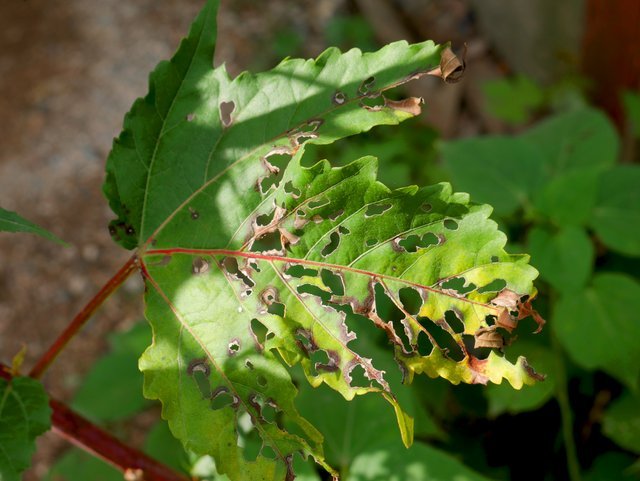 @old-guy-photos and his beasties came out of the shadows to create this masterpiece!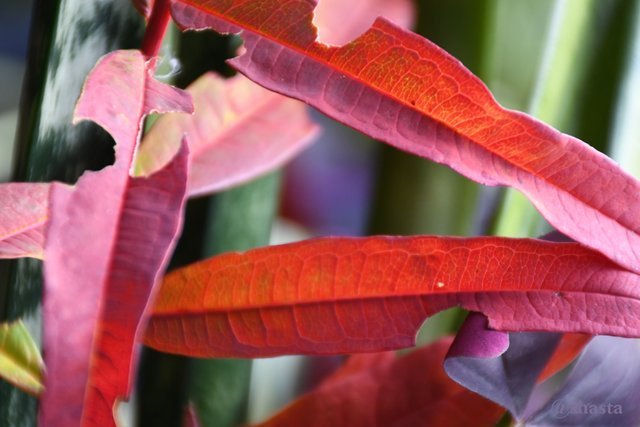 Those Alaskan bugs turned out to make a great team with @shasta!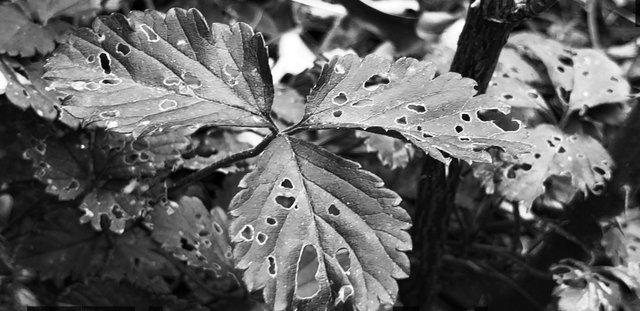 @wwwiebe went monochrome and nailed this one!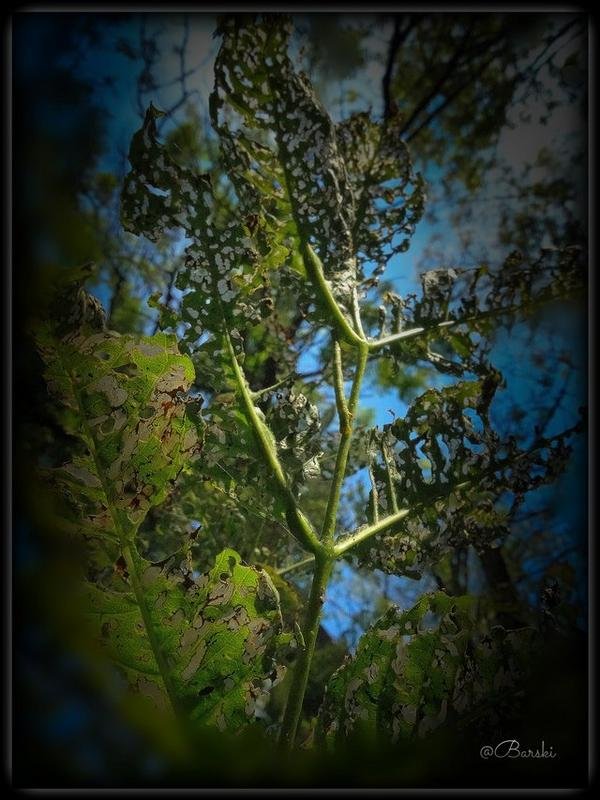 @barski produced our only vertical shot and it's a winner!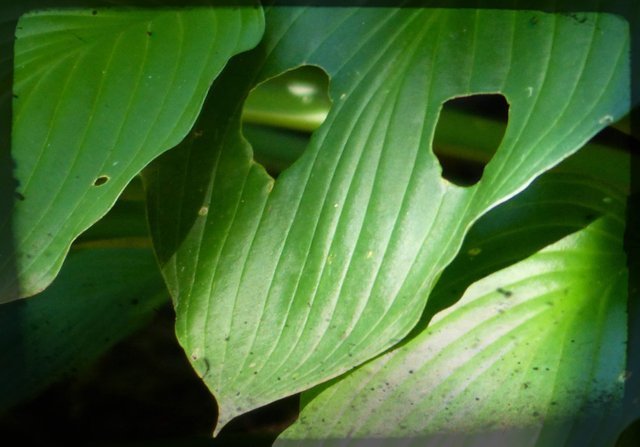 @melinda010100's pests produced a couple of eyes for her and they've helped her see victory!
Those Are Your Winners! Aren't They Awesome!
Payments will go out in the next 24 hours! Isn't Steem awesome?
 
Updated News!
I recently had another 5 Steem donation from @dswigle for me to use in my contests. They are included in the  prizes for the ongoing contest: 
The Old Dog Presents: The Moth Madness Photo Contest!
There is also another contest still open and it's a lot of fun:
The Old Dog Presents: The Weird Vending Machine Contest!
Do You Like Contests?
If you like contests and would like to see more of them here   on the Steem Blockchain please consider upvoting my posts. Contests  help our community so spread the word!
 
Until next time,   

@kus-knee (The Old Dog)  

Let's Succeed Together!