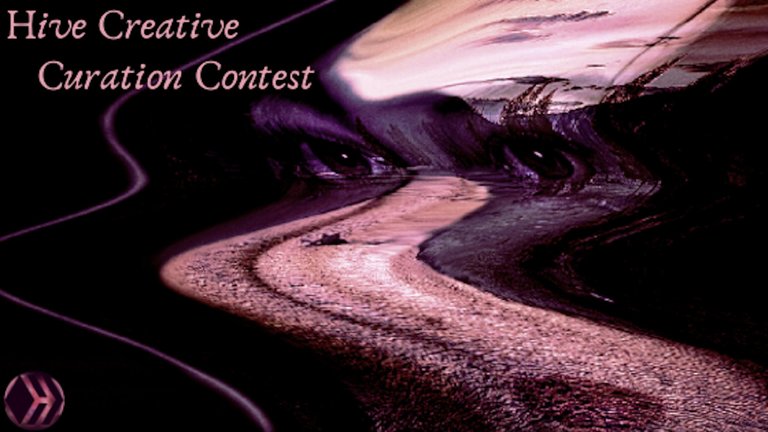 The Hive Creative Curation Contest Brought to you by Snibby the Cat!
25 Hive will be split between the top 3 - 5 winners!

25 Palcoin and 25 Creative Coin will be awarded as staked (powered up) rewards to my cat's favorite posts!
Up to 10 Posts will be selected and upvoted with the msp-music, msp-curation, and minnowsupport accounts!

Submit Your Creative Post!
You can submit your Hive link here in the comments.
Please make sure that your submissions are original, creative works (music, art, fiction, poetry, etc).
The deadline for submissions is Thursday, July 23rd at 11:00 AM CST.

Hive Creative Winners!
First Place!
Rendering a vampire cat - 3D models
@sthephany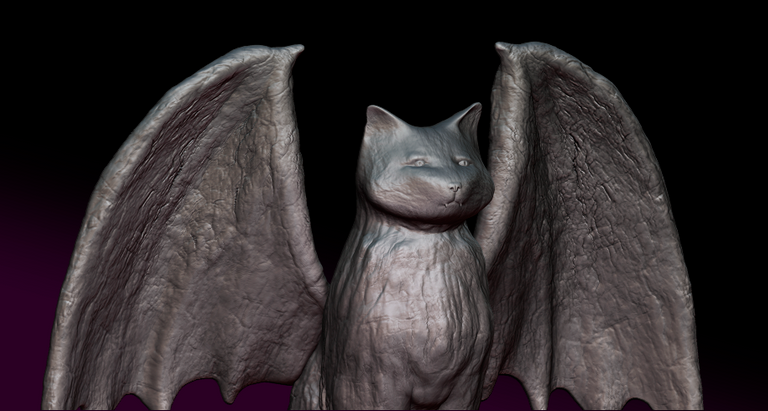 Second Place!
Daily Drawing Challenge: Day 13 - Pet (Dibujando a mi Mascota)
@fixie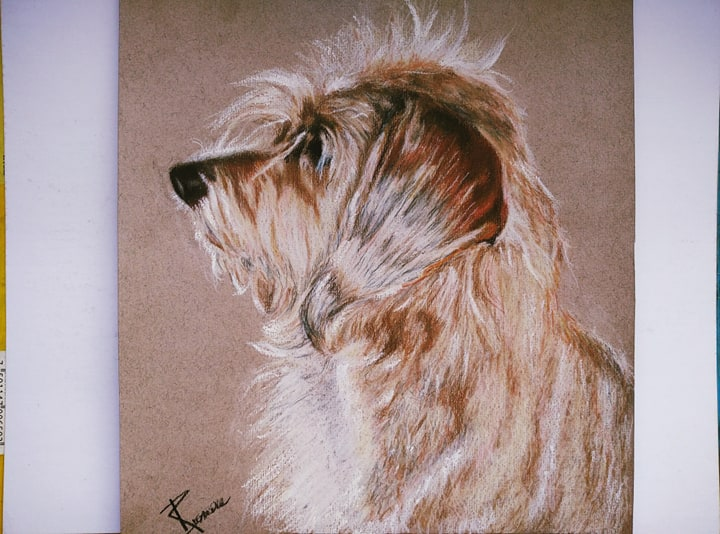 Third Place!
The alchemist *gif
@barbarabezina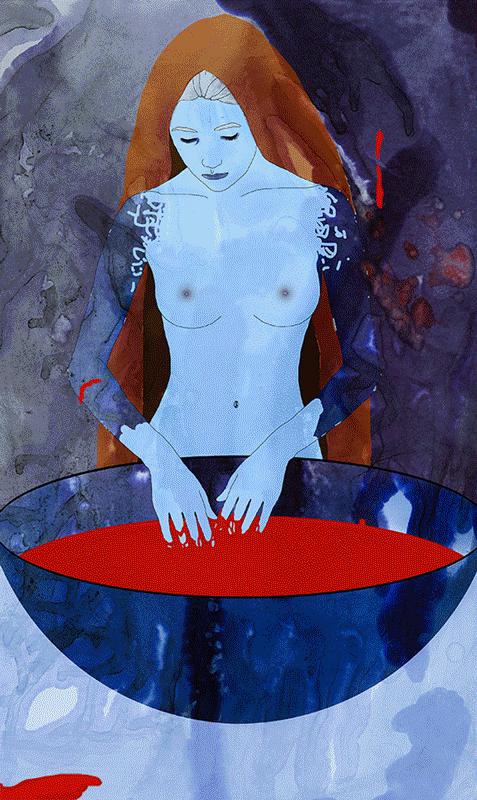 Fourth Place!
Flashback Friday Fiction - Edit of a Writing Prompt from 2018
@traciyork