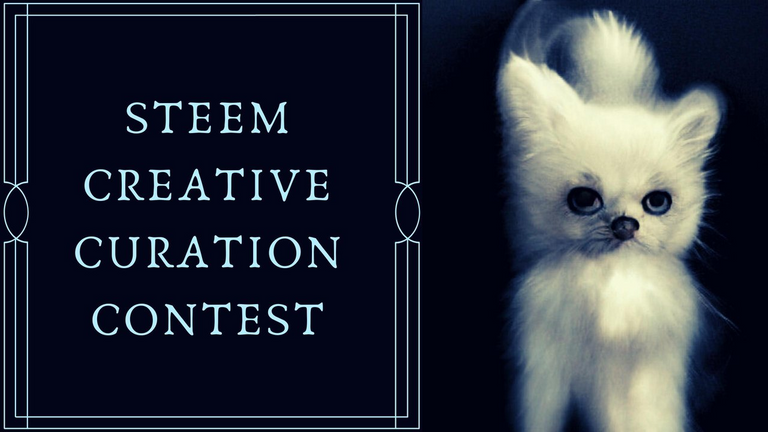 The Steem Creative Curation Contest Brought to you by Snibby the Cat!
50 Palcoin, 50 Creative Coin, and 50 Sonic Groove will be awarded as staked (powered up) rewards to my cat's favorite posts!

@shadowspub will be giving away her famous SHADE TOKEN to the winner each week!!!

Up to 10 Posts will be selected and upvoted with the msp-music and msp-curation accounts!

Use "palnet" as one of your tags or use palnet.io to receive palcoin as well as steem!

Be sure to also use the tag "creativecoin" as well to receive Creative Coin.
And use the tag "sonicgroove" if you make a music post.

Submit Your Creative Post!
You can submit your Steem link here in the comments.
Please make sure that your submissions are original, creative works (music, art, fiction, poetry, etc).
The deadline for submissions is Thursday, March 12th at 11:00 AM CST.

Steem Creative Winners!
First Place!
Presumed Pilgrim - Elison (Original Song)
@elisonr13

Second Place!
My Fourth Design for Splinterlands: Dr HydeKill By: @juliolunar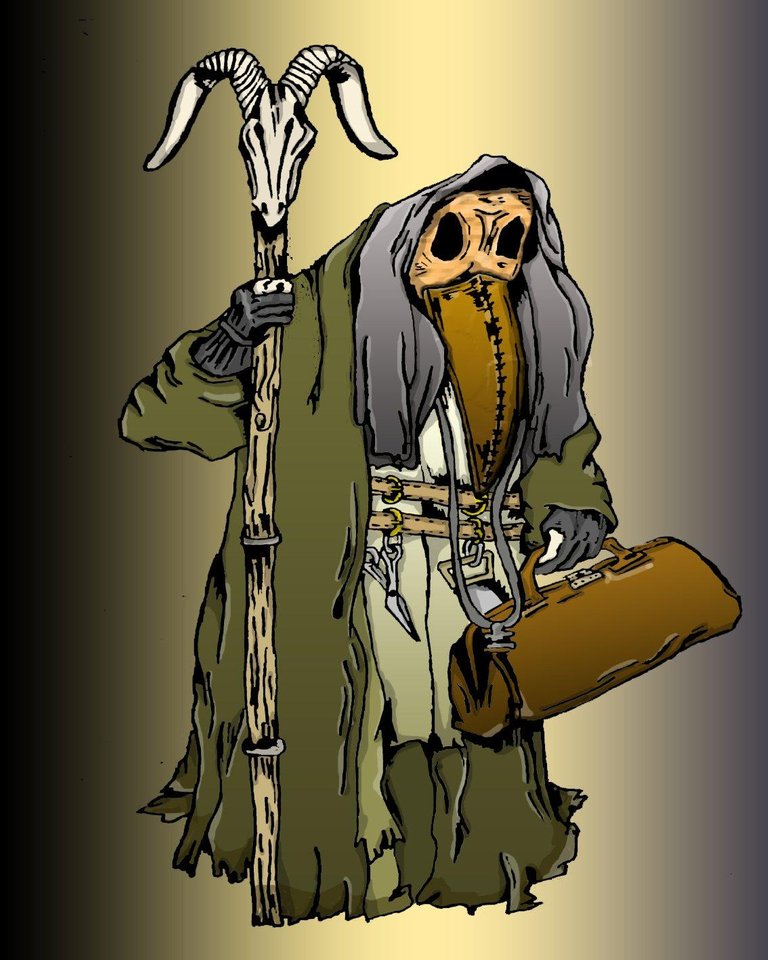 Third Place!
Drawing with Pen and watercolors "Imaginary woman - Mujer imaginaria"
@betzaelcorvo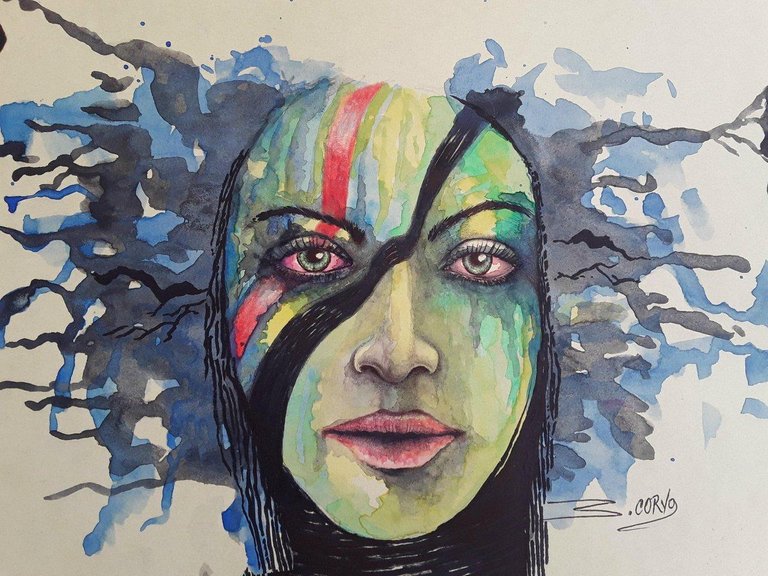 I make this post each week and choose some of the best under-rewarded content I can find on the blockchain. You might be featured next! Help me give you GREAT rewards, make sure you post with the "palnet" tag or use the palnet.io front end. If you do, you'll earn PALcoin AND Steem from @msp-curation, and will probably hit trending on palnet.io. What are you waiting for? Get creating!