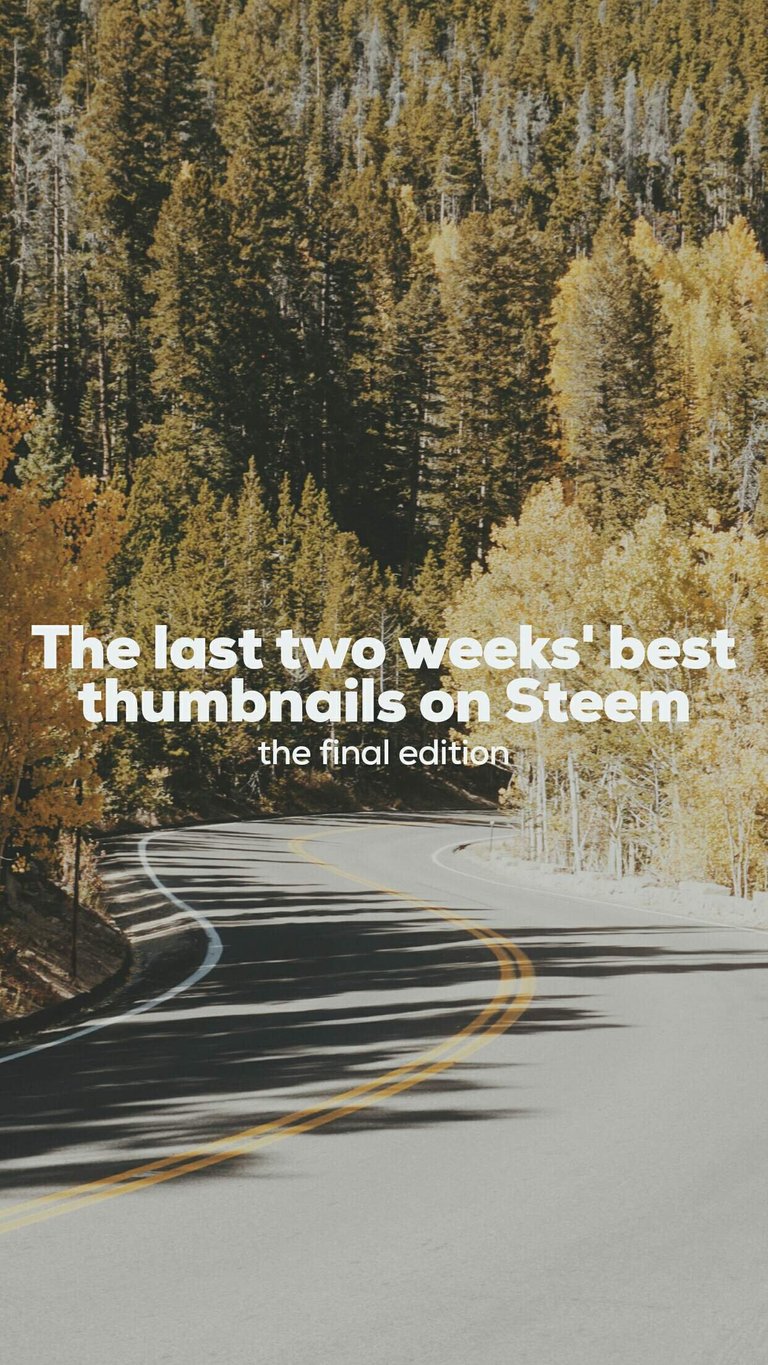 Oh yeah, in four weeks the prize pool increased from 18 to 33 STEEM thanks to our dear sponsors (more about this below).
Sadly, this will be the last post of the sort. I've enjoyed selecting thumbnails and giving advice. But what I have enjoyed the most is to inspire a few steemians to successfully up their thumbnail game, like @riverflows did.
Below you can find the previous posts:
And here's a post with tips for your thumbnail design that I appropriately titled "Your Thumbnails Suck".
The thumbnail is an essential element of a great post.
This is the fourth and last week of Steem's best thumbnails of the week showcase + design tips.
This time we have 33 STEEM in prizes:
The 18 STEEM I give out from my wallet on every edition of this contest plus 1 STEEM leftover from the last time plus 1 I will add this last time.
@riverflow's 10 STEEM she sent for contest "bribery".
and @preparedwombat's donation of 3 STEEM for this week's winners.
Prize distribution
Prizes in liquid steem will be given to the first three places:
1st place wins 9 STEEM
2nd place wins 6 STEEM and
3rd place wins 3 STEEM
This week we have 15 additional STEEM to give away:
14 extra STEEM for the first three places to be distributed equally, and
1 STEEM for @null to burn
The reason for this pseudo-contest / showcase / giveaway / design tips post
I've identified a painful point here on our Steem blockchain: the lack of graphic design skills on most post's thumbnails.
Therefore, this series of posts aimed to showcase those authors who have done a great job with their thumbnails, and to point out what I thought was great about them.
This last time let's change things a little bit: you will tell me on the comments what do you think it's great about each design. The most accurate commenter will get 3 STEEM from me via direct wallet transfer.
So, in order to foster good and simple practices of graphic design, for four weeks:
The best 6 thumbnails of the past 7 days, were selected.
I dissected each thumbnail and explained the reasons why I thought it was great design. This served as tips that you could have applied on your thumbnails to better your designs.
The criteria for the selection was:
Thumbnails must have been from individual authors. No thumbnails from projects or companies.
Thumbnails must have included text.
Bonus points
Thumbnails must have looked good across all Steem front ends.
The last two weeks' best thumbnails were: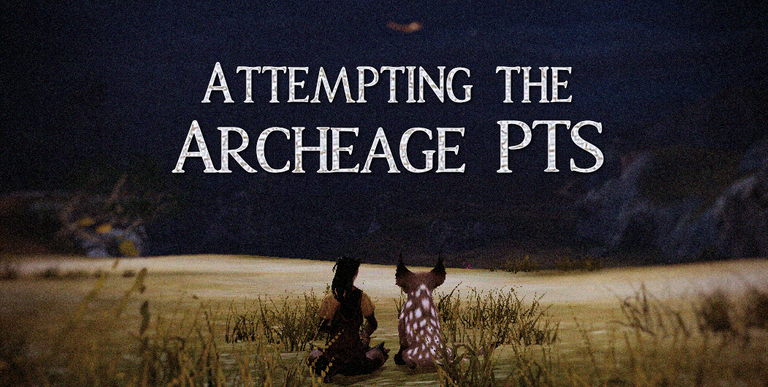 Tell me in the comments what's good about this thumbnail.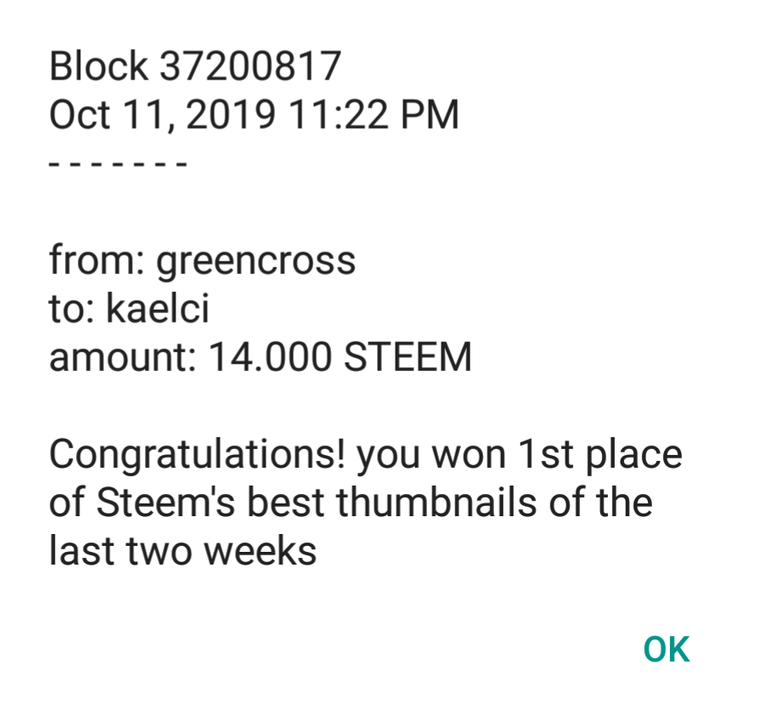 Proof of prize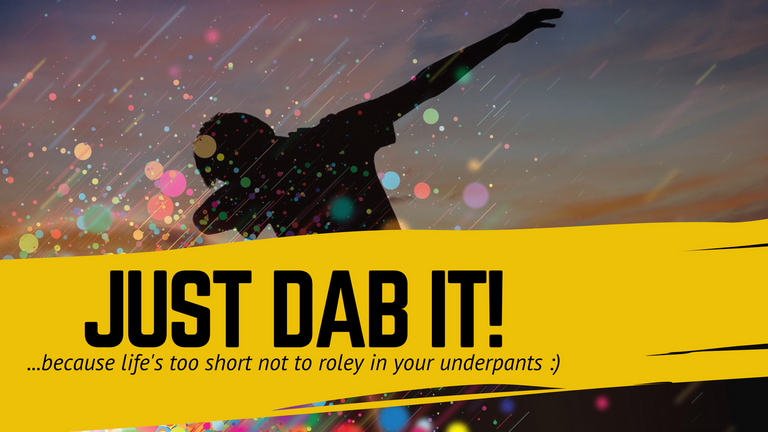 Comment with what you think makes this thumbnail a great design.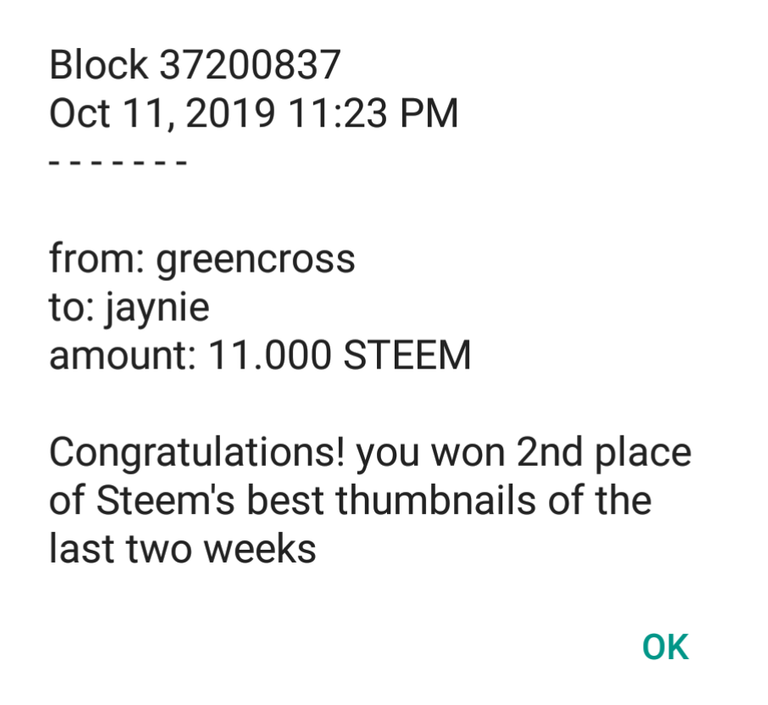 Proof of prize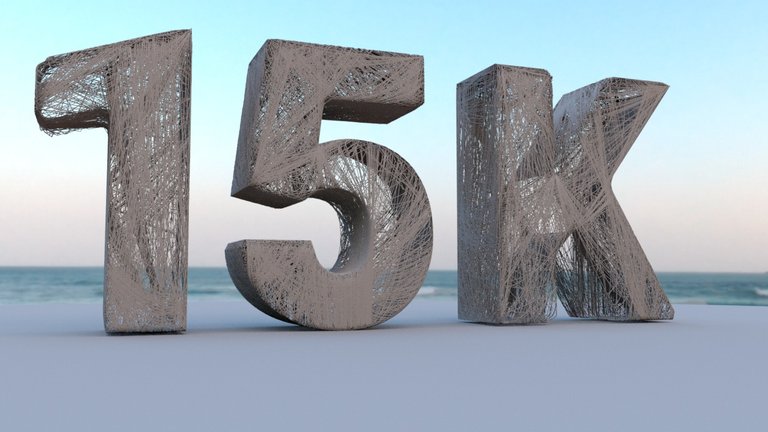 What do you think is good on this thumbnail?. Let me know in the comments.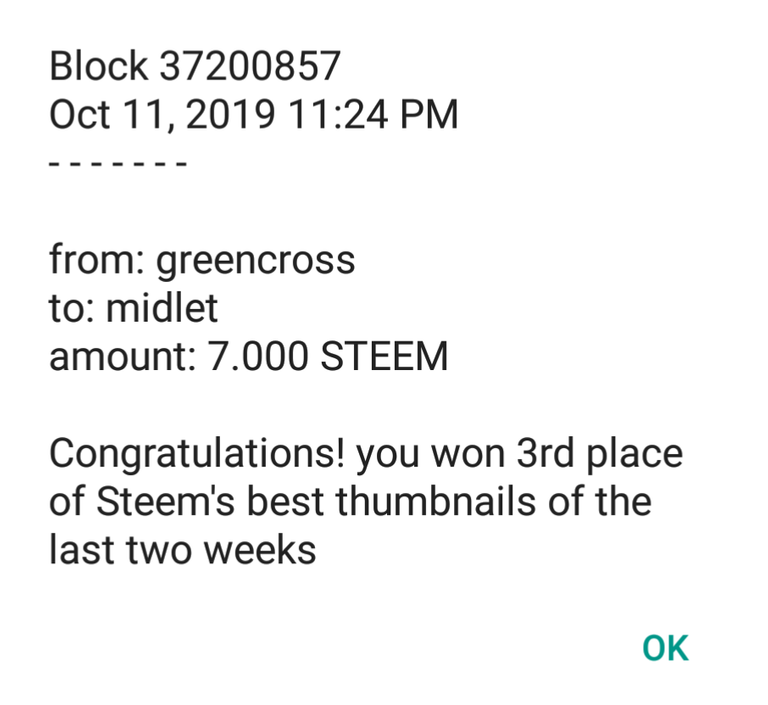 Proof of prize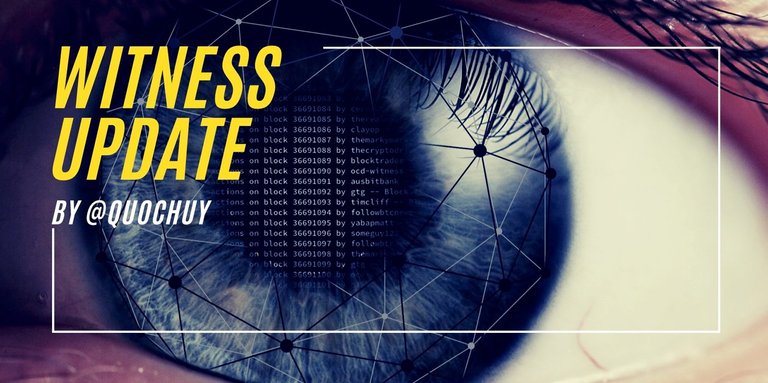 What do you think makes this a great thumbnail?.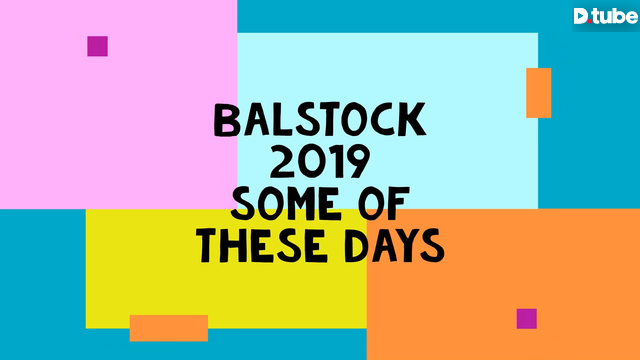 Please let me know why do you think I chose this thumbnail.
What's your opinion about what makes this a great thumbnail?. Please let me know in the comments.
---
Once again, thanks to @whatsup, @riverflows and @preparedwombat for helping me to give bigger prizes during these four weeks of contests.
I have burnt 1 STEEM by sending it to @null with a link to this post so it will hopefully be noticed by @smartsteem while, at the same time, executing my STEEM burning duty.
Thanks a lot to everyone for the support, the comments and the resteems in the past four weeks.
@greencross
Posted using Partiko Android