Dear Steemians,
By organizing this #contest I wanted to contribute to the further development & growth of the #Steemit community!
---
In the 27th week I will keep the prizes spread! So, there will be honorable mentions who will get 0,1 STEEM each!
---
In the last round there was only 1 entry but a very significant one & of a really creative look! It was applied by @whimsical-magic & she is now a brand new contestant! I am very happy for it!
---
INSTRUCTIONS:
Be creative & make self-portraits not in that common way as the trendy "selfies" but in a high quality way partly describing yourself & your way of life. Every each of us has many different roles to play in life: worker, sportsman, soldier, writer, driver, lover, husband, father, wife, mother, artist, model, waitress, lawyer, dancer, actress, scientist, doctor, singer, musician, politician, manager, nurse, porn star, prostitute, gigolo, pimp... or some kind of an imaginary character - somebody who you would like to be... There is plenty of inspiration for the theme!
---
Nudes are also very appreciated & welcomed as well as the conceptual & art #photography.
---
---
How to apply for the #contest:
Use a #self-portrait tag as one of your tags in the post.
Clearly mention the #self-portrait photo contest in your post title or post body & tag me in your post - @careassaktart (As this will help to grow this contest). For example: "This is my entry for the #self-portrait photo contest by @careassaktart"
Ad a short story / explanation / description to the photo.
Your #self-portraits must be your original work as well as the text following! Stolen content will be immediately reported to @steemcleaners.
Post a link to your entry in the comment below this post.
Please write in English.
---
Deadline: Tuesday, 17th of December 2019, 5:00 PM Central European Standard Time zone in Zagreb (GMT+1)
---
This is not a selfie #contest & selfies are not acceptable & will be refused & disqualified!
Portraits of you shot by others are not self-portraits & will not be accepted either!
---
Prizes:
🥇 First place: 4 STEEM
🥈 Second place: 2 STEEM
🥉 Third place: 1 STEEM
Honorable mention will receive 0,1 STEEM!
---
Example:
"Twingo To Morocco"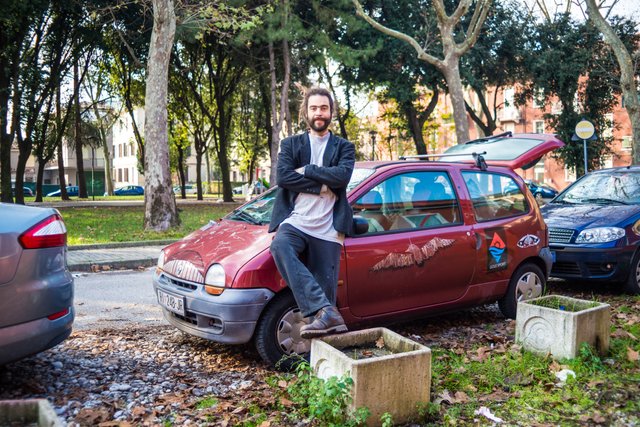 Be sure to click on the image to view full screen!
(This photo was made with Nikon D800 & Nikkor 35-70 mm lens from using tripod & timer.)
This is actually a very significant portrait of myself cause it concerns my latest project happening right now! Almost all about it I wrote here: https://steemit.com/travelfeed/@careassaktart/the-final-decision-to-morocco & I would be very glad for you to read it & support me in any way you can!
---
All the prizes I'm sharing from my own pocket for all the rounds so far, including this one.
It would be very nice to have a #sponsor who would #delegate some SP so that this #contest can develop further more & that the prizes can be bigger...
By #delegating SP to me for the purpose of this #contest, you become a #sponsor / supporter & you will be mentioned in every next #self-portrait connected post of mine!
---
How can I get sponsors for this contest?
---
I'm looking forward to see your entries!
No Upvote, No Resteem, No Follow required. Of course, all the help and support you give is greatly appreciated and absolutely voluntary.
Thanks!
---
---
The #cryptocurrency exchange which works perfectly with #STEEM. It is so simple & easy to use! Start trading by clicking on the image: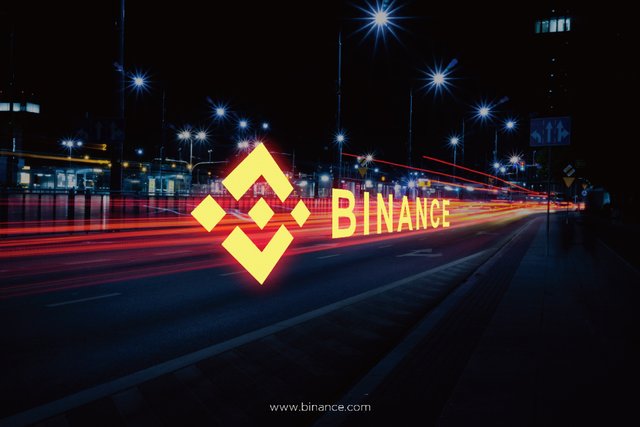 or scan the QR code: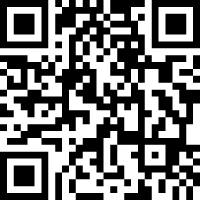 ---
Download here by clicking on the link below: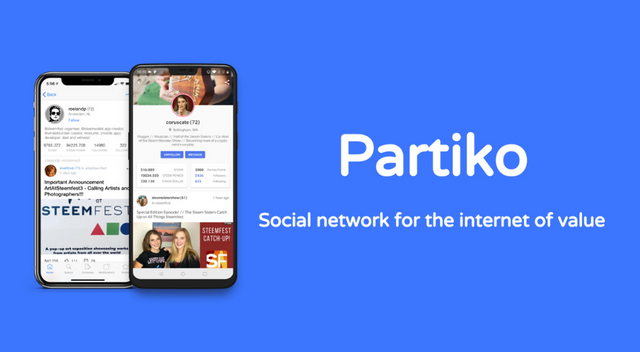 ---
It's another very useful & valuable service for #Steemit users, especially for #minnows but also for the others. It enables you to lease & delegate SP. Check it out by clicking on the image below: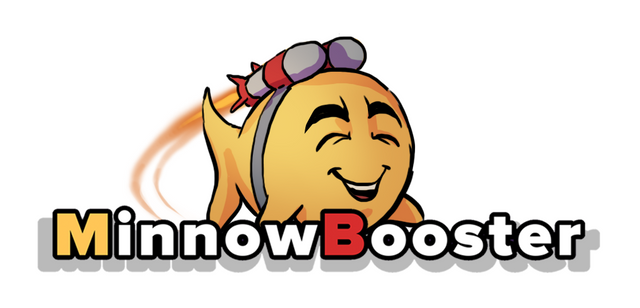 ---

---
---
Check out a great Discord server which supported many of mine blog posts so far: