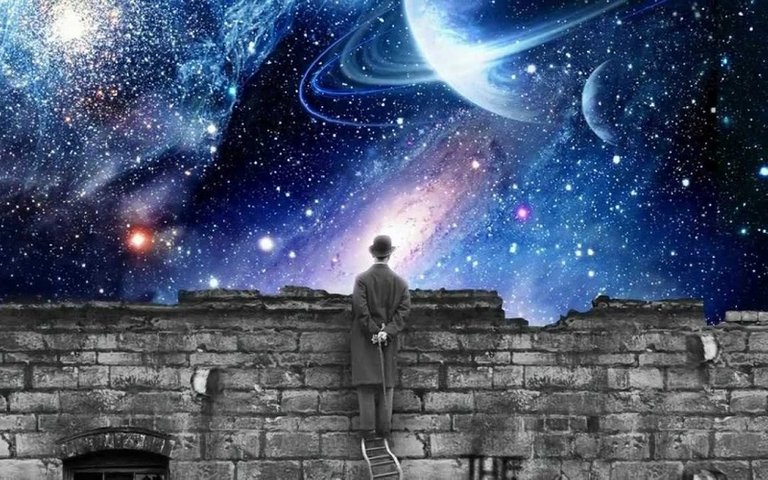 I am going to reboot contest sponsorship which I started last year to get people more engaged. Previously it was restricted to Art category only but this time there is no category or langugae restriction and it could be more effective in NewSteem.
As it is obvious from title of post, if you want to conduct a contest and you are looking for sponsorship then I can do it for You via @appreciator. Think of any creative, interesting and thought provoking contest and contact me on discord BlueMist#7648, so we can discuss the contest's layout, rewards etc in detail.
Pre-Requirements:
There are basically none but would prefer weekly contest and if the idea is good enough then I can choose to sponsor it for a long time. Even ongoing contest can also participate in this support initiative.
If you think you have what it takes to conduct a contest and be a good Judge then you can drop your IDEA anytime by contacting me.