Thanks to everyone who answered the Splitting the Bill question from almost two weeks back! I'm getting pretty slow at putting these contests up... but rest assured, they will go up! I just keep forgetting....
Anyway, this past month has been one of getting presents for family and friends... and of course, making some tech recommendations for those people who ask me for advice... anyway, it did get me thinking about how strong brand loyalty is... and how sometimes, I will recommend or stick to a particular brand, despite the fact that it might not be hands down the BEST option from a pure numbers and benchmarking point of view...
I'm sure that other people do the same, perhaps not for tech stuff but for many other things in their lives... shoes, clothes, food... everything really!

My Question
Is there a brand that you stick with (tech, food, clothes....) through thick and thin... even if you might know that there is something that is temporarily better?

My sample answer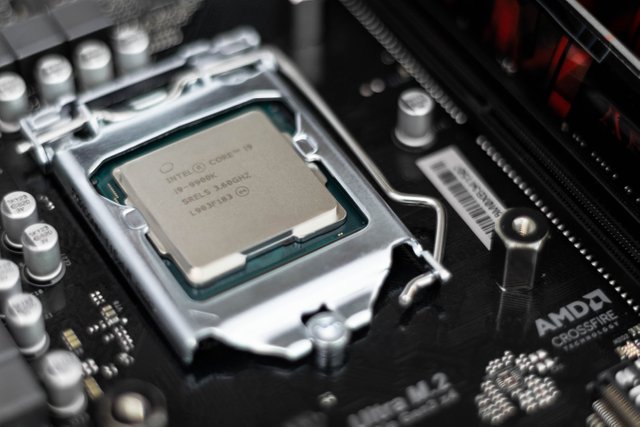 Unsplash
I love my computers... and I have built my own computers from components for as long as I can remember... and despite the fact that the cost savings are not as drastic as they used to be, I just love choosing my own computer hardware and just putting it all together myself. There is nothing more satisfying than hearing that BEEP as a newly pieced together computer passes POST for the first time!
Anyway, I realised that I have some pretty severe brand loyalty to Intel (Processor) and Nvidia (Graphics). I have always put components from those companies in my builds... even when Intel was being hammered by AMD in the Pentium days... and when Nvidia was being outgunned and outpriced by AMD in the Graphics stakes!
I have no idea why... they were the things that I put in my first build... and I have never looked elsewhere for additional options. Partly, it is due to the fact that I'm familiar with the drivers and naming nomenclature... and that I've had nothing but reliable and decent experience from the parts themselves.
So, failing any terrible experiences and the lack of a drive to squeeze just that little bit extra in the upgrade stakes... I've just stuck to what I know. Good enough and reliable enough!

Rules
NO upvote required.
Resteem is NOT required.
In the comments, answer as best as you can the questions that are posed in the "My Questions"!
I have added a small Steem-Bounty to the post, so that everyone who replies with a valid entry will get something back. If I give your post a small upvote, it is valid (also, subscribe to @dustsweeper for maximum benefit!).
I will be sponsoring as many people as this post pays out in liquid SBD/STEEM. Also I will kick in at least the required amount to round up to the full number. Winner is by random generator after a shortlisting of quality comments!

Steem Basic Income
One of the first communities that I came in contact with at the beginning of my time at Steemit was @steembasicincome. As a author starting out on your fresh new Steemit account, Steemit can be a daunting and lonely place to be. OFten, it can feel like you are posting into an abyss with no one listening and with no ability to grow out of the situation. A share of Steem Basic Income gives you a guaranteed vote on one post a day, thus giving you a small but over time cumulative support to your account to help grow you out of your initial wilderness!
With this post, I want to help sponsor people who might not even have the spare 1 STEEM that is required for registration. So, when this post pays out, I will sponsor people depending on the payout of this post. Basically, I will round up the SBD payout from this post and then that will be the number of people I will sponsor. (So, if the payout is 2.3 SBD, I will sponsor 3 people). OF course, this is not simply an altruistic move, as the sponsor of a Steem Basic Income share also gets a share, so it is a great way to help others whilst helping yourself!

Last week's winners
The last post paid out 0 SBD and 0.589 STEEM in liquid earnings. So, that would make 1 share.
The winners by random draw are: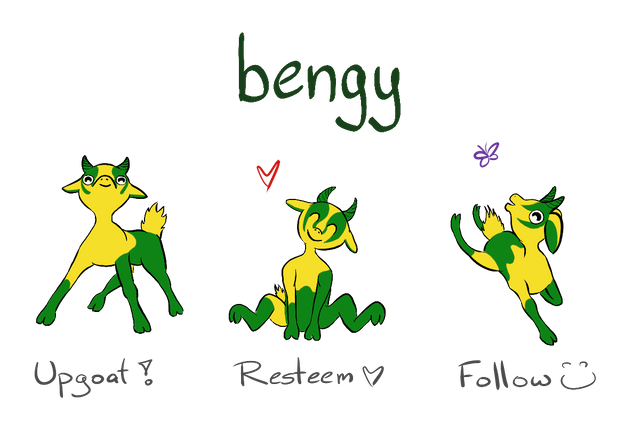 Upgoats by ryivhnn
Account banner by jimramones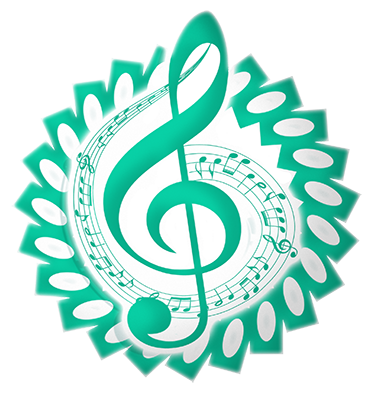 The classical music community at #classical-music and Discord. Follow our community accounts @classical-music and @classical-radio. Community Logo by ivan.atman