Round 12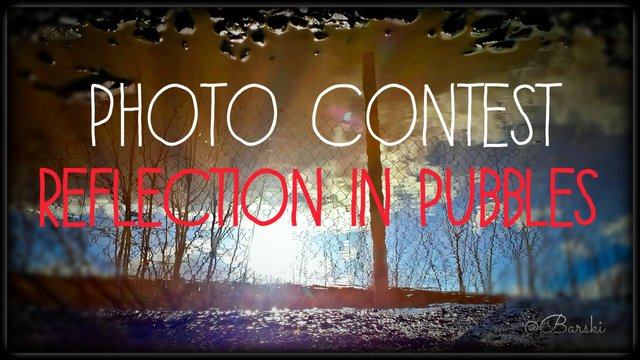 Greetings, friends!
Today is Tuesday, and this means that, today, I am waiting for your photographs, where reflections in puddles will be depicted.
Finding reflections is fun. It reminds me of a search for mushrooms in the forest, when you saw a mushroom hat, you go to it, but this mushroom may turn out to be poisonous, or, simply, not the mushroom that you expected to see.
Like the mushroom caps, the puddles shine, and I move toward this brilliance.
But, this is similar to the work of the artist, who must choose the right angle for the composition.
Sometimes, this is successful, sometimes not very, but, in any case, after such a photo shoot, there is a feeling experienced by the earner, who carries the captured mammoth to his home.
The photograph you see below was taken in the courtyard of the church. The rain slightly moistened the paving slabs, but, I was able to catch, in this small puddle, such a reflection of the church building.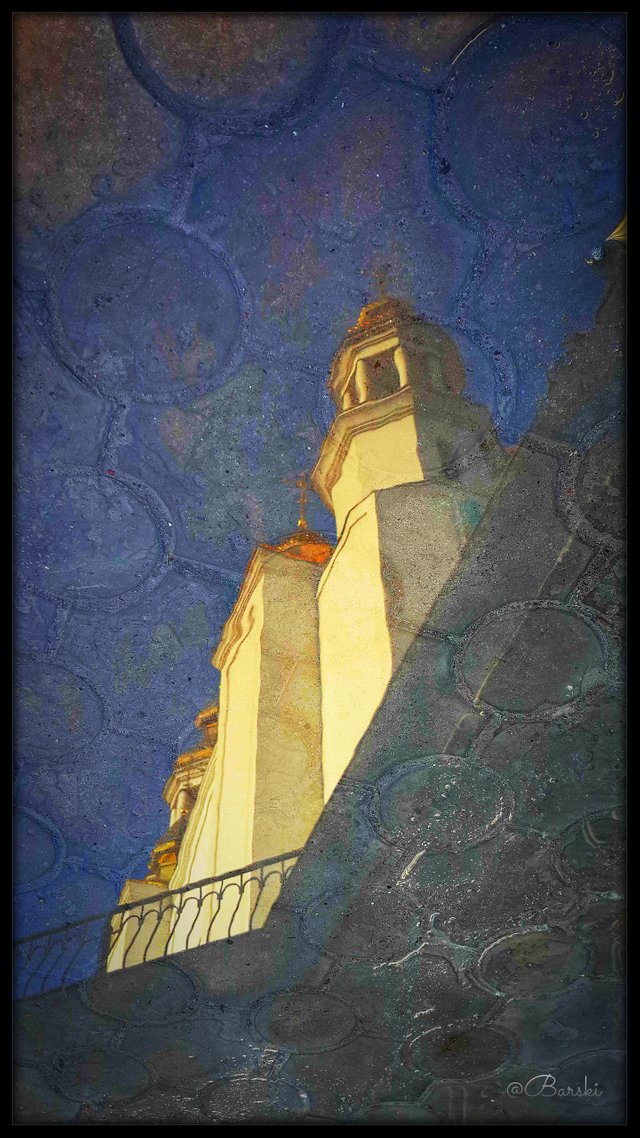 I am sure that you see a lot of puddles, you see a reflection in a cup of tea and in a bowl of soup, be creative!
There is plenty of time for creative ideas until next Tuesday!
I am ready to part with 58 BTCMYC ( bitcoinmyk ) tokens every week.
Weekly prize pool of 58 BTCMYC ( bitcoinmyk ) tokens
1st place will receive 20 BTCMYC tokens
2 x 2nd place will 10 BTCMYC tokens, each ;
3 x 3rd place will receive 6 BTCMYC tokens, each.
Below, you can see examples of photographs for the contest.
I took these photos at different times of the year.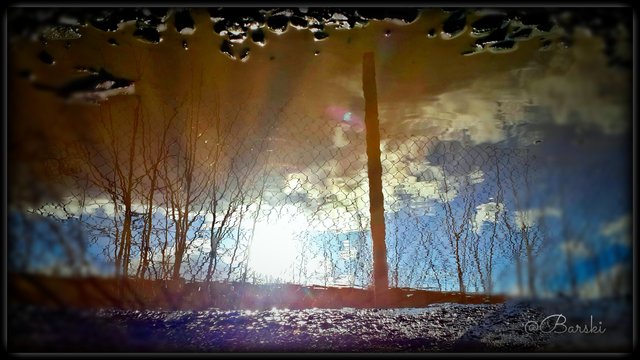 The format of the photo does not matter, only your talent can lead you to victory.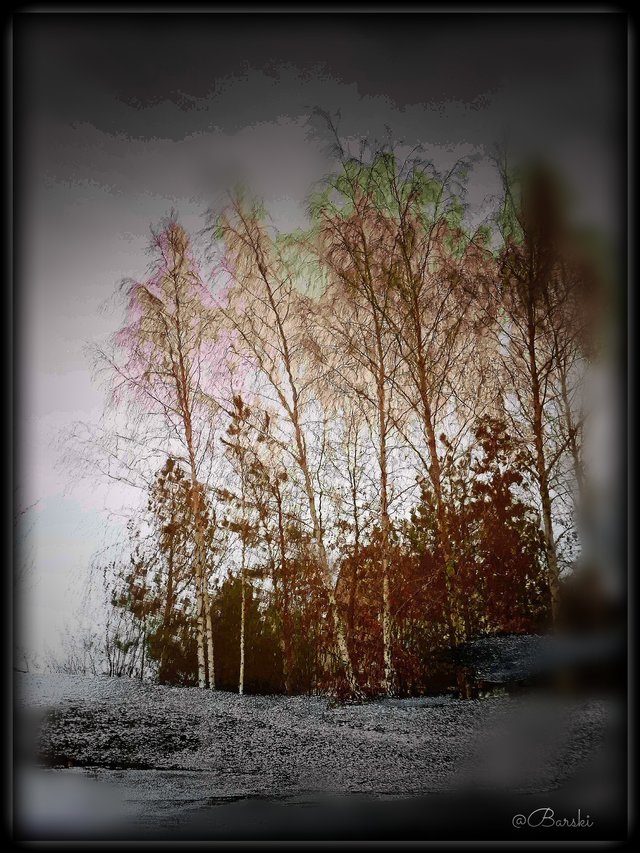 You can use any means of photography. If, suddenly, you do not have any camera, you can draw a reflection, as you know, perhaps this is the way to victory.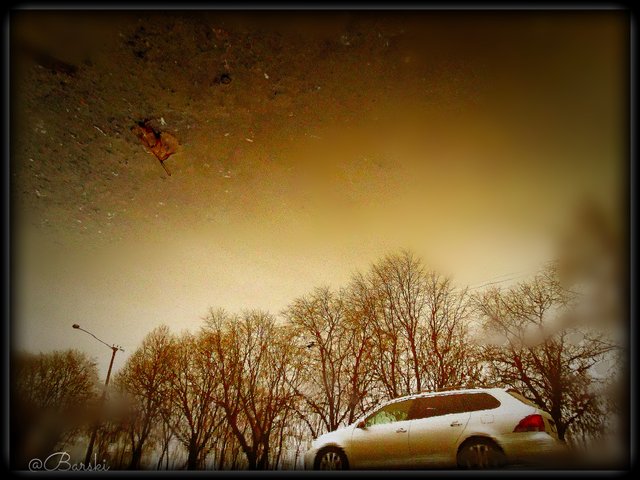 Rules
Your photograph and a few words about it should be presented as a comment on this post.
It must be a photograph that you personally took. Plagiarism and stock photos are unacceptable.
Vote for this post.
Share this post with other bloggers.
Winners will receive their prizes after paying for this post.
Each of you can become a sponsor of this competition and increase the prize pool.
Your votes, this is a tangible support of this contest!
I wish you all a great hunt!
You can take part in contests that are held daily:
Photos taken with a Sony Cyber-shot DSC-HX300 camera
I edited a photo in the program PhotoDirector, which I also installed on my smartphone.
Author @barski
Ukraine