Round 5
Greetings, friends!
The time has come to turn our attention to winged cars, which work tirelessly in order to give us an unforgettable feeling of flying, to bring us closer to the clouds and birds.
Everyone, these experiences are different.
The memories of my first flight are not the most encouraging.
It was a single-engine biplane An-2.
He made regular flights at a short distance, between the cities of Chisinau and Odessa.
In those days there was no customs, we lived in one state.
This plane was crowded with people and animals.
Someone drove to the Odessa chicken market, but someone managed to take a goat with him.
I remember that smell.
He mixed with the smell of fear.
This plane visited every air hole in its path.
It was more fun than a roller coaster.
But, if you do not fly, but look at airplanes, this can be done forever.
Today I want to see a lot of iron birds.
The competition, announced last week, presented us with two winners who provided their own, great photos.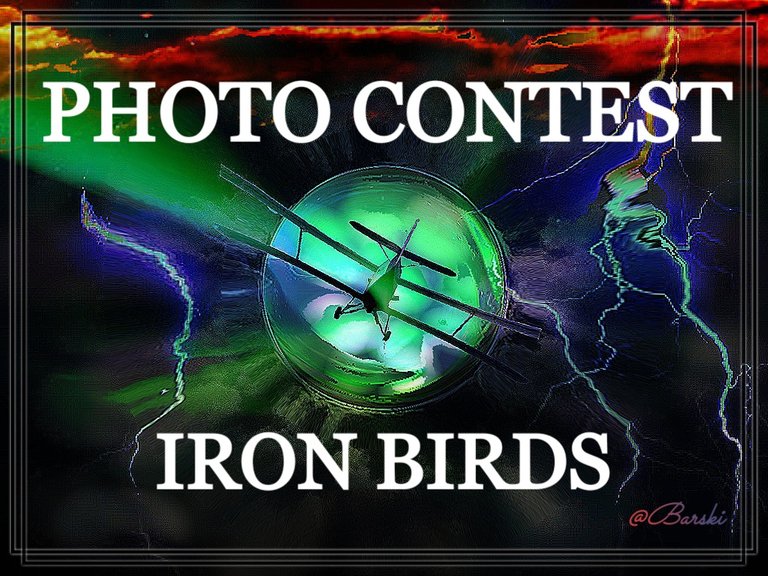 The first place, won, Dear @gabeboy, he provided a magnificent, artistic photograph, which shows us how an iron bird is resting between flights.
There is something special in this photo. He is warm, homely.
Similar feelings when you look at your first bike and realize that it is yours.
@gabeboy - The first place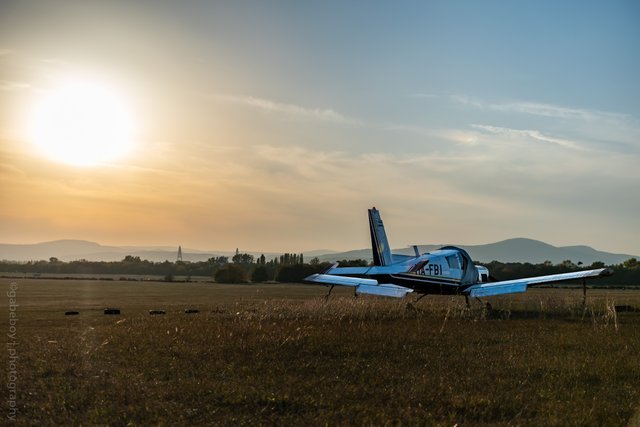 Sniper shot, gave Dear @boddhisattva, second place!
It really is a great shot, a very clear shot from a long distance. Not every photographer can achieve this quality.
Little helicopter, its buzzing can be heard looking at this wonderful photograph.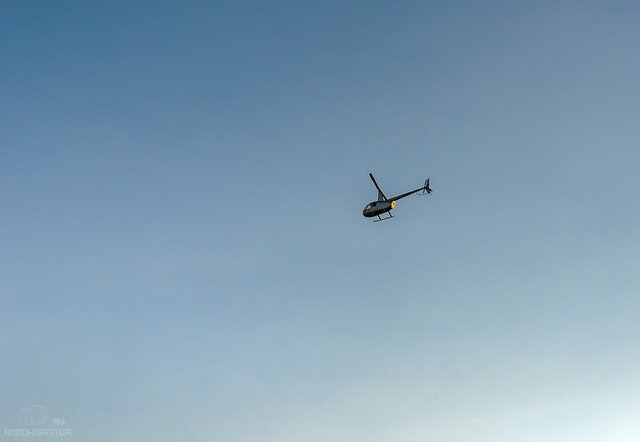 Prizes found their heroes.
Confirmation of payment, you can see below.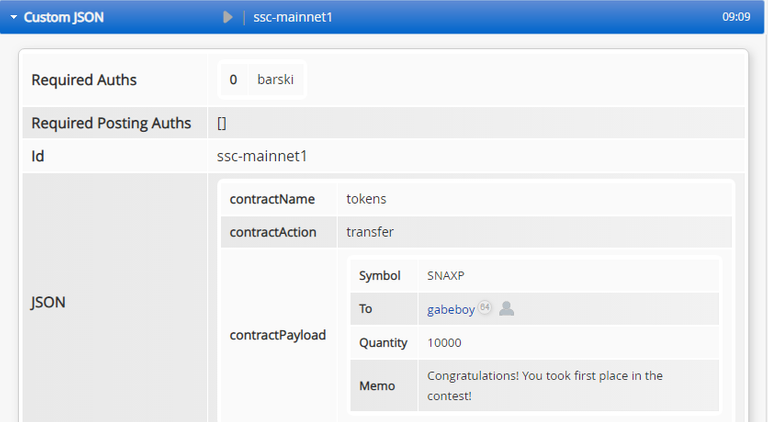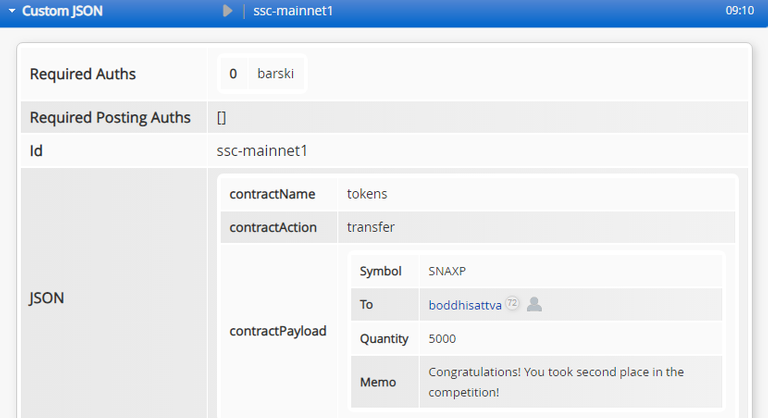 Show me the Iron Birds!
I am announcing the 5 round of the contest, on Friday - Show me the Iron Birds!
These should be interesting angles that you should like, and I hope I like them.
To all this, you can add your imagination and your skill.
I am ready to part with 18,000 @snaxp tokens every week.
I did not know before that, this can bring some profit.
1st place will receive 10,000 SNAXP tokens
2nd place will 5,000 SNAXP tokens;
3rd place will receive 3000 SNAXP tokens.
I guarantee a minimum prize pool of 18,000 SNAXP = 1.8 Steem.
You can try to sell more, this is your right.
Tokens will be transferred to the winemakers @steem-engine wallet.
Below, you can see examples of photographs for the contest.
I took these photos at different times of the year.
The format of the photo does not matter, only your talent can lead you to victory.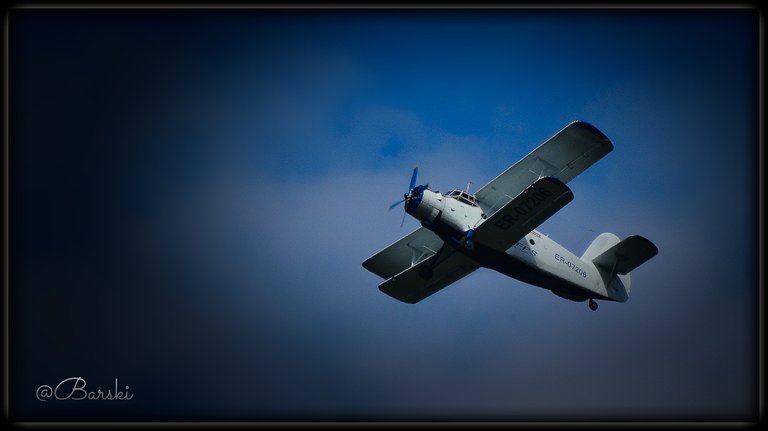 You can use any means of photography. If, suddenly, you do not have any camera, you can draw a reflection, as you know, perhaps this is the way to victory.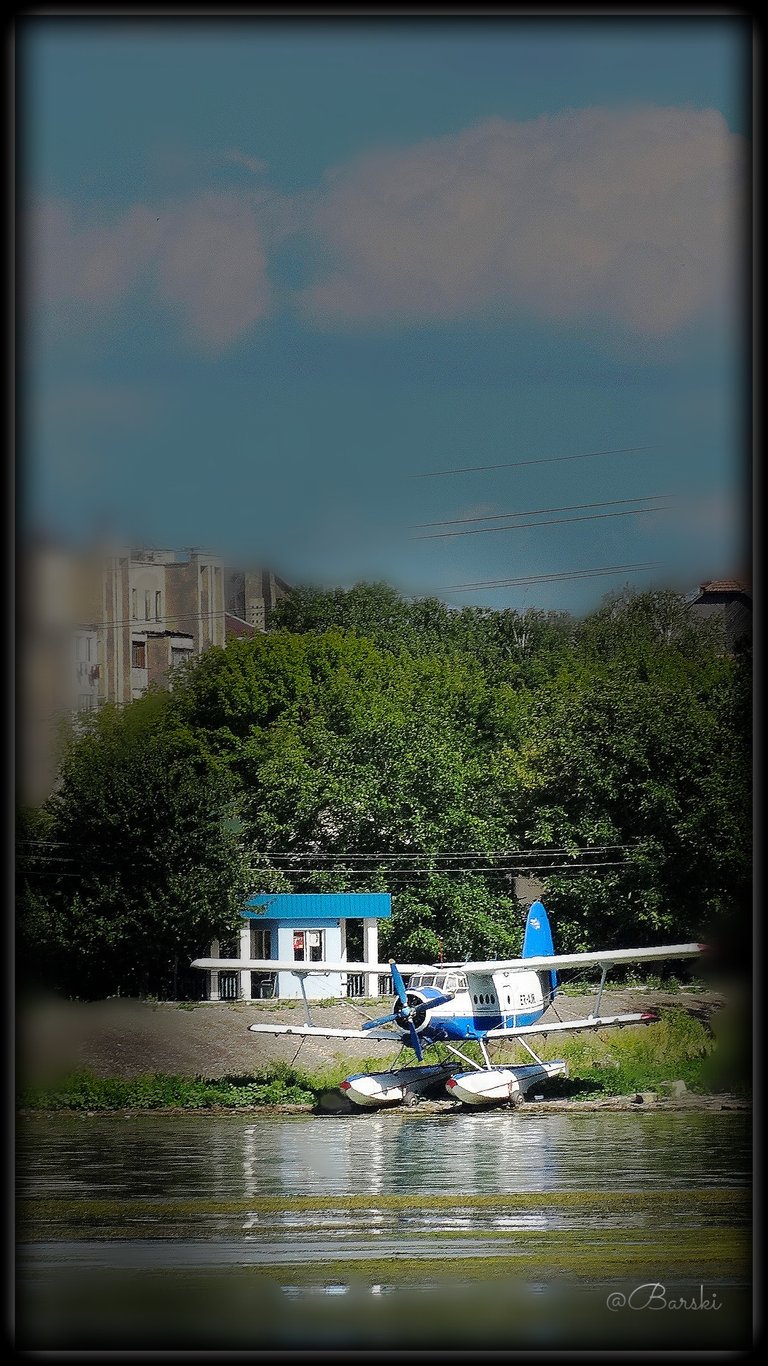 Rules
Your photograph and a few words about it should be presented as a comment on this post. You can create a post and share a link to it, but the main photo is required.
It must be a photograph that you personally took. Plagiarism and stock photos are unacceptable.
Vote for this post.
Share this post with other bloggers.
Respect yourself and other contestants.
Winners will receive their prizes after paying for this post.
Each of you can become a sponsor of this competition and increase the prize pool.
Your votes, this is a tangible support of this contest!
I wish you all a great hunt!
Photos taken with a Sony Cyber-shot DSC-HX300 camera
I edited a photo in the program PhotoDirector, which I also installed on my smartphone.
Author @barski
Ukraine