Round number 1 - Show me DOGS!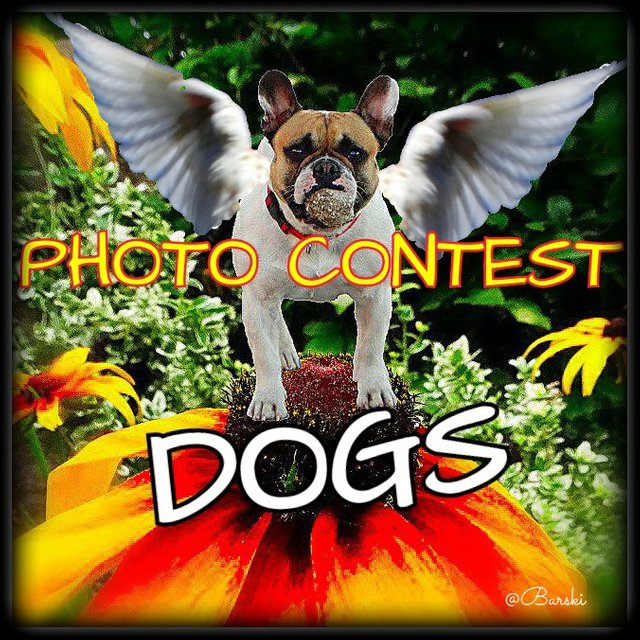 Greetings, friends!
Balance is a great feeling when, you feel confident.
On Wednesday, I announced a contest in which I invited you to share pictures of cats.
To create an atmosphere of balance for dog lovers, I decided that Sunday is a great day for talking with dogs.
On weekdays, little time to chat with your pets.
You are in a hurry to take them out for a walk before you go to work and, having returned from work, you are in a hurry and walk your dog, so that you can have time to rest before tomorrow, work day.
On Sunday, you can afford to devote more time for close communication and long walks.
You have time to turn on the camera and take some pictures of your beloved dogs and those dogs that walk past you.
Today, and until the first days of spring, every week, on Sundays, I wait for your photographs.
Loyal and courageous, hardworking, angry and kind, caring and frivolous, a huge number of qualities of these animals, and wonderful moments when their qualities can be captured in a photograph.
Strive for small and get a lot, this is our motto!
Show me DOGS!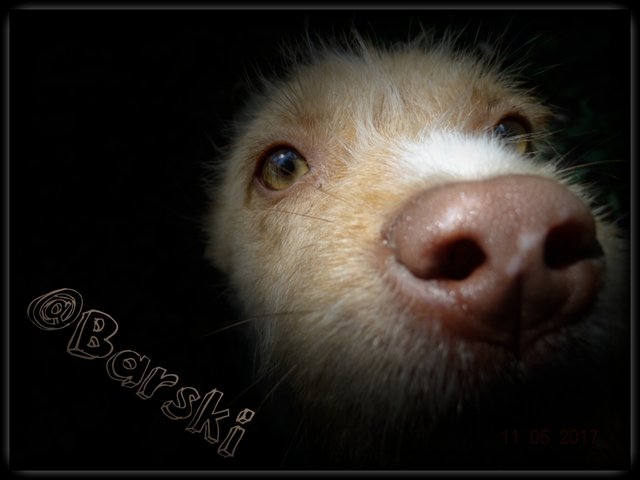 Weekly prize pool of 58 BTCMYC ( bitcoinmyk ) tokens
1st place will receive 20 BTCMYC tokens
2 x 2nd place will 10 BTCMYC tokens, each ;
3 x 3rd place will receive 6 BTCMYC tokens, each.
Tokens will be transferred to the winemakers @steem-engine wallet.
Below, you can see examples of photographs for the contest.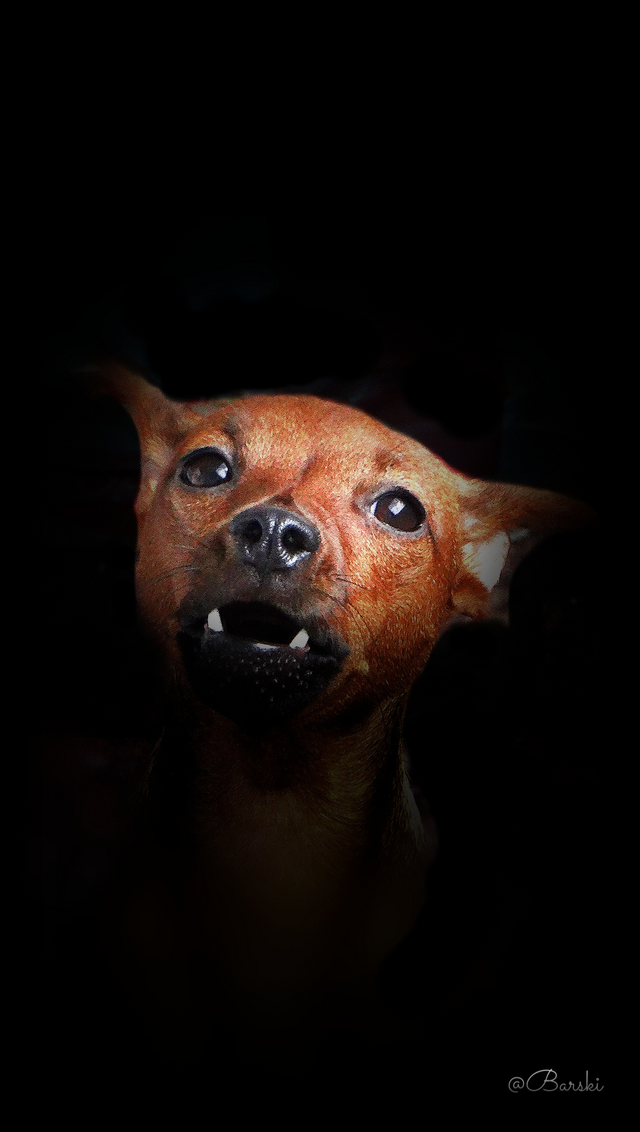 I took these photos at different times of the year.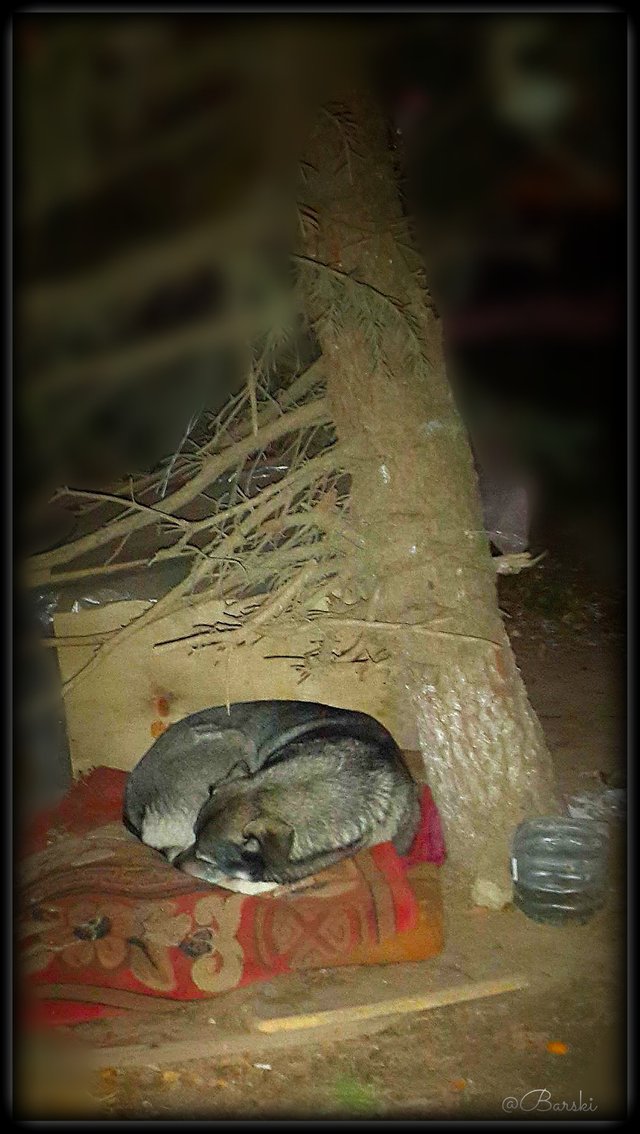 The format of the photo does not matter, only your talent can lead you to victory.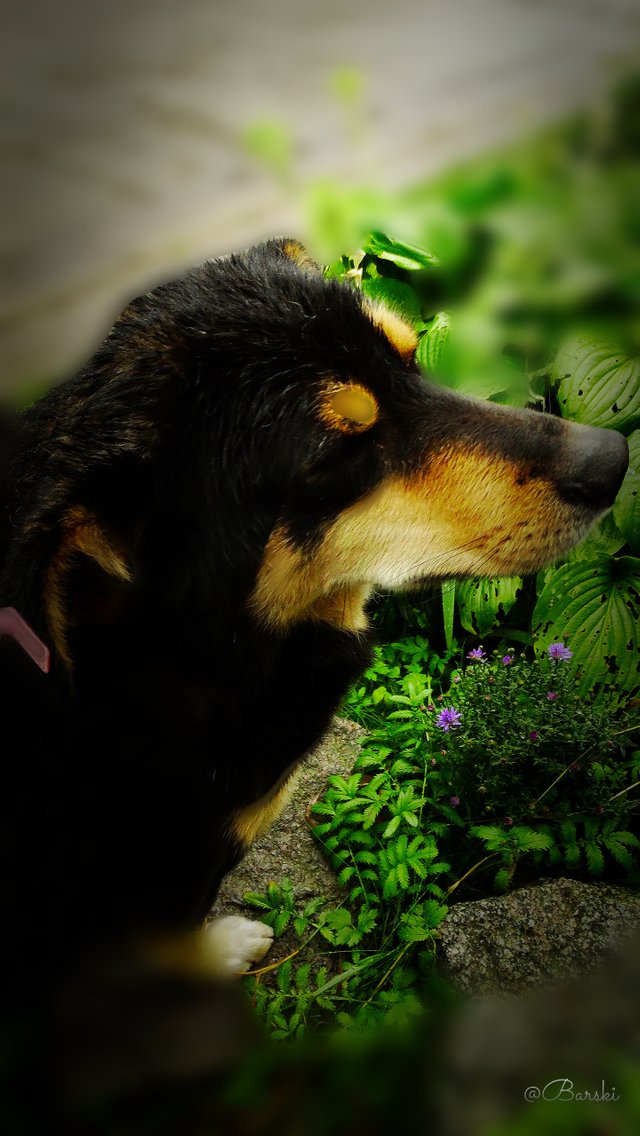 You can use any means of photography. If, suddenly, you do not have any camera, you can draw a reflection, as you know, perhaps this is the way to victory.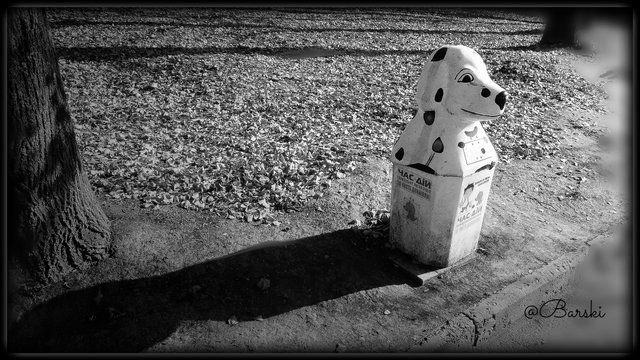 Rules
Your photograph, collages and drawings, and a few words about it should be presented as a comment on this post.
You can publish a post and post a link to it and a photo as a comment on this post.
This should be your work that you personally took. Plagiarism and stock photos are unacceptable.
Vote for this post.
Share this post with other bloggers.
Winners will receive their prizes after paying for this post.
Each of you can become a sponsor of this competition and increase the prize pool.
Your votes, this is a tangible support of this contest!
I wish you all a great hunt!
You can take part in contests that are held daily. Contests are held daily.
You can take part in contests of photos and comments.
Stay tuned for updates to our blog.
Photos taken with a Sony Cyber-shot DSC-HX300 camera
I edited a photo in the program PhotoDirector, which I also installed on my smartphone.
Author @barski
Ukraine