Round number 6 - Show me Birds!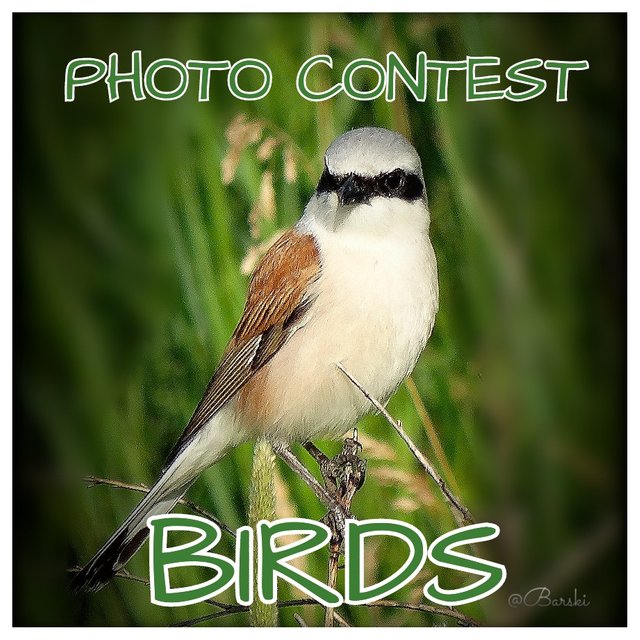 Greetings, friends!
Today, as usual, on Fridays, a day comes that is similar to the wings of birds.
This day flies quickly when I look at the wonderful photographs of our contestants.
By reading your comments, I, and the guests of our contest, will learn a lot for yourself.
This day was not overshadowed by a decrease in the number of coins mined daily.
At first glance, nothing has changed, but, you began to earn more, a paradox?
The cost of mines decreased by 20%, and this means that, yesterday, 10,000 BTCMYC coins were required to acquire a mining mine, today, you will need 7815 BTCMYC coins, which would be able to purchase a mining mine.
So, as I have not changed, to a lesser extent, the amount of the prize pool, your chances of becoming the owner of a mining mine BTCMYC have become very strong.
The number of BTCMYC tokens issued on a daily basis, respectively, decreased, which will positively affect the price rate of tokens.
I have something to congratulate you with!
Today, we have the winners of the competition of the 5 week!
Dear @bigsambucca,magnificent ibis looks very gracefully on a sandy beach, in the background, the blue sea. Congratulations!
Author - @bigsambucca - 100 BTCMYC - First place!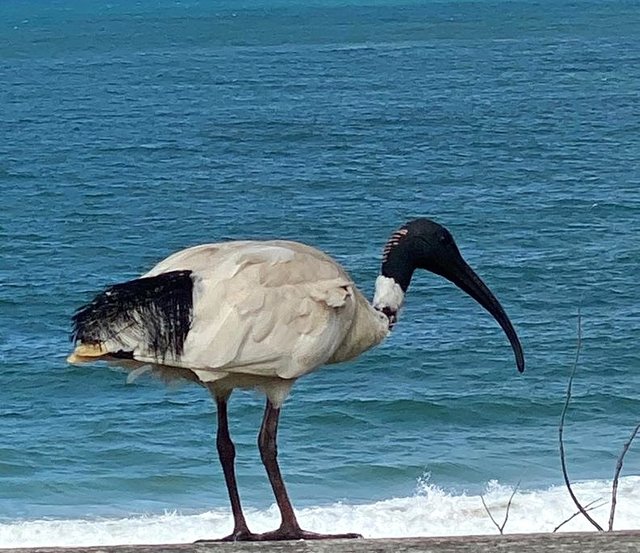 Dear @nelinoeva, and the seagull, and the shadow, and the reflection in the water, here, a whole treasure of images! Congratulations!
Author - @nelinoeva - 50 BTCMYC - Second place!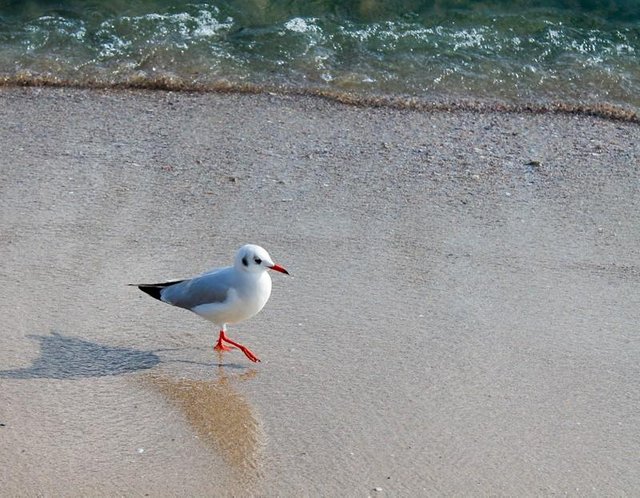 Dear @olivia08, your pigeons have an excellent nest and caring owners. Congratulations!
Author - @olivia08 - 50 BTCMYC - Second place!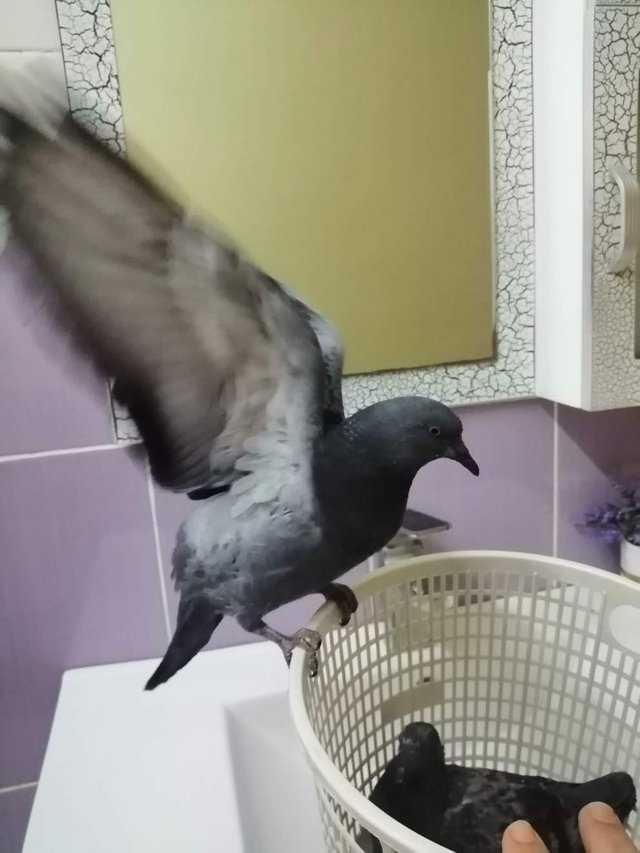 Dear @hangin,I tried many times to take a picture of the kingfisher, but he flew away earlier than I managed to press the shutter button of the camera. You could. Congratulations!
Author - @hangin - 10 BTCMYC - Third place!
Prizes went to the winners!
Check your wallets.
Strive for small and get a lot, this is our motto!
Show me Birds!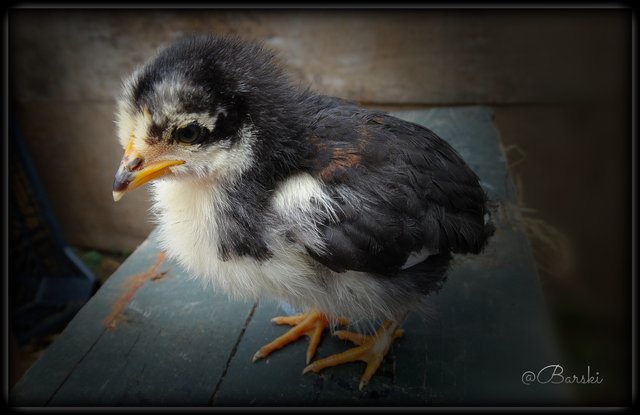 Weekly prize pool of 230 BTCMYC ( bitcoinmyk ) tokens
1st place will receive 100 BTCMYC tokens
2 x 2nd place will 50 BTCMYC tokens, each ;
3 x 3rd place will receive 10 BTCMYC tokens, each.
Tokens will be transferred to the winemakers @steem-engine wallet.
Below, you can see examples of photographs for the contest.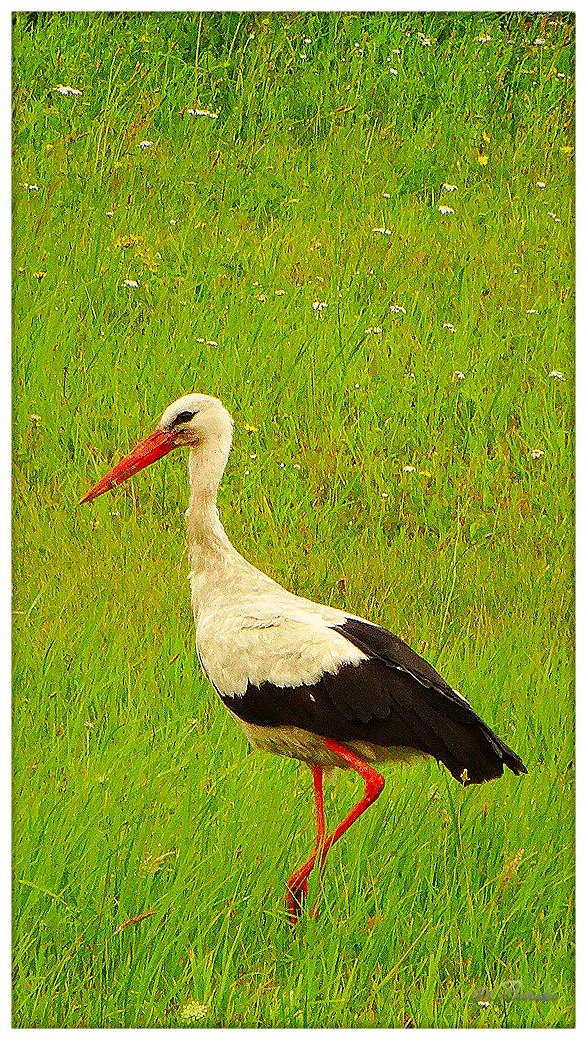 I took these photos at different times of the year.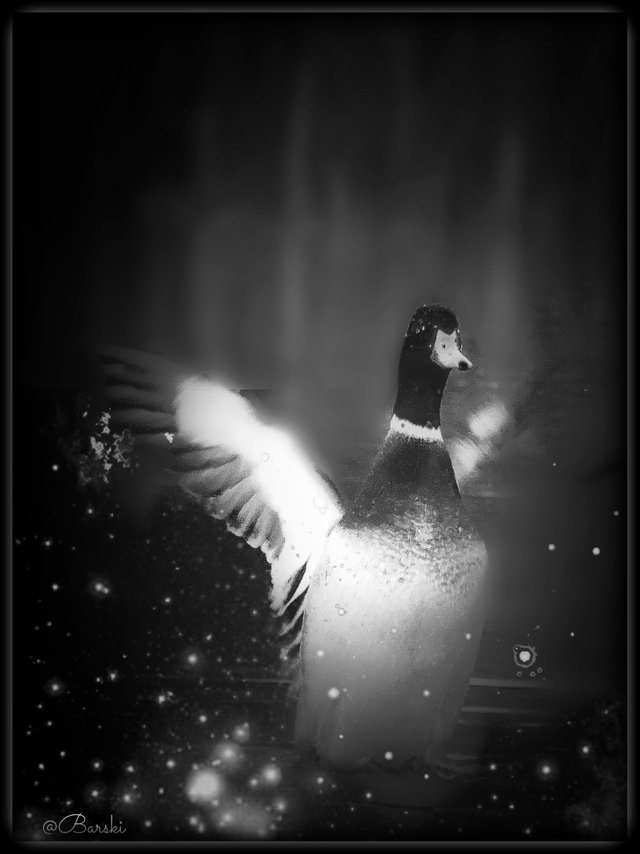 The format of the photo does not matter, only your talent can lead you to victory.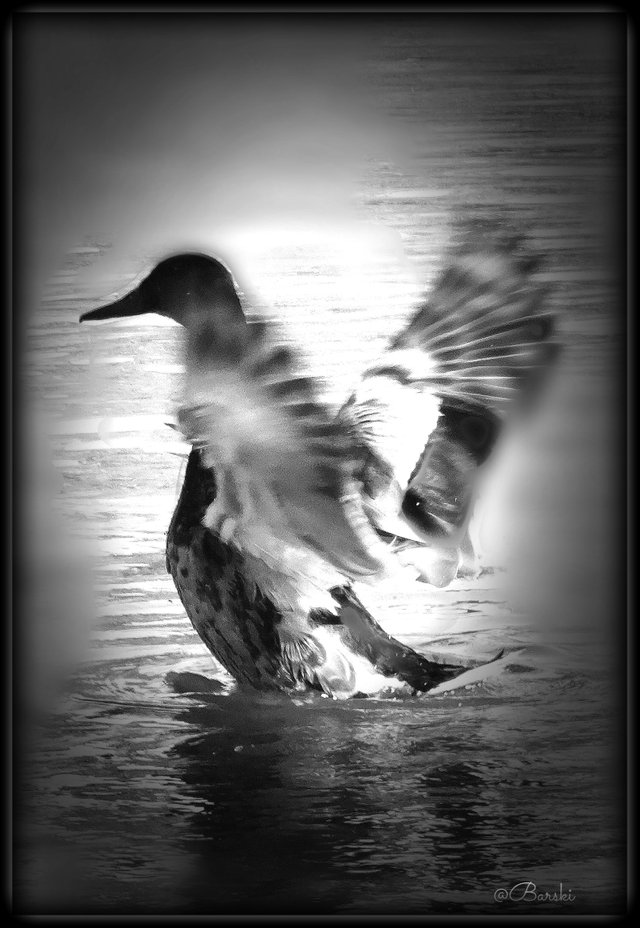 You can use any means of photography. If, suddenly, you do not have any camera, you can draw a reflection, as you know, perhaps this is the way to victory.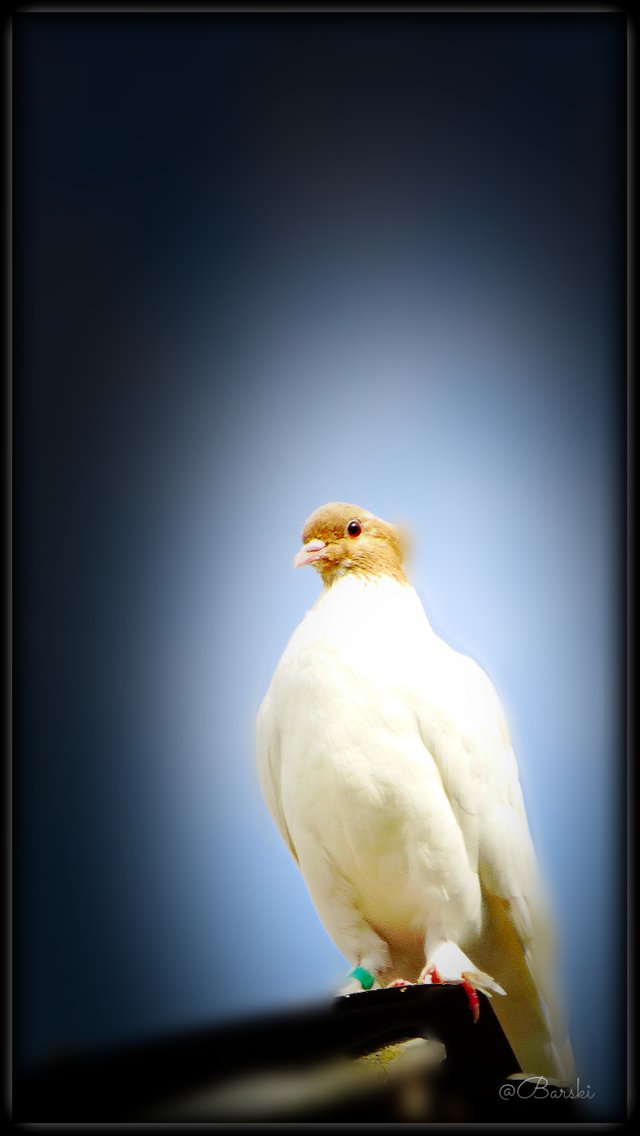 Rules
Your photograph, collages and drawings, and a few words (Minimum 25 words) about it should be presented as a comment on this post.
You can publish a post and post a link to it and a photo as a comment on this post.
This should be your work that you personally took. Plagiarism and stock photos are unacceptable.
Vote for this post.
Share this post with other bloggers.
Winners will receive their prizes after paying for this post.
Each of you can become a sponsor of this competition and increase the prize pool.
Your votes, this is a tangible support of this contest!
I wish you all a great hunt!
You can take part in contests that are held daily. Contests are held daily.
You can take part in contests of photos and comments.
Stay tuned for updates to our blog.
Photos taken with a Sony Cyber-shot DSC-HX300 camera
I edited a photo in the program PhotoDirector, which I also installed on my smartphone.
Author @barski
Ukraine