PARTIKO CITYSCAPE PHOTOGRAPHY CONTEST WINNERS WEEK #022 / WEEK #023 SUBMISSION POST - 3 STEEM + 600 SNAX in prizes!
---
WINNERS ANNOUNCEMENT FOR THE WEEK #022

1ST PLACE AND 1.200STEEM
@aleksandra.mart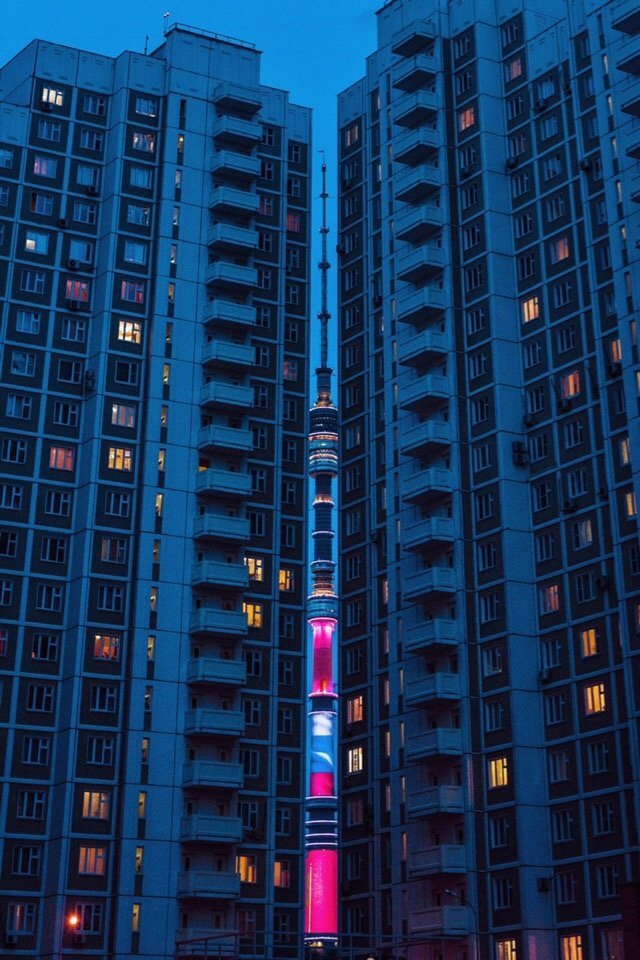 2ND PLACE AND 1.000STEEM
@tggr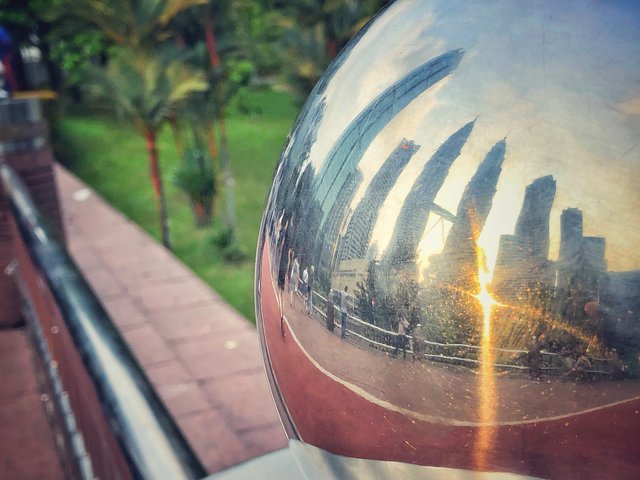 3RD PLACE AND 0.800STEEM
@leaky20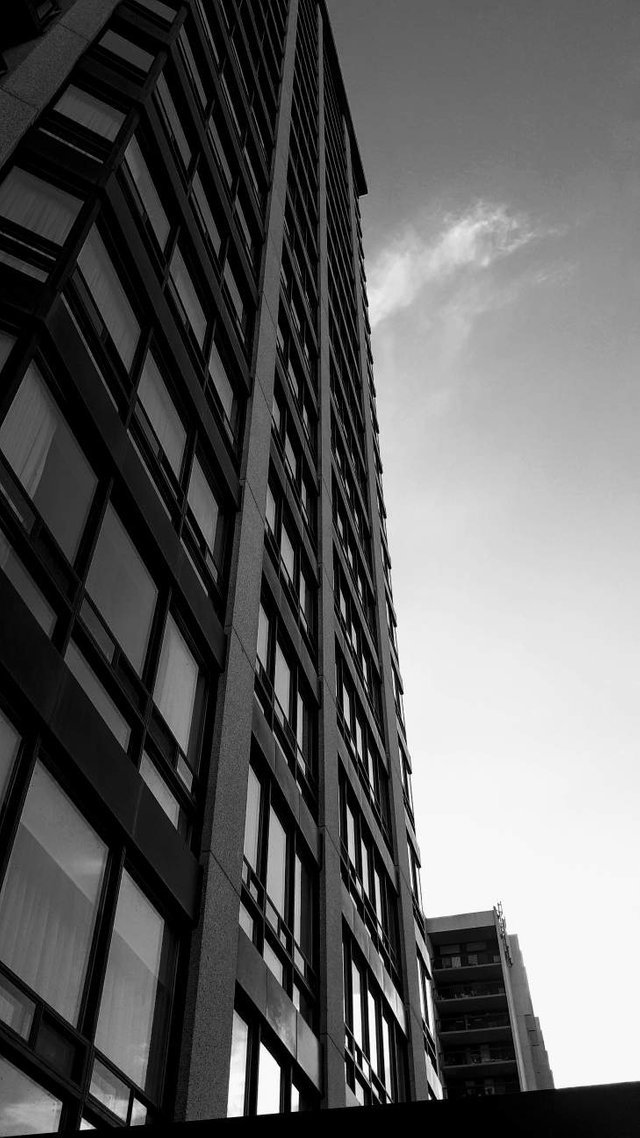 ---
HONORABLE MENTIONS AND 0.1STEEM
@fonteynb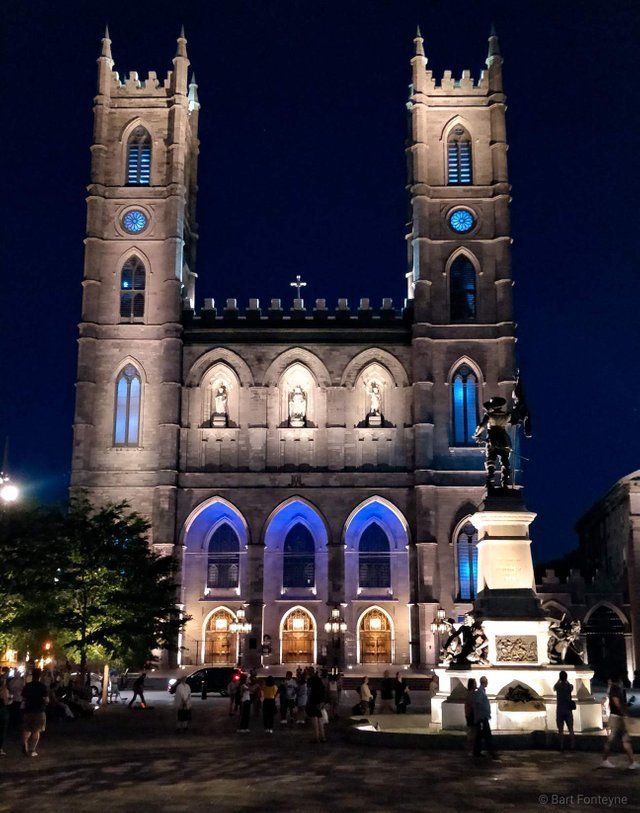 @viorica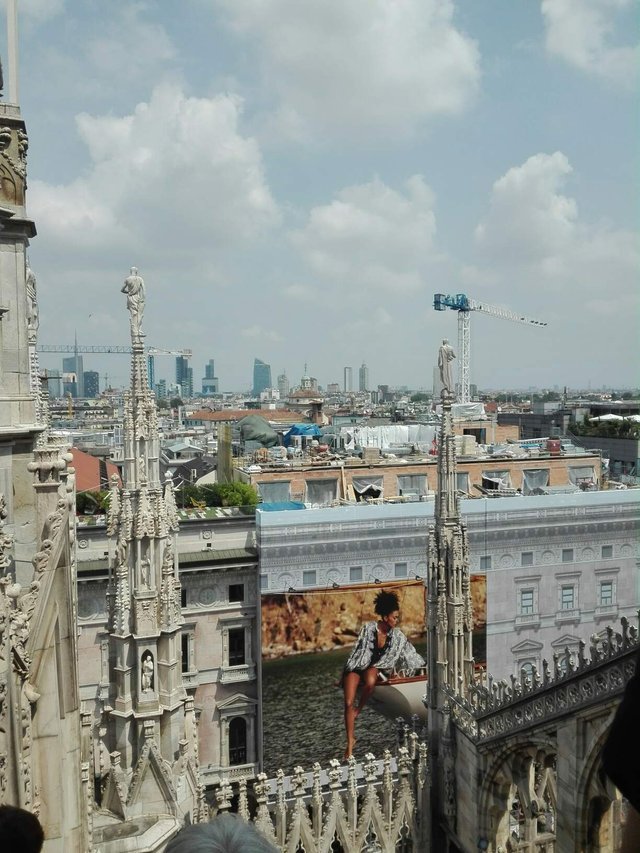 @zirochka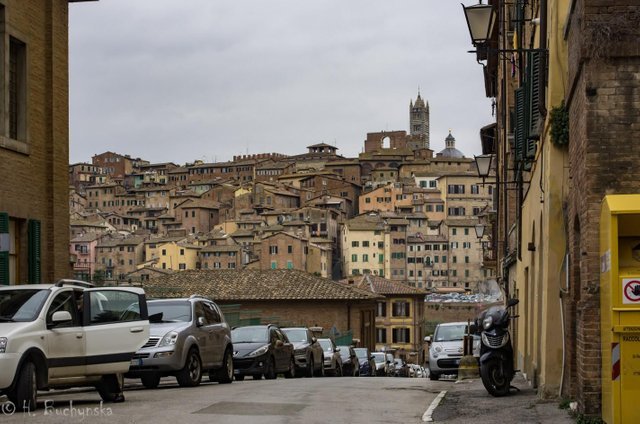 WEEK #023

"For those who are lost, there will always be cities that feel like home"
/Simon Van Booy/
Here we go with another WEEKLY contest sponsored by @partiko

Download Partiko and Try it Out!
Partiko has become one of the most popular interfaces for the Steem blockchain, it does not take cuts on your earnings, and you can earn Partiko Points and convert them into upvotes!
Download the Android version on the Google Play Store
Directly download the Android package here. SHA 256 checksum: 265be9e77c49561579b01601791b4df53923e511bfddbd70a99858a1422e3d79.
Download the iOS version of the App Store
As from my personal experience even if you not posting normally via PARTIKO, it is very convenient to browse on your smartphone the feed, to see comments, mentions and other activity and very easy to reply. And by same time to earn some additional Partiko points, so try it!

OK, so now back to the contest. The theme is CITYSCAPE and obviously all photos related to city views or city life are very welcome

The rules a bit more difficult, since you have to SUBMIT YOUR ENTRIES WITH PARTIKO APP, so pay attention to it
| | |
| --- | --- |
| | THE RULES |
| 1 | The contest is open for entire STEEMIT community |
| 2 | Any digital resource allowed: DSLRs, System cameras, Smartphones, Scanners??? :) |
| 3 | TOPIC - CITYSCAPE PHOTOGRAPHY |
| 4 | Entries must be original work - NO PLAGIARISM |
| 5 | Download PARTIKO app and submit your entry using PARTIKO |
| 6 | The entry photo must be in COMMENTS to this thread as well with the link to initial post |
| 7 | Short description is warmly welcome |
| 8 | You may submit ONE(1) entry per week |
| 9 | All entries must be submitted by the Monday following this post (24.00Hrs CET) |
| 10 | NO UPVOTE, NO FOLLOW, NO RESTEEM |

All entries will be judged on basis of visual impact/creativity and quality/techniques. This is PHOTOGRAPHY contest, don't forget :)
So go outside and be creative.

---
PRIZES
1st place - 1.200 STEEM + 300 SNAX
2nd place - 1.000 STEEM + 200 SNAX
3rd place - 0.800 STEEM + 100 SNAX
Honorable mentions

---
Calling all previous winners further to participate and make contest more popular and visible:
@davewuk @itchyfeetdonica @gunnarheilmann @moncia90 @fedesh @leaky20 @richee @boddhisattva @elikast @flamo @norwegiansteem @revo @olivia08 @sichaozhou @tinamarr @abigail.cns
@mannada @stfcco @dragraff @crispinhung @aleksandra.mart @cryptospa @teo73 @fotoinspiracja @whimsical-magic @jessica-t @brizhorticulture @annepink @viorica @tggr @angelro @joyrobinson @lightcaptured @vinceboisgard

SPONSORED BY @drakos

Vote at https://steemit.com/~witnesses or via SteemConnect
https://v2.steemconnect.com/sign/account-witness-vote?witness=drakos&approve=1

SPONSORED BY @crowdmind block producer on Snax.one
Vote at https://steemit.com/~witnesses or via SteemConnect
https://v2.steemconnect.com/sign/account-witness-vote?witness=crowdmind&approve=1

Follow @crowdmind and @snaxteam and REGISTER

This is an Invitation to join #ccc for Guaranteed 👍 Daily Income 💵 and Payout 💸 for Newbies (2.0) 🐟 🐜 🐛 in #ccc 👣 and Follow 👣 the Honor Code 🏅 - the Creed (Conditions and Limits Inside) AND the latest update<<< please click to read.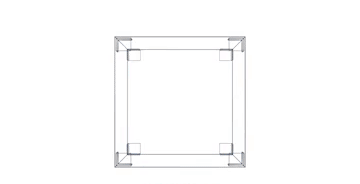 ---
---