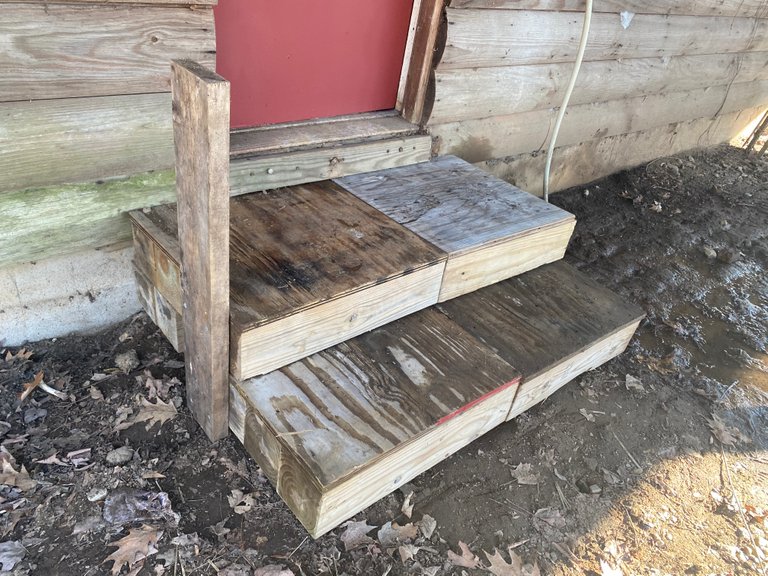 Installing a Platform Stair Egress Out of My Basement
Home Renovations
I recently moved into a new home, but it is in need of a lot of renovations. I will blog about my renovating experience on HIVE to share my journey and to earn some cryptocurrency to help offset some material costs.
One of the first little projects I completed was a new platform stair egress leading into/out of the basement. The existing set of stairs was completely deteriorated. I demolished the wood structure as you can see below.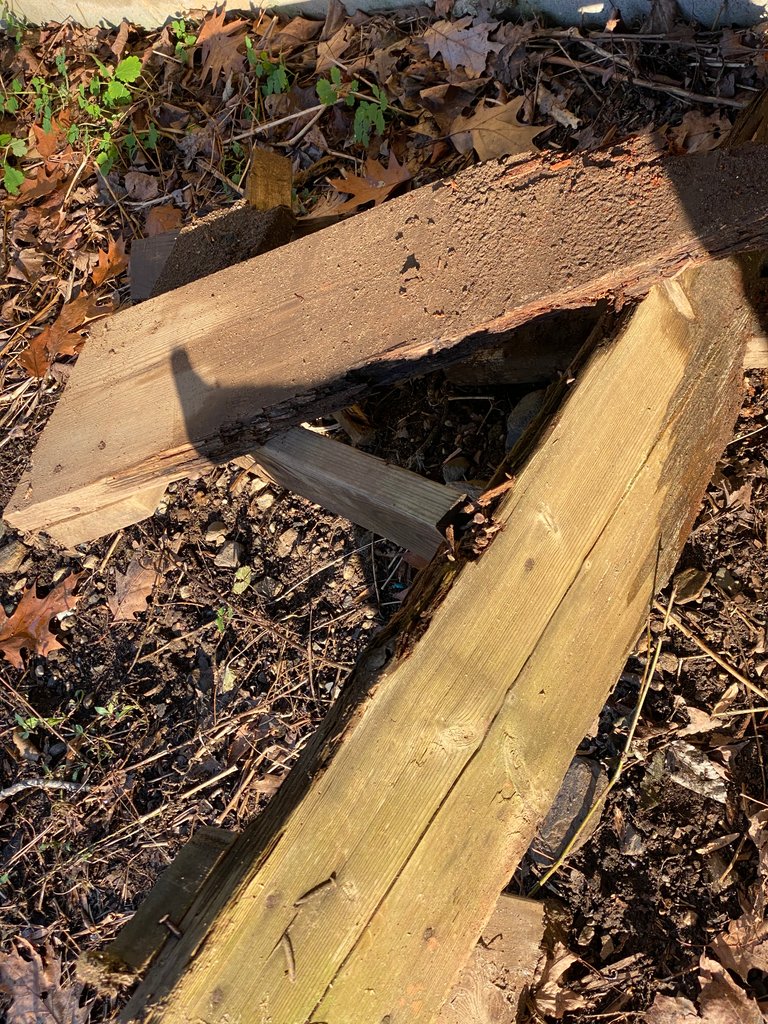 Once the doorway was clear, I leveled out the surrounding area to make sure the new stair landing had a flat surface to sit. I left a 2x4 attached beneath the door saddle as an anchoring point for the new platform.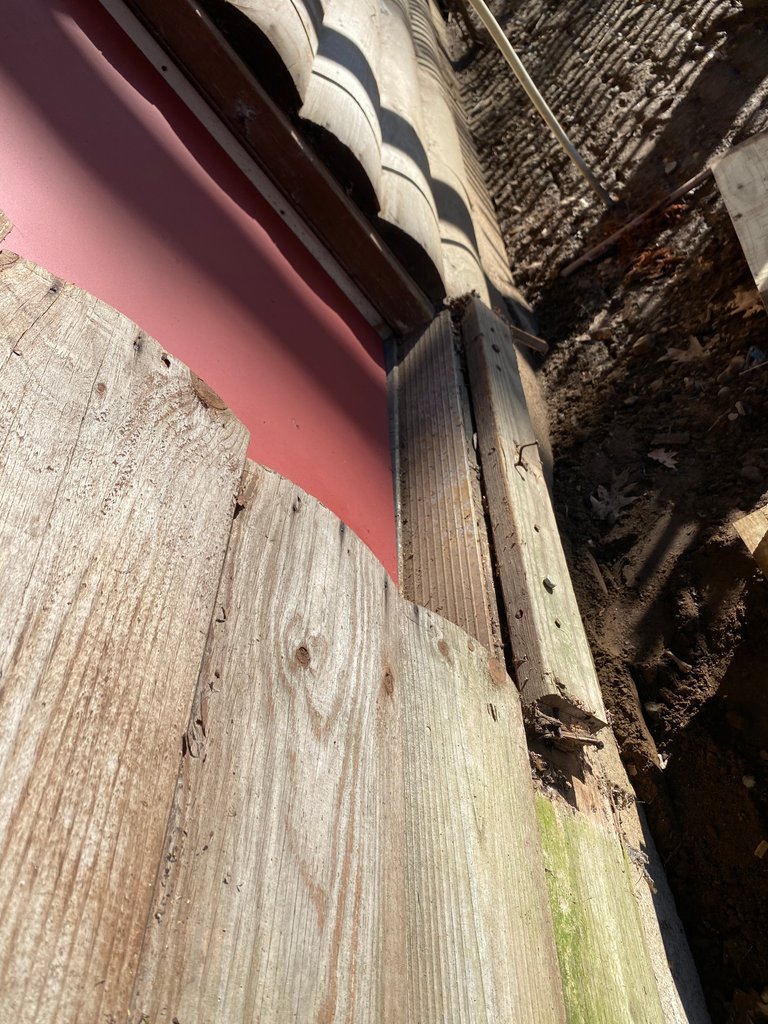 I fastened square sheets of plywood down to four 4x4's to create a sturdy platform. I combined four of these together to create the stairs, using 2x6's and a 2x12 to tie them together. Overall, I am very satisfied with the way it came out. I will put some outdoor carpeting on top surface to create a non-slip grip for the snow. It's very sturdy and it gets the job done, making it much easier to come in and out of the house through the basement door.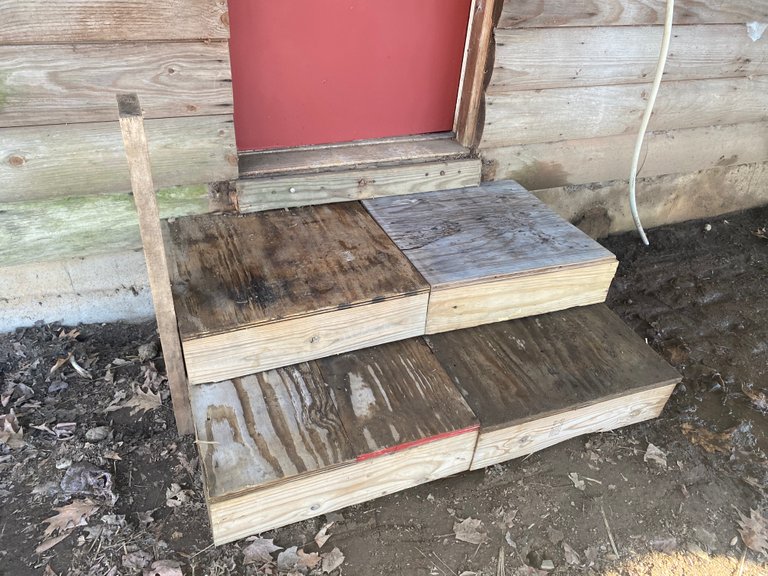 Stay Tuned for More Home Renovations
by @jeffjagoe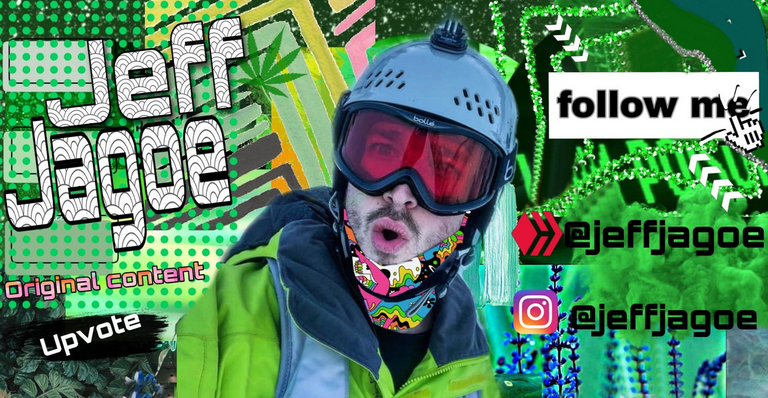 Thanks For Reading!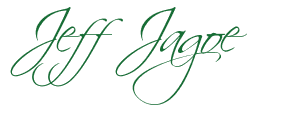 Sign Up to Menē for $5 towards 24K Gold Jewelry
Join Airbnb and Save $40 on your first trip
Earn Crypto by completing online tasks
Convert your online activity into Gift Cards, Crypto or Paypal with GaB
Join the SWIFT Universal Basic Income Experiment
Get Paid to Get Fit with the SweatCoin App
Join Lolli for Bitcoin Rebates
Collect, Trade & Battle on the Blockchain with Splinterlands
Join Actifit - Get Rewarded For Being Active
Send a Tip Using the Bitcoin Lightning Network
Sign up at Swan for low fee, recurring BTC buys