Hi Friends,
I am far from a relationship expert but have been reminded of the importance of compromise lately. Relationships involve self sacrifice and devotion – not always getting your way and coming to middle ground is key to making a relationship work well.
An example of compromise on my side lately was taking a vacation day to do honey dos around the house instead of going out and having fun, as that made my wife happy.
This weekend is my wife's turn to compromise, as we are going out of town for the weekend when I want to and she doesn't, saying it to too much work/hassle and not wroth it. I confess that the weekend away will be more fun for me, and traveling with kids makes life more difficult, of which most of the burden falls on my wife, so it is a sacrifice for her.
So, as we head out of town tomorrow on Valentine's Day, it's a good reminder that compromise is important for both parties in a relationship.
Happy Valentine's Day!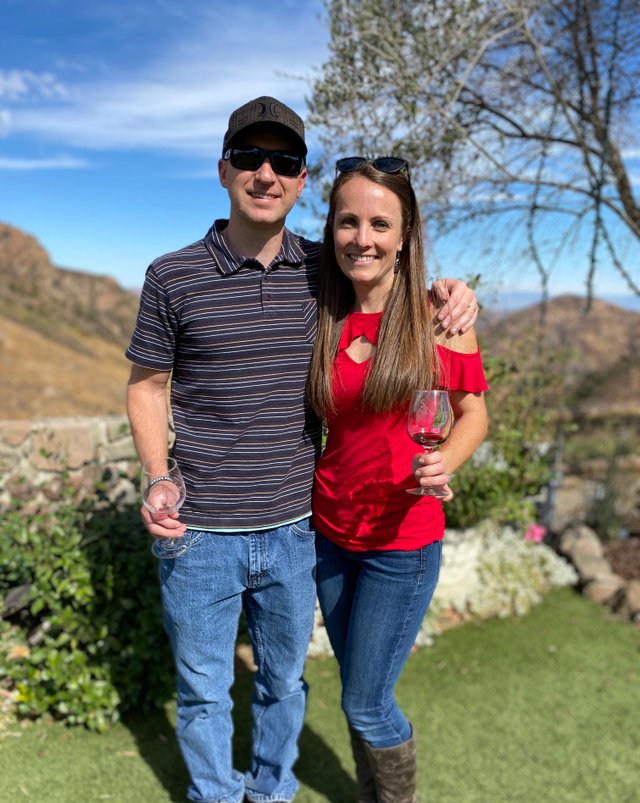 Brian