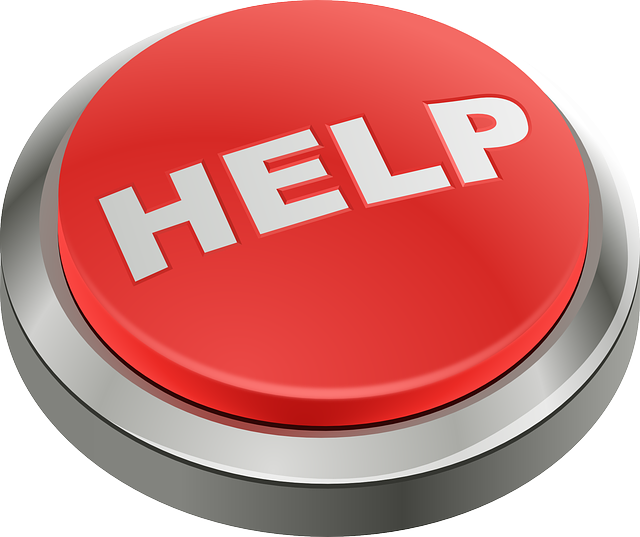 April 3rd 2018 was the date of the very first Pay It Forward Curation Contest and right off the bat we had some amazing people get started. Back at that time most of those who entered...and myself for that matter, had really small accounts but had a desire to help others. Most of us weren't even minnows at the time.
@lynncoyle1 helped me as a judge at the start and until she had to step away from Steem due to personal reasons she stayed very active with the Pay It Forward efforts. Her and I bounced so many ideas off each other in an effort to get this going I feel like it's part her baby too.
Some of the entries were from @viking-ventures, @bengy, @psionic-tremors, @trudeehunter, and @pundito who are all still active on Steem. We also had an entry from @wolfhart who became a very close friend to many of us, but sadly lost his battle with cancer.
Back then I was funding the efforts out of pocket and it was great to get upvotes from @knircky, @surpassinggoogle, and @krnel to help kick things off. Without paying for votes I think it was my first post to break $10 in rewards so I felt like we were onto something.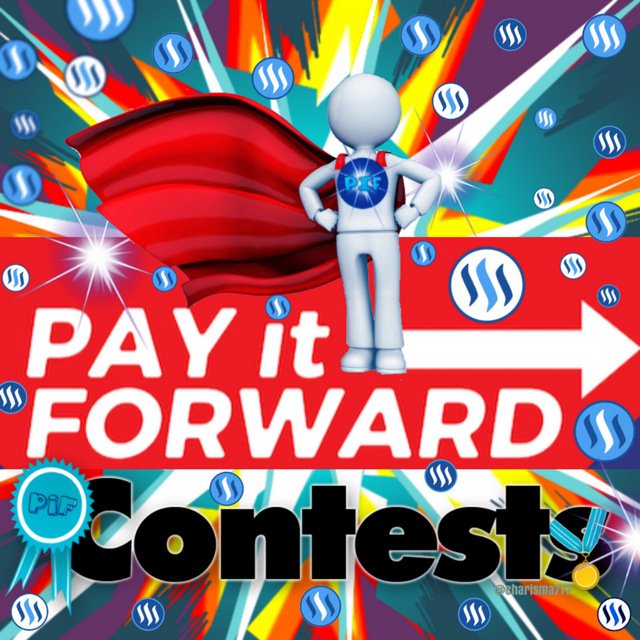 Fast Forward
The community account @pifc hosts the Curation Contest which just wrapped up Week 85 which we featured bloggers from the Natural Medicine Tribe at the suggestion of one of our judges @tryskele. The tag for this tribe is #NATURALMEDICINE and their token is LOTUS if your curious.
Lets be honest, not to many things last 85 weeks on Steem and I'm proud of the efforts that everyone involved has put forward over the last nearly 19 months.
We have also added a weekly Pimp Your Post event in which people can come in and drop a link, briefly tell people why to visit the link ("Pimp their Post"), and then see what other posts have been "Pimped". This is turning into a great space for people to get some engagement on their posts as those Pimping their Post are really good about visiting posts from other people. It's great seeing this engagement happening as it's still something that Steem is lacking even after the NewSteem push.
WHY?
By now you are probably wondering Why are we reading about @pifc and the Curation Contest? Sorry I get long winded sometimes...so to the point
Each week @pifc uses more Steem for leases and prizes then it take in from post rewards. If my math is correct without some sort of infusion the account will run out of liquid steem sometime around the end of the year so it was time to raise some funds for the account to make sure it can continue on with it's efforts. We have managed to raise funds each time it was needed without issue and it's been a long time since we have needed to ask the steem community to pitch in a little extra to help our efforts in helping the community in return.
100% Beneficiary Set
@pifc is a 100% Beneficiary for this post which I believe means all SP and liquid Steem will go to them.
My thought is that by making the post on my personal account that hopefully since my "reach" is a little different then that of @pifc there will be some eyes on this post that @pifc wouldn't have.
Hoping that it means just maybe with a little luck we can pick up a few large votes from large accounts that want to encourage engagement on the Steem blockchain and know that they themselves can't be everywhere and that having a group of dedicated advocates encouraging new steem users is a VERY GOOD THING for Steem.
Also hope that maybe a few new eyes will see the project and want to get involved, or a few people who have taken part in the past decide to come back and make another entry or just support those who do. Every little bit of positive engagement helps encourage people to keep going...sure votes help, but a comment can make somebody's day.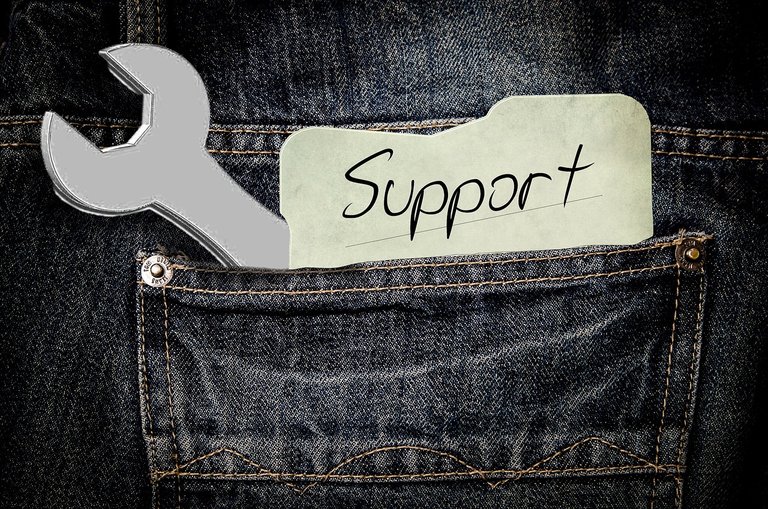 What Do You Need To Do?
All you need to do is upvote this post as all rewards are going to @pifc. It's really that simple. The needs of @pifc aren't huge, about 16 Steem per week and post rewards cover 6-10 of those.
If you happen to have spare VP at anytime during the week please stop by and give the @pifc posts a boost. Or if you are looking for an account worthy of an autovote I promise it will never be abused. @pifc posts 3 times a week most of the time and on occasion 4 times.
Thank You
Whatever you can do to help is great. Small or Large your vote is important and helps keep things moving forward so thank you for doing what you can!