Thank you so much to everyone who came out to our casual get together on Friday!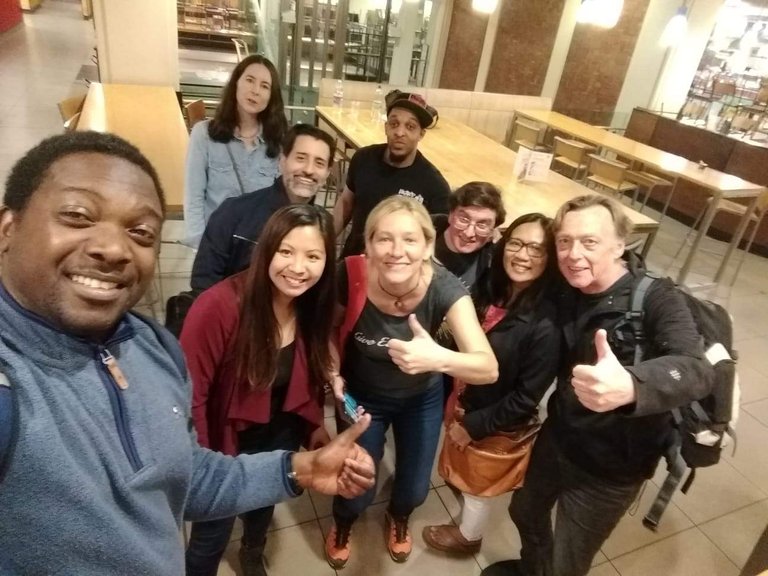 From most annoying to least annoying (hahaha jk): L-R @adetorrent, me, @rod.crisafulli, @toolanm, @teodora, @colossus39, @veritanuda, @immarojas, @dougalporteous
I missed you all... especially after going out to many general blockchain/crypto events over the last 2 months.
Yes there are a lot of cool people outside of the Steem community, but I now appreciate even more, how lucky I am to have found such an amazing community, one I can trust and learn from, and be so comfortable and feel so safe in.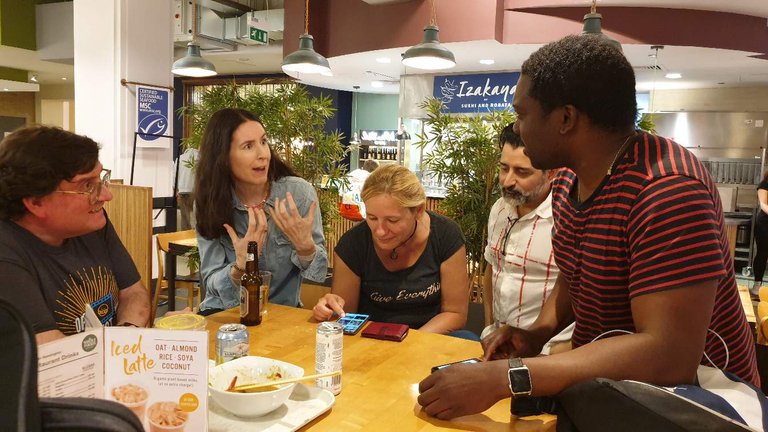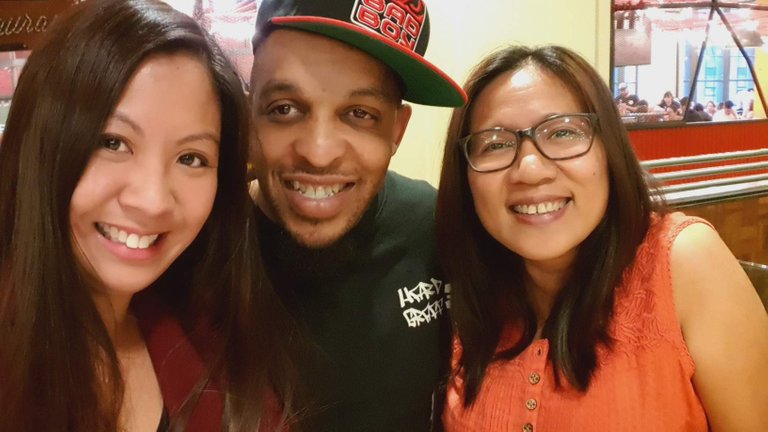 Thank you for the Steem blockchain updates!
Thank you all for the Love and hugs, and the insightful conversations!
Love you all..
Until next time!
Posted using Partiko Android