One more sleep until the A.C.E. air drop. We hope everyone is as excited we are and has had a good time with the gamification. Keep interacting with the tag and the posts!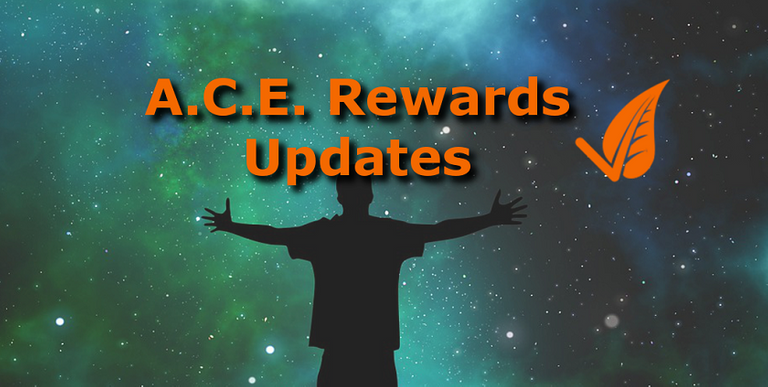 We're tracking just north of 250 accounts... Just to remind you we're releasing 1.6 Million NATRL as a pool for the upcoming AIR Drop. It will include those that already hodl NATRL and those that have staked NATRL. If you aren't following us you need to and it's an easy way to get a few points to partake in the air drop.
Phase 1: Delegation post
Phase 2: AIR DROP Edition
Hit the follow!
Just ask @arungope23; they got 1000 NATRL for being the 100th follower. What do you think the 200th follower will get? Be the 200th follower and see what you WIN!
We want NEW members to join in the fun and grab some NATRL as well.
Badges
We will be rolling out badges for the site that will allow you to show off your involvement in the community. These badges will only show up on the NaturalProducts.Today site, similar to what we have for the team, right now.
We will have several badges as follows:
Delegator - this badge will go to members that delegate to @naturalproducts; under 5k of SP delegated.
Patron - this badge will go to members that delegate to @naturalproducts; over 5k of SP delegated.
Now, we'll also be looking for curators and contributors. They will also get badges but we will have a separate post on becoming a curator and contributor. Make sure to follow us so that you get the latest information and find out how to become a curator or contributor.
AIR DROP is immanent!
---
Become a supporter
Become a supporter. We're looking for like-minded individuals to help support the #naturalproducts front-end project through delegations. Your delegations will help to support contributors and the further development of the front-end. Your support will also allow us to help ensure that the quality of content is high and consistent with the expectations of the community and industry and that posts are rewarded.
You can use these custom links to delegate Steem to us:
30SP, 50SP, 100SP, 250SP, 500SP, 1000SP
Join us in #naturalproducts on https://www.naturalproducts.today!
---
The NATRL token is a utility token specific to the NaturalProducts.Today site (based on Steem) used for curation, rewards, and contest promotion. The token price is market-driven and may never have any value.
images:pixabay