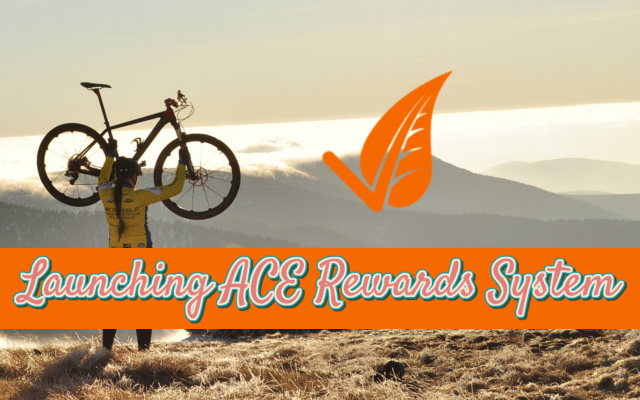 We're looking forward to building out participation and community engagement in the tribe. With that in mind we are excited to announce our ACE rewards system; geared to rewarding Activity, Content and Engagement.
Our ACE system is rolling out in a couple of phases. It will be tied to both the next round of airdrop and ongoing NATRL rewards.
Phase One: Delegation
As many Steemians are aware when we upvote content you received both Steem and NATRL tokens. We are looking to increase our Steem reward contribution on upvotes. Steem delegations are a great way to support the tribe. Your delegations will help to support contributors and further development of the front-end. Your support will also allow us to help ensure that the quality of content is high and consistent with the expectations of the community and industry.
To that end we will be matching initial Steem delegations with 25 NATRL tokens per Steem delegated - e.g. A 100SP delegation will give you 2500 NATRL.
But wait there's more - There will be weekly rewards for your delegation. Each week for your delegation we will send you 5% in NATRL tokens.
Use the quick delegation links below to start today!
30SP, 50SP, 100SP, 250SP, 500SP, 1000SP, 2000SP, 5000SP
(To those that have already delegated we previously sent a 1:1 reward and will be updating that to the 25:1 reward in the next day or so.)
Phase Two will be announced in a couple of days. Be sure to follow us (@naturalproducts) to get the next update.
Let's get those delegations going!
Join #naturalproducts on https://www.naturalproducts.today!
---
Thank you for being part of the #naturalproducts community!

---
The NATRL token is a utility token specific to the NaturalProducts.Today site (based on Steem) used for curation, rewards, and contest promotion. The token price is market-driven and may never have any value.