Almost a WEEK NOW and steem withdrawals are still suspended as binance.com continues to have "technical issues" with their waller. I'm assuming that these are still "technical issues" as I didn't contact tech support today. I've wasted enough time with their "technical" excuses.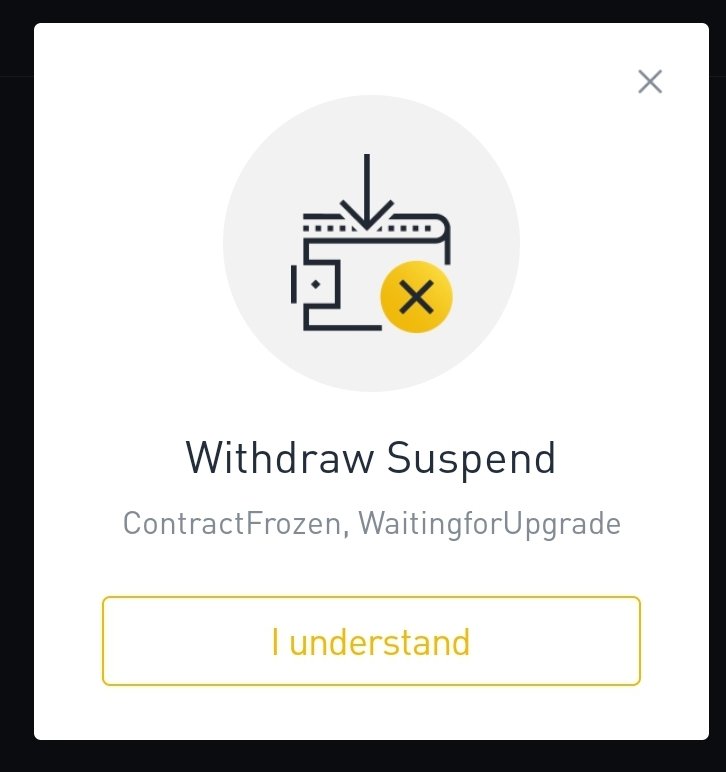 Like I said before, I'm sure the "technical issue" with the wallet being empty will be fixed as soon as you deposit some steem into it. That seems like the logical place to START your trouble shooting.
However...
Binance did start "THE" powerdown and the steem community thanks you.

---
Now for the fun part. If you haven't checked yet...
STEEM IS MOONING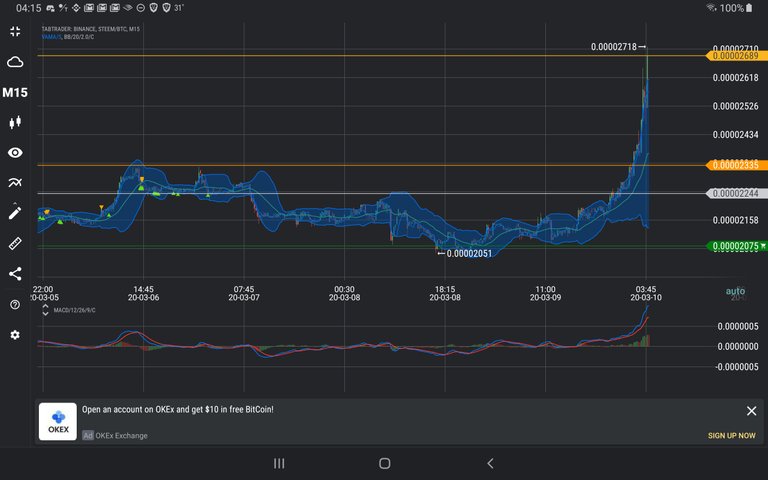 I totally expected this and my guess, this IS JUST THE START!
My theory is.
The exchanges were stupid and locked up "their" steem with a 13 week powerdown. So the RESPECTABLE ones went / will go to the open market to purchase what they need to satisfy customer withdrawals.
Massive censorship, demonetization and deplatforming by facefart and themtube and others.
The world watches as steem SUCCESSFULLY fights off a HOSTILE TAKEOVER to DEFEND IT'S Distributed, Censorship Resistant, Immutable blockchain.
The internet wakes up to just what steem stands for!
So in my theory, when the internet wakes up and sees that you can have free speech on a censorship resistant distributed blockchain that has a community that will fight to the death to keep it that way... AND GET PAID.
Steem MOONS!
It's that simple.
The world needs steem, now more than ever.
Keep up the fight.