Needing my steem to support my IDEALs, I find that I can't get my steem out of binance.com because they say...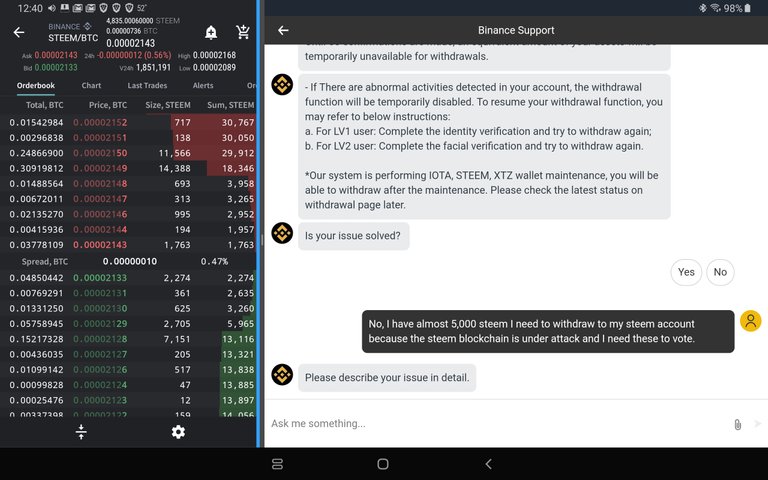 we have a maintenance waller at the moment, this is why you can't withdraw.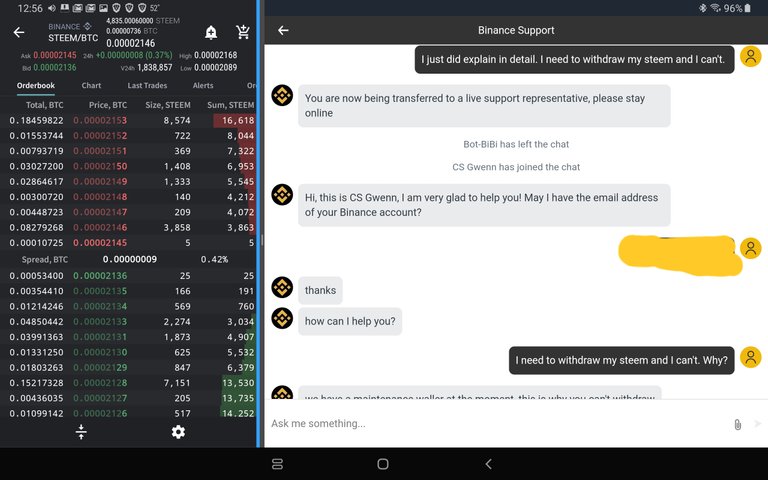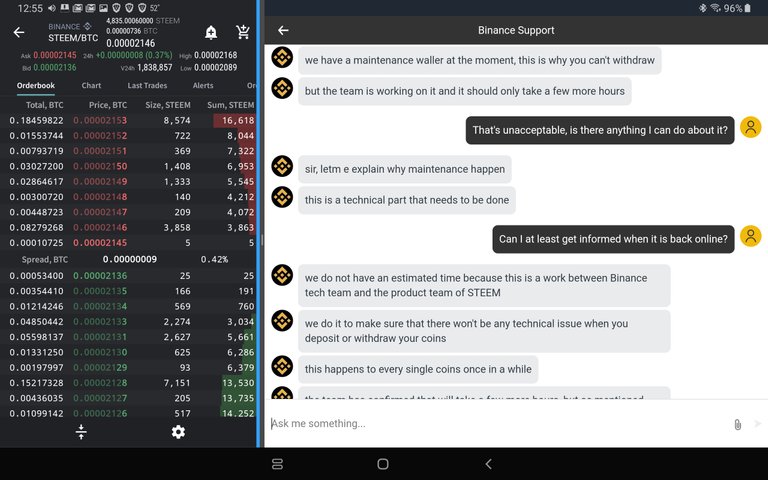 Well if I was having a "maintenance waller" with my wife I'd understand why I couldn't withdraw, heck I probably wouldn't want to.
But RIGHT NOW I need to, to support my home, steem.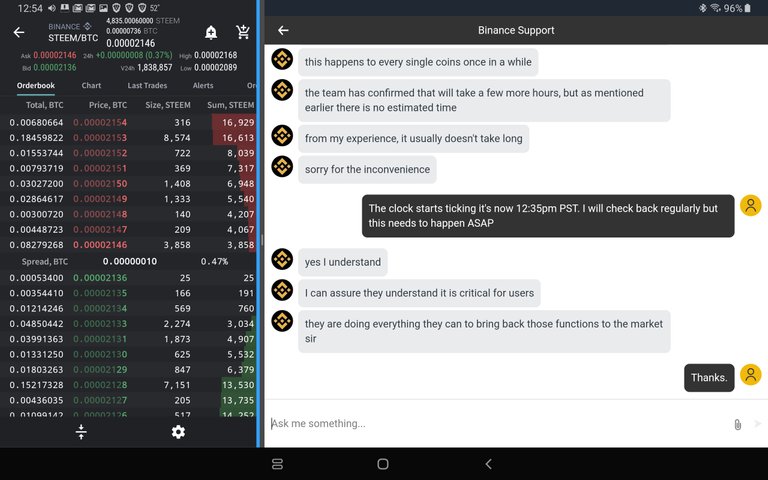 Could this have anything to do with binance.com using customers steem to help overthrow the steem blockchain and now THAT steem is locked up?
I smell a bank run, maybe a lawsuit.
Get your steem now.
May our DISTRIBUTED IMMUTABLE FREE SPEECH CENSORSHIP RESISTANCE BLOCKCHAIN survive.