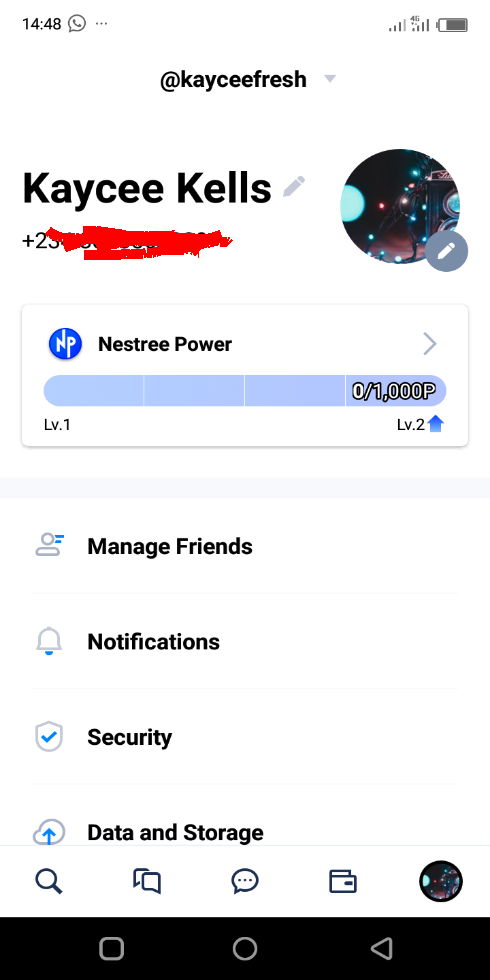 NESTREE app, is one of the best messengers for communities chat. The app is well organised and a better alliances for communities to engage, compared to many other applications out there. There are numerous ways to monetize a communities channels and some other cool innovations.
It's a good platform to grow and build ones community and network especiallly for crypto communities that requires a lot of engagement.
Nestree is an advanced platform that specializes in effectively building and managing community messaging groups. It accommodates various features for users to access a wide range of communities, experience the convenience of group chatting, numerous compensation systems as well as innovative ways to monetize the community channels.
Key features
community Monitization
community Management
community Attractions and building
it's secure, and it's every thing you need a social media messenger to be and again it has a nice user interface making it easier to navigate and adapt too new users . It also has a wallet facility for storing and trading crypto currency.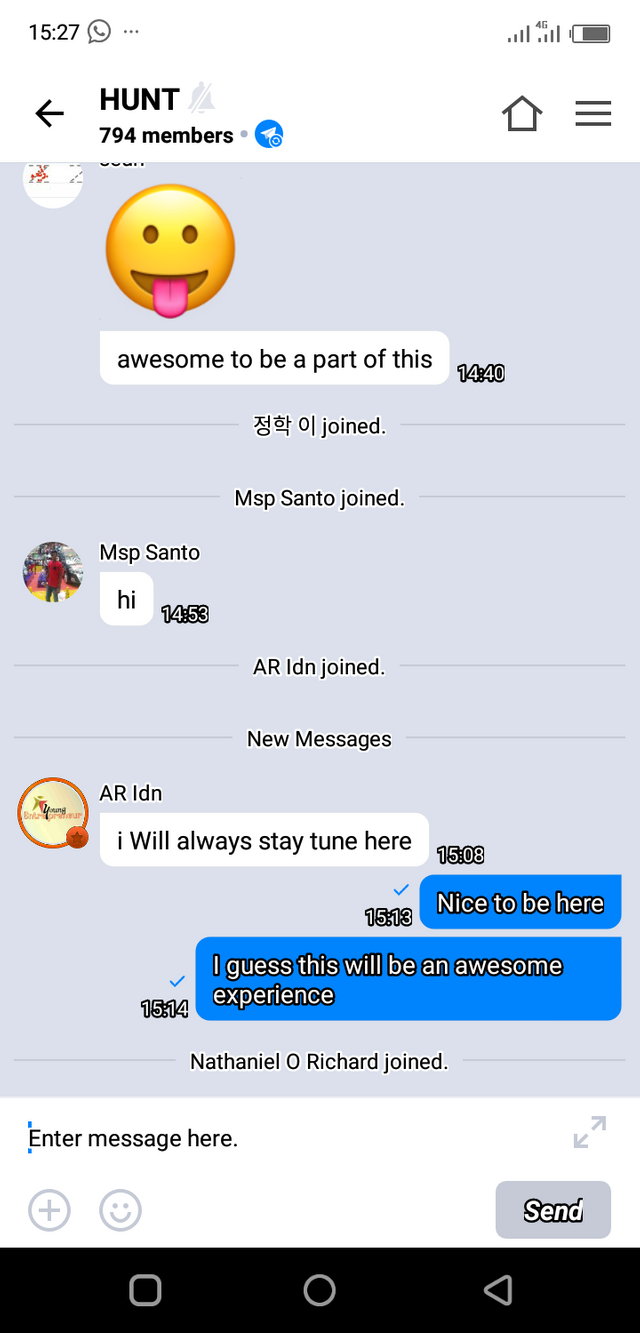 Join Review hunt on Nestree
The app can be downlaoded via applestore or playstore
For more information about Nestree, please refer to their original post link below.
https://medium.com/nestree
If you have any questions, please contact cs@nestree.io/social@nestree.io