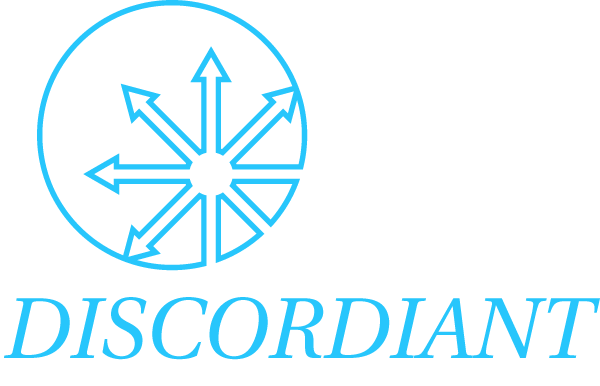 Let's take a look at my plans for all this staked PAL.
Why am I bothering to explain this?


Well, with my recent return and the sudden PAL stake I was given that brought it about, I guess I need to go over my plans for curation. I figured I would explain some of where and how I will be curating with my increasing PAL stake.
Where am I going to be looking?


I will of course begin by saying that yes, I do have plans to vote the people in my list of followed accounts. They have made it among that relatively small number by being dependable sources of quality content.
After that, I tend to divide my time between the New and Promoted pages. I will glance at Trending on occasion, but will rarely be looking there for posts to vote on, unless something catches my eye.
What am I going to be looking for?


Effort. I look for effort, excellent formatting, readability. I look for subjects that interest me and inspire me to keep reading. I look for long, thought out, informative articles and blogs. I especially look for something that I can only get from that author, though I know that posts like that don't grow on trees.
Personal experience and point of view are key for keeping these coming.
Really, if I see the same thing from many people, none of them have risen above the crowd and earn a reward.
My actual topics of interest varies heavily and in some cases, aren't really represented here on the chain. I imagine that things I post about will be a good indicator, as with most of us.
Stand out, provide value, and put in the effort.
How about some examples of what I want to see?


What will keep me from voting on your post?


Single image posts, even quality photography posts, just aren't my thing. Provide me some background on where, when, how, and even why, you took that photo. I love a good image, and even have a background in the arts, but I am here to read. Just a matter of personal opinion.
Posting from most of the cut and dry apps that allow for frequent, minor update style posts that would be better suited to Facebook feeds or Twitter. This will include Actifit, Steemhunt, Steemlike, and any post that just shares a link to some off-platform site.
Low-effort, lazy, or even outright rewards-pool abusive spam will definitely not be getting a vote, and in the case of abuse or plagiarism, will probably be marked for down-voting from the PALnet team. I plan to use my daily free downvote regularly as well.
P.S. While we are on that subject, I recommend a couple posts regarding how PALnet and downvotes are going to be different. It's important that we all participate and coordinate. Read posts from some of my fellow Moderators here and here.
If I look at your wallet and you constantly dump your received PAL instead of staking it, if you got rid of your claim-drop at release, etc. I want everyone to help this project succeed, and that is best accomplished by building it up. This will be more subjective, but it definitely plays a part in my decision.
Wait! You didn't vote on my post?


Lets look at some really simple reasons why:

I didn't see it. - Seems really simple, honestly.
It didn't meet my quality standards for a vote. - See above.
You didn't use the correct tag. (I do most of my curating on palnet.io and won't see posts without the palnet tag.)
I don't like you. - This is super rare, as I generally don't have issues with anyone, but it is a possible reason.
In closing...


My stake is going to continue to grow as more of the Proof of Moderation PAL is distributed, and so I am going to do my best to spread the love. This will occasionally include setting my vote to follow another trusted curator when I am going to be unable to vote on my own. As always, keep an eye out for any updates or changes to my plans.


Thanks!




Click Here To Join!
---
All images used fall under CCO License unless otherwise specified, or they are created by the author and released under the same license.