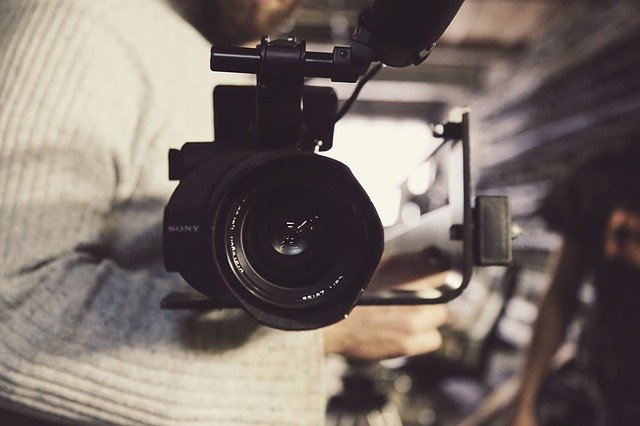 Source
---
I've taken quite some time off Steem the past couple of weeks, but I'm back and I'm having some ideas for video content. A couple of weeks ago, I was contacted by someone from the Dtube team to shoot a video for them in Dutch. Turns out, I quite liked doing that and it got me thinking that I should probably post some video content on my Steem blog as well.
Now, I don't have the slightest idea on how to edit videos and I wouldn't even know what the best video editing software would be for a beginner. So, I thought it would be interesting to hear from you guys, which piece of video editing software would best fit my needs.
Requirements
I'm definitely willing to pay, just not huge amounts. Something that costs less than 100 Dollars or something that's free but still works great. I was looking at some of the prices of popular video editors, like Sony Vegas and Adobe Premiere, but those seem to be quite expensive. I was wondering if there was anything else that works almost as good?
Dtube or 3speak?
Then there's the question on which platform I should publish most of my videos... I see that a lot of people seem to have switched over to 3speak, I reckon the rewards are quite a bit higher if you're successful there.
I'm not entirely sure if I should completely write off Dtube though, they've been here for much longer and they're also coming out with a new platform. It would be nice to get some input on that as well!
---
I hope I can get these things sorted out soon, so that I can finally publish my very first video on the Steem blockchain! Also, you might just see me if Dtube releases their promo video for Dtube Forum 2020, look out for that!