Hey, fellow steemians and a #beer lovers. Almost one week finished after the @steemfest and we already made a few steps further in terms of the @cryptobrewmaster game creation but first things first!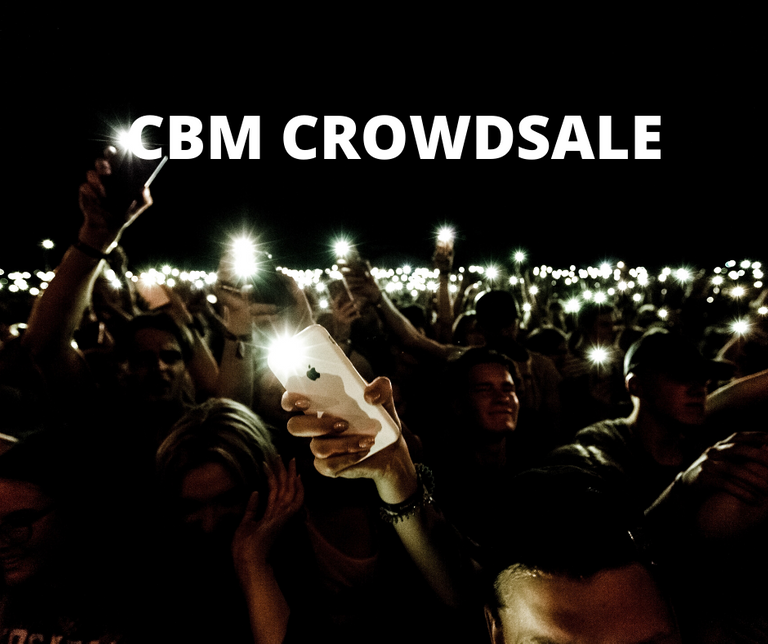 Photo by Kipras Štreimikis on Unsplash
As far as we saw the community support during our presentation and later on we would like to engage you guys in our:
TRIBE-CREATING-PROOF-OF-STAKE-THANKS-TO- @DETLEV -FOR-AN-IDEA-CROWDSALE
Yes, the idea is to configure the Scotbot and make our CBM in-game token to be "mineable", "stackable" and so on!
We need community help in it, so we launching the crowdsale of CBM token to get 3000 required ENG Tokens to burn for the Scotbot configuration issues!
The CBM Token?
CBM (https://steem-engine.com/?p=market&t=CBM) - CryptoBrewMaster Token was created for an in-game issues and it will be mined by selling the beer you produced in-game to the location you operate in. It could be spent for in-game updates, item bonuses, etc.
Why do we need another Tribe?
#beer lovers gonna have another hashtag to get a free token from @cryptobrewmaster
@cryptobrewmaster players will have a space to find each other and discuss things
both will get community support from @cryptobrewmaster and cbm team with daily upvotes
will be easier for our team to make a manual curation
finally getting CBM stacked you will receive some free token for an in-game needs
The deal
We don't look for an investor, we like to sell CBM from @cryptobrewmaster to the community and then use this FUNDS to upgrade the token
We need 3000 ENG which is approximately 2100 STEEM on current rate 0.69999 STEEM\ENG
And here's the offer:
Send Steem to @Cryptobrewmaster with a Crowdsale Memo
Get for each 1 Steem you send
20 CBM back to your account
Support us in amount 10+ Steem and receive special Early Supporter role at our Discord Server
Crowdsale Exchange Details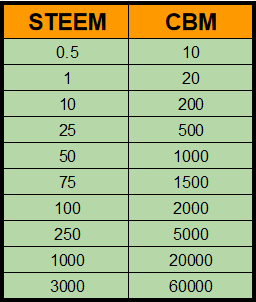 Bookkeeping Updates
To be sure that everything is transparent we will provide bookkeeping details on a daily basis!
Proof of Tribe cost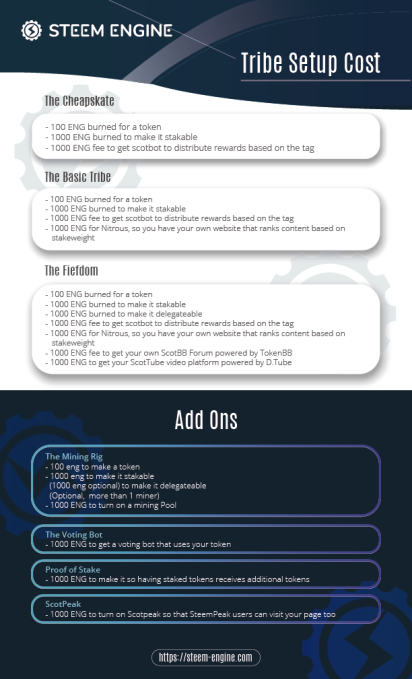 More to come
CBM team
Helping us out with @cryptobrewmaster dapp development is easy
Any delegation accepted <3
10 SP | 100 SP | 300 SP | 500 SP | 1000 SP | ANY SP |
Join us @ social media to keep in touch
Twitter - https://twitter.com/CryptoBrewM
Telegram - https://t.me/cryptobeerinfo
Discord - https://discord.gg/HxNbSU8

Team Ukraine | @teamukraine | follow for the best content in #ua language