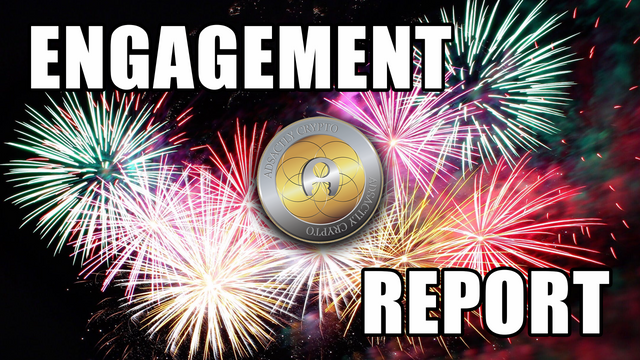 Hi Steemians! As you know, we have been working on engagement on our blog, as well as rewarding the engagement on our blog. Each week we count comments and see which readers comment, and how many comments, and reward those people with nice, juicy upboats. We are excited to share that our busiest post had NINETEEN original, non-bot, non-spam comments, and look forward to having this number rise next week.
Team work really does make the dreamwork 🎉
---


This week we'd like to announce that we are looking for writers in the following fields: #technology, #travel, #photography and #art.
If you know a lot about any of these topics, please feel free to get in touch with us via our Discord Server
---
Each Wednesday we will be announcing our Writer of the Week, and our Reader of the Week, who will each be rewarded with an ADSactly upvote to thank them for their interaction.
For Writer of the Week, we will reward our writer who received the most amount of non-bot comments on their post published through our ADSactly blog.
For Reader of the Week, we will reward the Steemit user who made the most comments on our blog articles - these comments will not be considered if they are spun or spammy, and will only go to an organic user.

Our Writer of the Week this week is @samminator 🎉, who is from Nigeria. His post ADSactly History : Emergence Of Nigeria As A Political Entity [Part 2] received NINETEEN non-bot comments. Sam is a total wealth of knowledge about his country and each post is carefully written and well researched.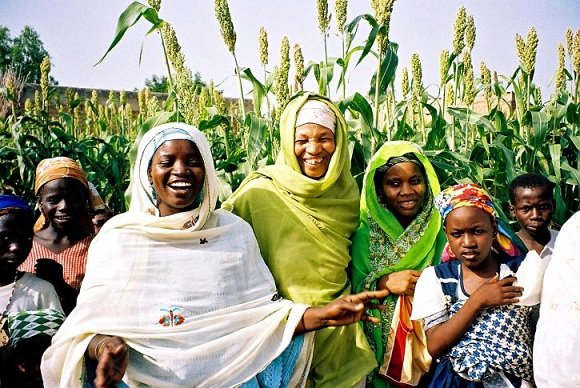 Typical Nigerian People. Image from Pixnio. CC0 licensed. Public Domain Licensed
Special Mention also for @ladyrebecca with her hilarious post on The Big Lebowski, which also received a very high amount of comments. @ladyrebecca writes on a huge variety of subjects on her own blog, and also shares some interesting posts about life in Romania, where she is from. Please go check her blog out

Our Reader of the Week this week is @hlezama 🎉, with a total of NINE comments on our blog in the past week. Thank you for always supporting us with interesting and knowledgeable commentary
Henry writes about his life in Venezuela and also shares some very good free writes and poetry with us
---
We also wanted to thank @owasco, @nancybriti, @shinersfamily, @chekohler, @marcybetancourt and @chireerocks for being so supportive 🎉 with their comments. You have all been given small votes from our account as a token of appreciation
Step up your game and you could beat Henry next week 😂.
We would love it if you could support both @samminator , @ladyrebecca and @hlezama as they have really contributed to making the Steemisphere a better place this week
---
Click the coin below to join our Discord Server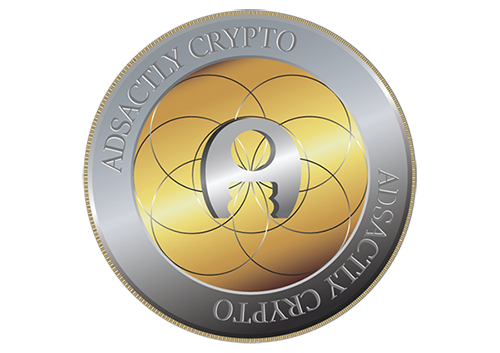 ---
We would greatly appreciate your witness vote
To vote for @adsactly-witness please click the link above, then find "adsactly-witness" and click the upvote arrow or scroll to the bottom and type "adsactly-witness" in the box
Thank You
---