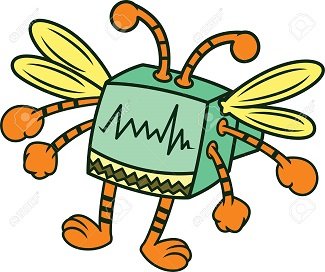 This is my first post after this communities rollout thingamajig and there doesn't seem to be a feed anymore on Steemit.com. Having a hard time even spending my upvotes because I can't even seem to view what my followers have written today. Anyone else having this problem?
In any case, this new Steemit.com isn't exactly 100% intuitive and now I find myself using the Steemleo feed and creating this post on that frontend. It really is pretty crazy how many options we have when it it comes to frontends for the Steem blockchain. The whole Steemit != Steem mantra will only continue to shine through as more and more dapps connect to the blockchain.
Well it's a confusing time for everyone for more than one reason. I don't have much to say today other than I guess I'll be figuring some stuff out over the next few days... or waiting for Steemit Inc to work the bugs out of this weird rollout.
Posted via Steemleo