We have all heard of it! Commenting, engaging, feedback! That is the most important aspect for the Steem community and the social networks in general. On SteemFest this was once more confirmed with the presentation on communities. Engagement comes first, monetarization second.
@threespeak recently announced that they will curate authors with the most comments on their posts.
Comments and engagement matters.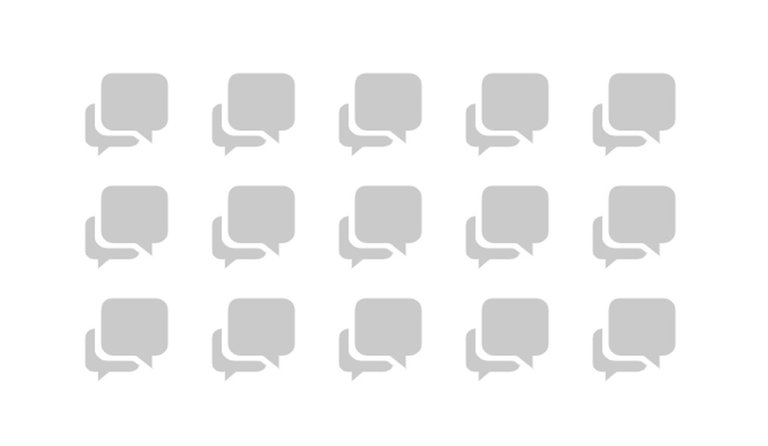 Having in mind the importance of comments we should know which authors have the most comments on their posts on Steem.
Where all the discussion happens?
I have gathered the data on comments starting from September 1st till November 24th, extracted the posts with more comments, cleaned up a little, exclude some of the well known bots that do comments, and arranged the authors with the most comments starting from September.
Disclaimer: The data bellow is approximate and not absolutely correct!

Yes, a disclaimer must be made as the number of comments is not correct due to exclusion of some of the comments and post.
The ranking of the authors I believe is mostly accurate 😊. Did some manual check as well.
So here they are.
Authors with the largest numbers of comments received
Congrats on the authors above and if you want some recommendation who to follow here they are.
This is my first analysis of this type and it's a bit rough. I find this topic quite interesting and will do more in the future that will be more refined and precise. Make it longer as well.
Interesting metric is comments per post per author. Will try to extract that one. The ranking is based on comments received. One can make a lot of posts and receive a few comments on each of them or make few posts and receive a lot of comments on those.
Maybe even introduce categories, so you can find where the debate is on your topic 😊.
Missing out the discussion on Steem!
Have you ever found your self to go back to a post just to see what the comments are?
I have.
Or sometimes go back to some posts that you have already read and see it has a tone of comments in meanwhile. You feel like you missed out the fun part :).
Steem as is at the moment is hard to find out where all the commenting is. I would like to have a tab next to trending with recent posts ranked by comments.
Maybe some of the tribe can implement this!
All the best
@dalz