Attorneys really suck. Yes they serve a purpose, but they make simple things take far to long. Add in a landlord who has zero experience and a real estate agent that doesn't seem to have any sense of urgency and this move SO SLOW.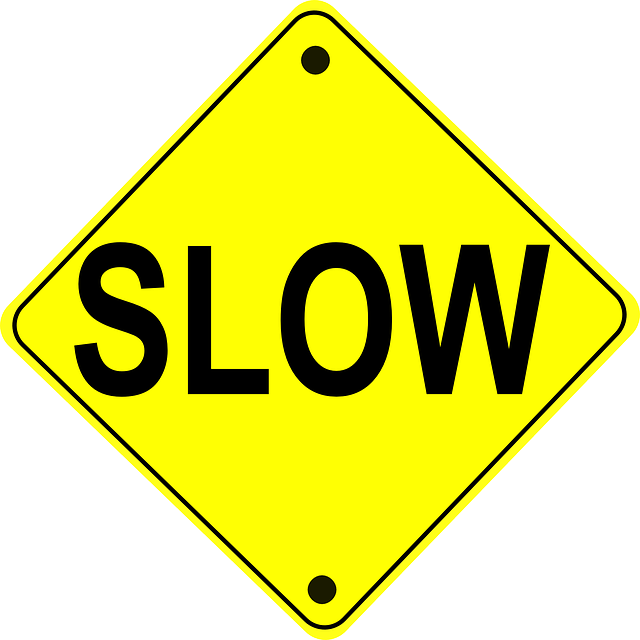 Source: Pixabay
On Saturday an email was sent to me assuring me that everything was still moving forward from the landlords real estate agent. He happened to forward me the entire email chain between him and the landlord (old people and technology). We will ignore that this could get him in trouble on a fiduciary level...because of those pesky lawyers, but what mattered was the content of one of the emails.
In this email the landlord said "Just to make sure I have timing correct for the lawyers. (Current Tenant) will move out on the 29th of Feb and the new lease will start on March 1st." He then went on to say "we will need to coordinate a good time for the work to be done"
Well this was a major issue for me. Yes the timing of when I wanted the lease to start was correct, but the space was supposed to be ready for me to move in. Not I take possession, start paying rent, and then the landlord does his work. With zero financial incentive why would the landlord bother to get the work done quickly? It could turn into me paying thousands of dollars for a space I can't even use while he has the work done. Add in those pesky lawyers and the liability of having workers in my unit. See once I take possession of the unit if someone gets hurt while working in the unit they will end up filing a lawsuit against me and the landlord....yet it's not even my worker and never should have been in my unit. Yes these things happen on a regular basis.
So all that said within 15 minutes of that email coming to me on Saturday while at a friends 40th birthday party I managed to send off a reply so it would be something that could be addressed right away. The reply said that this was not an acceptable change in the terms we agreed to, but if the landlord needed to back up the start date by a week or two while not ideal I'd be ok with this. All work had to be completed before I took possession for the 2 reasons I laid out above. I had 2 people read the email to make sure the tone was professional (I was a little annoyed) and both said it was worded perfectly.
So the agent replied to me 30 minutes later telling me that he felt my concerns were reasonable and that he was sure that it could be worked out.
Fast forward until tonight, Thursday, 5 full days later. I get an email saying that yes the landlord agrees with these terms and will talk with the current tenant about trying to do the work during the last week of their lease or that he would have to back up the start date of the lease.
I was kind of confused that it took 5 days to agree to this without actually having done the simple step of calling the current tenant...then I looked back at the previous emails as the real estate agent once again included all his communication with the landlord. He didn't forward my concerns to the landlord until after hours on Wednesday. I mean for the 3 sentences he wrote basically saying see below couldn't be done the second he had replied to me? Ok, it was late on Saturday...how about Sunday? Fine he took a family day, how about Monday?
Oh yeah...the attorney! To avoid getting nasty I'll just say there were emails that included some details about how the attorney keeps making excuses and then 8-10 days later asking for 1 piece of info, to then do the same thing 5 days later. It looks like he now has all of the information...but seriously what are the odds I see a lease before the New Year at this point?
On a positive note I have 2 really nice collections that I'm looking at right now. Have photos and setting up to meet the people. These are both large collections of vintage toys including some really hard to get pieces. Will post so pics when I get them.