I know that last month I shared a couple preview shots of this particular double page spread from "I Thought It Would Be Zombies..." #1. But now it's moments away from the pencils and inks being completed, I just shared a quick look at it on Instagram and I figured I'd dredge it up over here on Steem again too!
---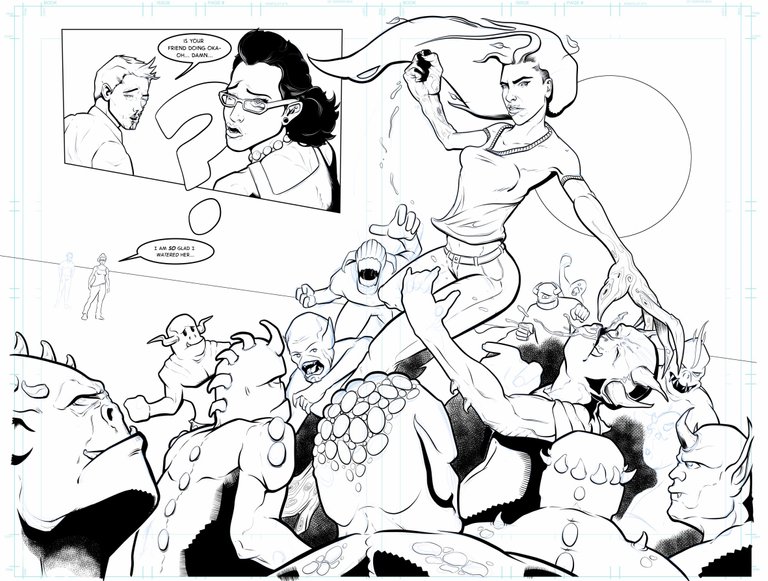 ---
view full size on SteemPeak
I tried working on this while rewatching the first couple seasons of
Stranger Things
but that plan failed miserably. Even having seen the episodes before, I simply couldn't have
Stranger Things
on in the background. I found myself paying
way
too much attention to it! So I've been rewarding myself with
Netflix
breaks between stints of working, as I also need to momentarily escape the heat of my poorly cooled studio room...
So, with much crappier TV shows on in the background, I set to work on this in earnest. Mind you, I haven't been working on it for a month straight, I do skip around a lot! But now I'm anxious to wrap this image up. I'm also very excited, but also apprehensive to slap some color on it. The setting sun, emanating magic, brilliantly backlighting Julie as she wails on a horde of goblins... can you picture it? I sure can! However, I'm not entirely sure I can translate that effect to the page well... but I'll give it a shot!
No matter what, this page has come a long way from the first preview I saved.
---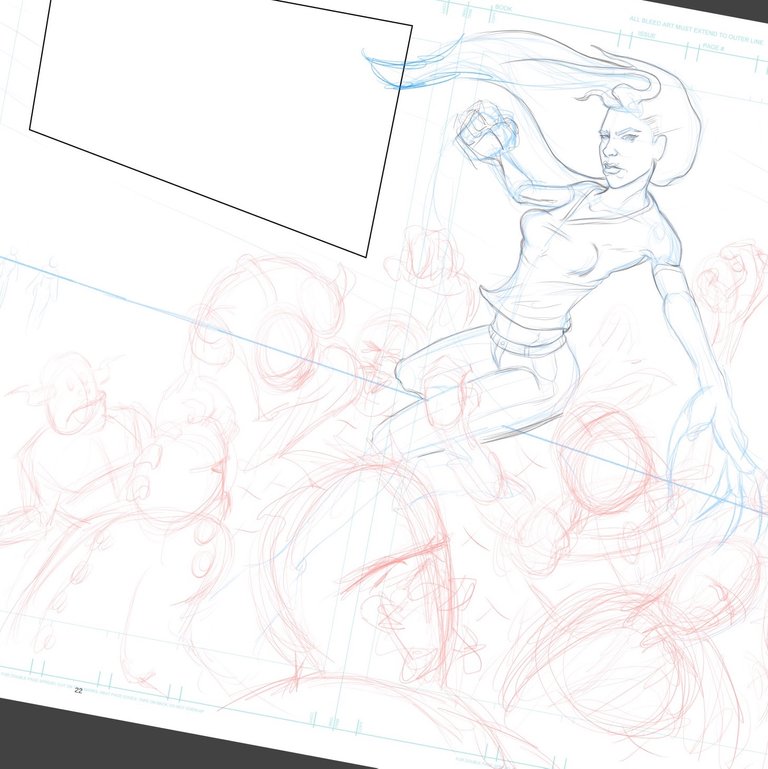 ---
Other pages are following suit, and it's gradually starting to look like I might actually get a comic finished... Man, that'll be something...
-Bryan "the Imp" Imhoff
---
This is an official Fundition campaign update post to help fund the publication of the independent comic "I Thought It Would Be Zombies..." meaning your votes alone can help you earn rewards like a free copy of the comic and more! For more information check out https://fundition.io/ and the prior update articles for "I Thought It Would Be Zombies..."!
---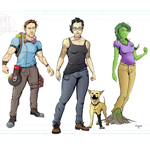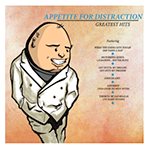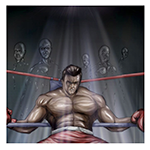 ---
@bryan-imhoff | @spottyproduction | @exploreunlimited
@steem-comic-con | @creatingcomics